15 February 2021
Is medical research too possessed by death?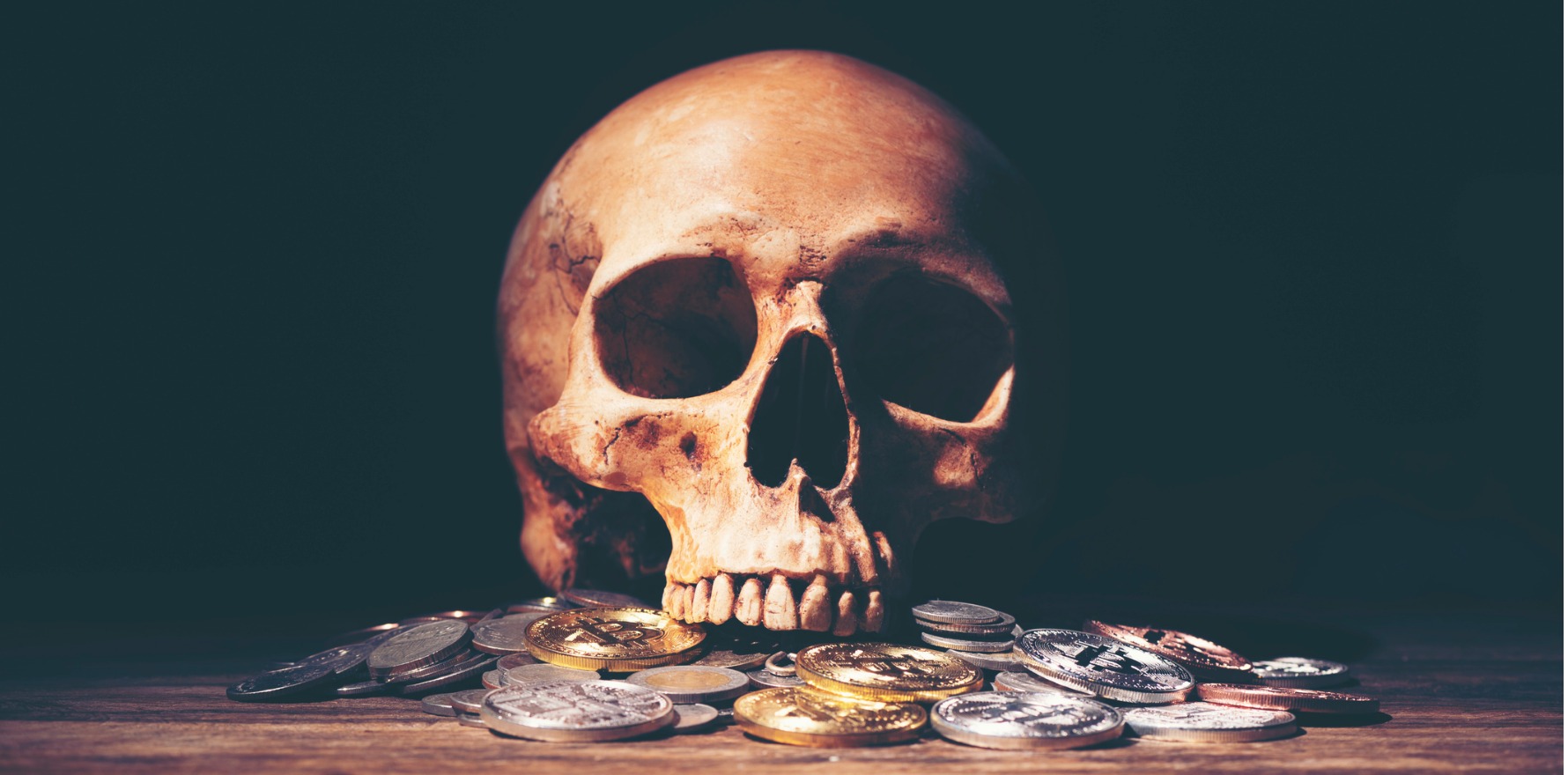 It's the diseases most likely to kill you that continue to receive the most research funding in Australia, while the more common and burdensome ones continue to be mostly ignored.
According to a perspective published today in the MJA, the current funding allocation of the Medical Research Future Fund (MRFF) is defying its original aim of "improving the health and wellbeing of all Australians".
This, they say, is because of the focus on avoiding deaths rather than reducing overall disease burden and disability.
The researchers took data from the Australian Burden of Disease Study (2015), identifying 17 disease groups, and compared this to information on the MRFF website, to determine research funding patterns.
From 2016 to 30 September 2019, the MRFF awarded 231 grants with a total value of about $580 million.
"There was a strong positive association between MRFF funding and death burden, a weaker association when both death and disability were considered, and no association with disability burden," the authors said.
More than half of all the disease-specific funding from the MRFF has been allocated to research in cancer, neurological conditions, cardiovascular disease and mental and substance use disorders.
By comparison, less than 3% of the total MRFF has been used to fund research into respiratory diseases, musculoskeletal conditions and gastrointestinal disorders.
This is despite the AIHW recognising arthritis and osteoporosis as one of the leading causes of disability in Australia.
"Musculoskeletal conditions are the leading cause of non-fatal disease burden in Australia but have received only 1% of MRFF funding," the authors wrote.
And this pattern of underfunding musculoskeletal research was consistent with grants awarded by the NHMRC from 2009-13, representing under 1% of project grants and just 5% of clinical trial funding.
The news comes just one week after the RACGP called out the MRFF for allocating less than 1% of its total allocated funding toward investment in general practice research.
TMR asked Health and Aged Care Minister Greg Hunt's office if it was fair for so little of the MRFF to focus on primary care research.
A representative for Mr Hunt told TMR that the MRFF had a key focus on the translation of research into practice, and research in primary health.
"…And so it is critically important that GPs and other primary care providers are recognised across a range of MRFF initiatives," they said.
The GP-specific funding streams identified by Mr Hunt's office included;
$45 million through the Primary Health Care Research initiative to increase the evidence base in primary health care through research, improved service delivery and patient outcomes, and
$10 million through the Primary Health Care Research Data Infrastructure Grant Opportunity for digitally-enabled models of primary care that improve patient outcomes.
Hunt's office also told TMR that primary health care had been identified as a priority area for investment through the Cardiovascular Health Mission and Indigenous Health Research Fund, but there were no additional details on how much funding this would attract.