9 February 2021
GP research attracts private funding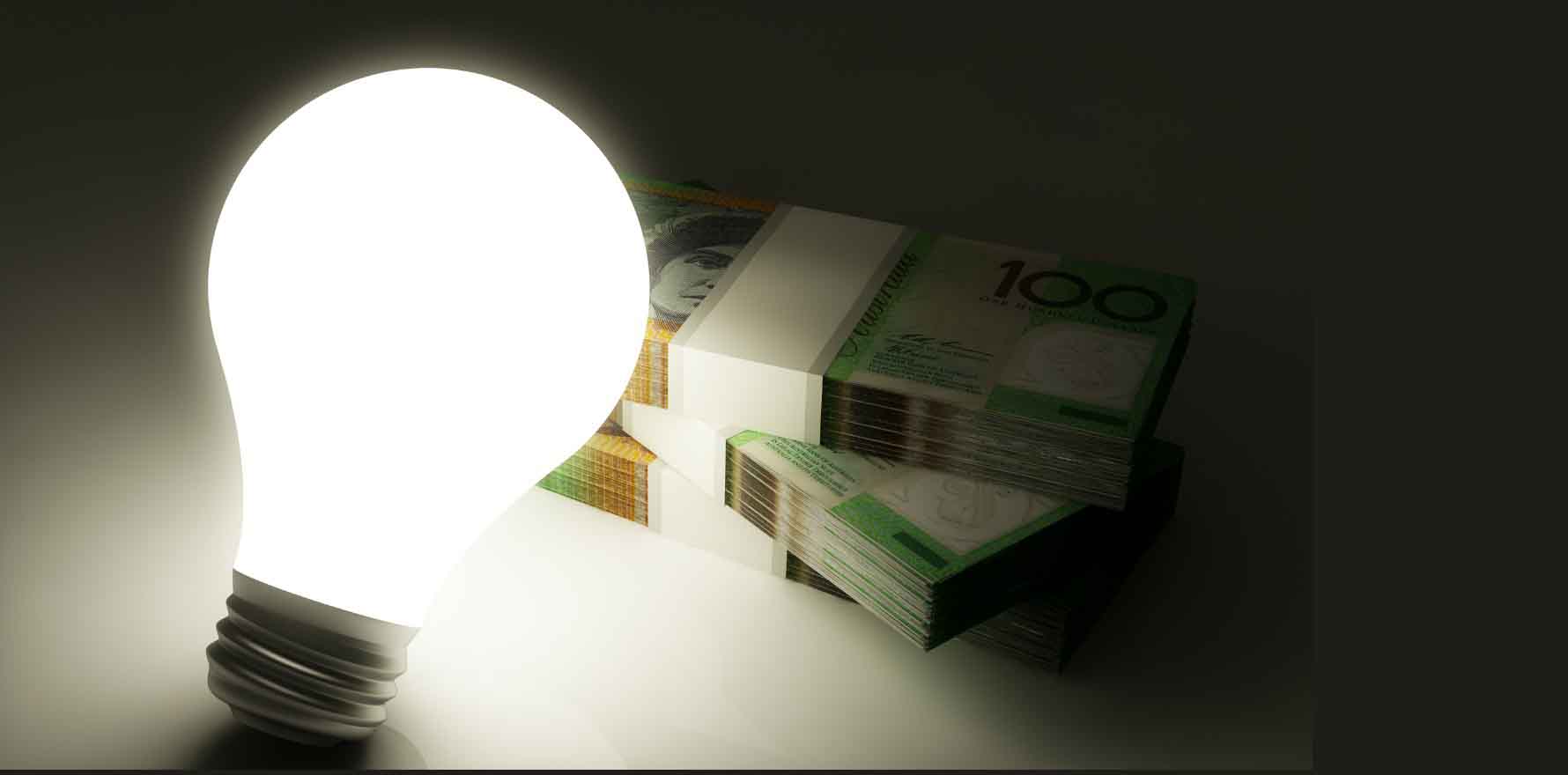 Victoria will soon be home to a new general practice research hub, with the RACGP welcoming funding to facilitate stronger relationships between GPs, clinical practitioners and academics.
The funding to set it up has come from charity, however, and the college says it is "disappointing" there is not more funding from government for primary care research.
The $1 million funding for general practice research has been granted by the Windermere Foundation, a charity which provides grants for research that may not attract funding from government and mainstream funding institutions.

The money will be used to set up the Translating Research Outcomes into the Primary Health Interface (TROPHI) project in outer eastern Melbourne – a collaboration between the RACGP, Monash University Department of General Practice and the University of Melbourne Department of General Practice.
The aim for TROPHI is to start locally, doing grassroots clinical research in the area, before expanding general practice research collaborations in other parts of Australia.
Dr Anita Munoz, RACGP Victoria chair, said TROPHI would open the doors to primary care and allow researchers to conduct quality studies in general practices.
"The way that the three-way partnership [between the RACGP, Monash University and the University of Melbourne] will work is that if somebody is expressing interest in doing a research project, the academics will help with applying for grants, ethics approval, setting up an appropriate project and the relevant nuts and bolts of the study," she told TMR.
"But the RACGP can help with locating people that are able to participate in the study – such as locating practices that could enrol, or clinicians that could help to enrol their patients."
Dr Munoz said the college hoped the new funding for general practice research would encourage more GPs to pursue projects, "rather than rely on non-GP specialists to produce research that doesn't necessarily reflect the everyday experience of general practitioners and their patients".
But an ongoing barrier to securing high-quality general practice research in Australia is a lack of government funding for initiatives such as TROPHI.
Dr Munoz said while the majority of Australians engaged with their GP far more regularly than the hospital system, only a fraction of Australia's medical research occurred in general practice.
"It's disappointing and certainly, the RACGP and other representatives of general practice have repeatedly requested more money go to general practice research," she said.
In the 2019-20 federal budget, the Morrison government allocated $20 billion to the Medical Research Future Fund (MRFF), but only 1% of this investment has been allocated to general practice research.
This means that when the initial grant from the Windermere Foundation dries up, TROPHI will likely look to organisations such as the RACGP Foundation, for additional funding.

TMR asked Health Minister Greg Hunt's office if it was fair for so little of the MRFF to focus on general practice, and whether research hubs like TROPHI should have to rely on private grants, but there was no response before publication.