29 March 2021
Is age a barrier to video consults?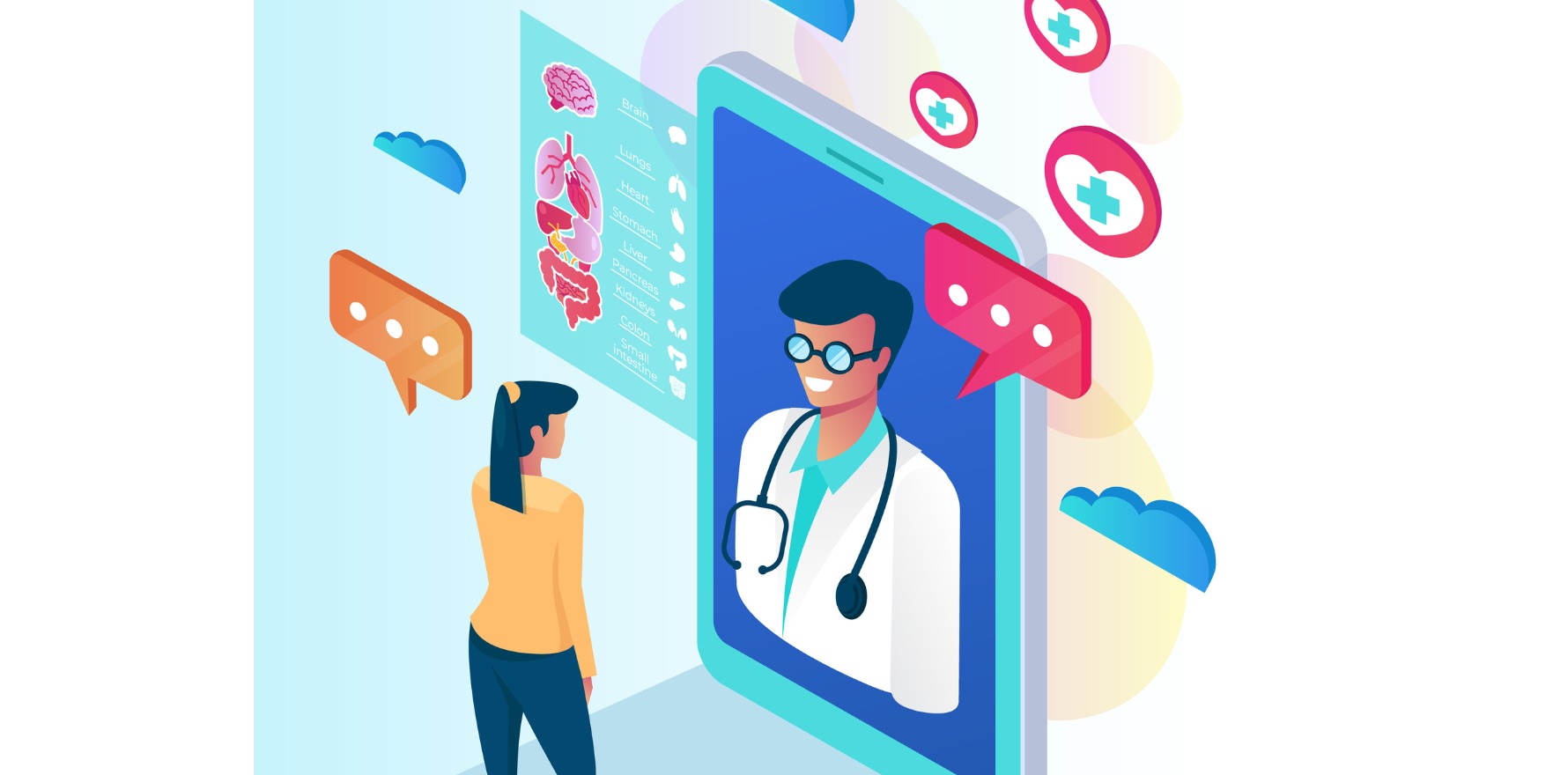 Roughly half of all GP services in Australia were delivered via telehealth during the peak of the COVID-19 pandemic regardless of GP and patient demographics – but age appears to be a barrier to video consults.
GP training and financial incentives might help increase the proportions of video consultations, which accounted for just over 5% of telehealth services in May 2020, according to economic and social researchers from The University of Melbourne.
The results follow speculation that video consults could attract a higher rebate than those carried out by phone, as discussions around permanency of the telehealth items continues.
Earlier in March, Prime Minister Scott Morrison confirmed that telehealth services will continue to be funded as temporary items on the MBS until 30 June.
The Melbourne researchers found that overall telehealth use didn't vary according to a GP's age, gender, fellowship, hours worked or whether they were trained locally or internationally.
But older doctors and patients were less likely to get involved with video consults: particularly GPs aged over 55 years old, and those seeing patients over 65.
When it came to complex patients, GPs were more likely to use video consults in general.
The authors used data from almost 450 GPs who completed two iterations of the Medicine in Australia: Balancing Employment and Life (MABEL) survey, to get a snapshot of telehealth use by GPs.
The survey captured data roughly two months after new funding was introduced for telehealth in March and April last year.
The data was weighted to be nationally representative and is the first to examine the association between telehealth use during the COVID-19 pandemic with the treating doctor, practice and demographics of the local area.
"Use of telehealth was high, with GPs self-reporting that 46.1% of all patient consultations were provided using telehealth in early May 2020. GPs also reported that of all telehealth consultations, 6.4% used video consultations," the authors wrote in BMJ Open.
The low use of video consults was similar to the UK and US.
They acknowledged that for more obvious problems or follow-ups, a phone consultation may be the most appropriate form of care.
"For some patients with more complicated conditions, video would offer a higher-quality interaction. Our findings suggest that infrastructure for, and prior use of, video consultations may play a role in their uptake, and so additional support should be provided to GPs," they wrote.
This might include funding and training for video consultation software and its integration into clinic systems, they said.
Adjustment to Medicare rebates might incentivise use of video over phone consults, they added.
"It remains to be seen whether the relative pricing of video and telephone consultations (and relative to face-to-face consultations) should be used to discourage the use of telephone consultations relative to video and face-to-face.
"Perhaps lowering the rate of reimbursement for telephone consultations relative to video and face-to-face consultations will help discourage their use and promote higher-quality doctor–patient interactions."
One of the authors, Professor Yuting Zhang, told TMR her main concern was the quality of a short telephone consultation compared to a video consult.
"Medicare currently reimburses $38.75 for a consultation less than 20 minutes, regardless of whether it was a simple telephone call or a more extensive video consultation," she said.
However, Professor Zhang acknowledged that decreasing the rebate for phone consults relative to video consults could punish older GPs, and doctors with older patients or those who can't access video.
"I don't suggest that all telephone consultants are not good … it is certainly helpful for those patients who prefer telephones than videos or in-person. [The point is] more to design a reimbursement policy to ensure quick, low-quality telephone consultations are not overused."
Read more: BMJ Open 2021, 24 March