15 March 2021
Telehealth extended again, but future still murky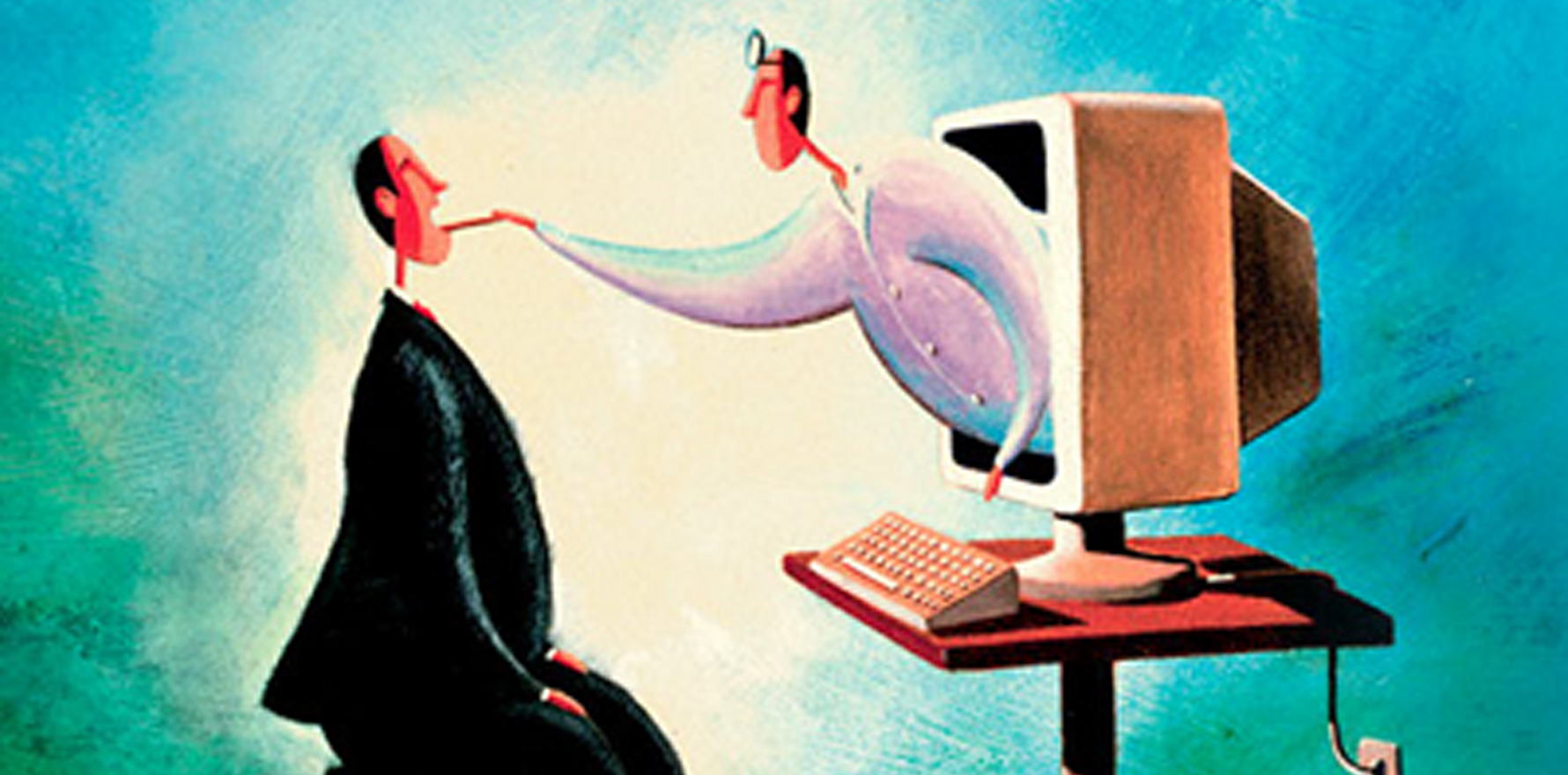 Additional government funding has also secured the continuation of GP-led respiratory clinics.
---
The existing arrangements for telehealth are set to continue for a further three months while negotiations continue for the items to become permanent items on the Medicare Benefits Schedule, the prime minister says.
The decision marks the second extension of the temporary items since they were originally introduced a year ago, on 13 March 2020.
The announcement was made at the weekend by Prime Minister Scott Morrison as part of an additional $1.1 billion investment by government to extend the national COVID-19 response and suppression strategy.
As a part of the extended funding measures, telehealth services will be able to continue as temporary items on the MBS until 30 June. The additional funding has also secured the continuation of GP-led respiratory clinics.
"So far more than 51 million telehealth services have been delivered to 13 million patients and almost $2.6 billion in benefits paid," Mr Morrison said in a media statement yesterday.
It's been more than three months since Federal Health Minister Greg Hunt announced that telehealth would become a permanent fixture on the MBS.
The Department of Health told The Medical Republic earlier this month that it was still planning the permanent post-pandemic telehealth arrangements with peak doctor groups.
And it is still unclear whether the permanent items will be rebated at their existing rates, with some speculation that video consults could attract a higher rebate than those carried out by phone.
The AMA told The Medical Republic it would have liked to see the temporary telehealth items extended until December.