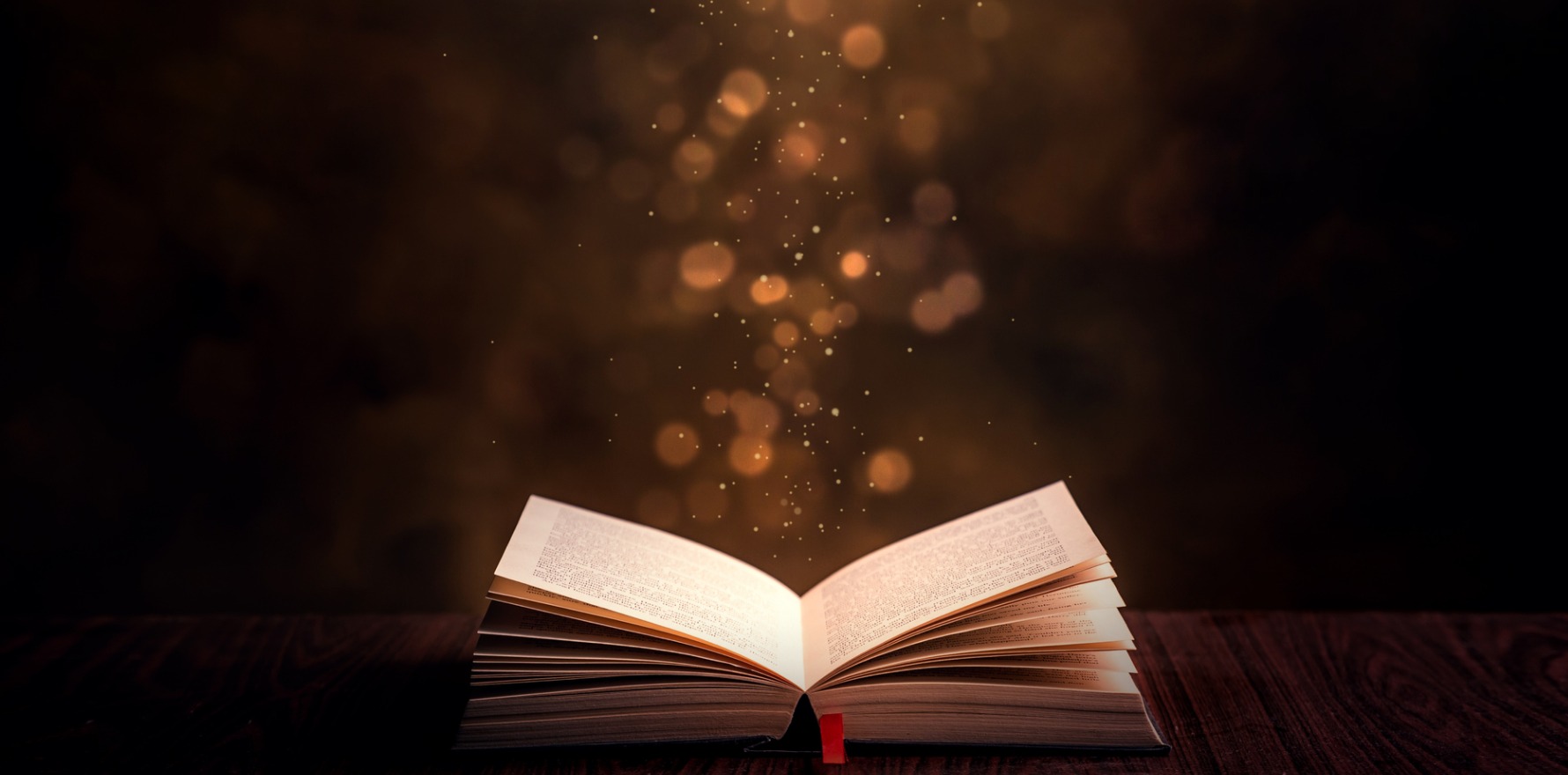 Telehealth and covid item numbers are causing significant confusion, but the dedicated clarification service is not helping.
---
Telehealth is the area causing the most MBS billing confusion to GPs right now, ahead of covid vaccine item numbers.
According to a TMR/Healthed survey of just under 1000 health professionals on 31 August, more than 60% find MBS descriptors ambiguous, but only a tenth are using the dedicated Medicare email interpretation service AskMBS to get clarity.
Asked "Which Medicare items have caused you the most uncertainties?", 51% of respondents chose telehealth from a list of options.
Hundreds of GPs have received compliance letters from the Department of Health for billing telehealth items for patients who do not strictly meet the "existing relationship" rule – drawing protests from the RACGP, which lobbied for the change to prevent pop-up clinics scooping up easy Medicare money.
Confusion may also have arisen from the fact the department cut longer telephone consult items mid-year while leaving longer video items intact, only to reverse the cuts for areas that are Commonwealth-designated hotspots or under state/territory isolation, quarantine or lockdown orders.
The next most confusing item numbers were any relating to covid (35%), care plans and procedures (both 28%), chronic disease (24%), followed by after hours (11%) and aged care/home visits (10)%.
Asked whether MBS item number descriptors were clear and straightforward, or ambiguous and confusing, 62% said the latter.
As for where they sought help when they were uncertain about a Medicare item number, 37% said their practice manager; 23% said the MBS handbook; 19% said a GP colleague; and less than 11% said AskMBS.
Only 22% per cent said they had ever used the service to seek clarification.
The survey asked whether respondents' last response from AskMBS was practically useful – 60% said no and 40% yes.
But what we should have asked is whether respondents had even heard of AskMBS, as plenty posted in the comments box that they had had no idea it existed until the survey.
Sixteen per cent said they had at some time followed advice from the service and later discovered it was incorrect.
Out of 189 comments on the usefulness of AskMBS, three were positive: "Response was clear"; "Response was ok but it took some time to get the information" and "I use it everyday and it's very useful, needs to be widely available".
But these are representative of the rest:
Took them 4 weeks to return email with advise to read the mbs schedule – useless as obviously if it was clear I wouldn't have to clarify – also by that time had to make a decision myself …
Can be hard to get and one receives different answers
They were very slow to reply and still made me confused
Have had advice which was rejected on application in the past when submitted
They repeat the same [MBS] jargon & say it is up to the GP
Told me interpretation rests with gp
They default to whatever costs Medicare the least
They fluff about, never give a straight yes/no answer, refer you back to the handbook or legislation
Long timeframe to get an answer that was ultimately not that helpful
Advice is different every time you contact them
Want to give it a go? You can askMBS@health.gov.au.