13 December 2021
Funding to keep telehealth on the line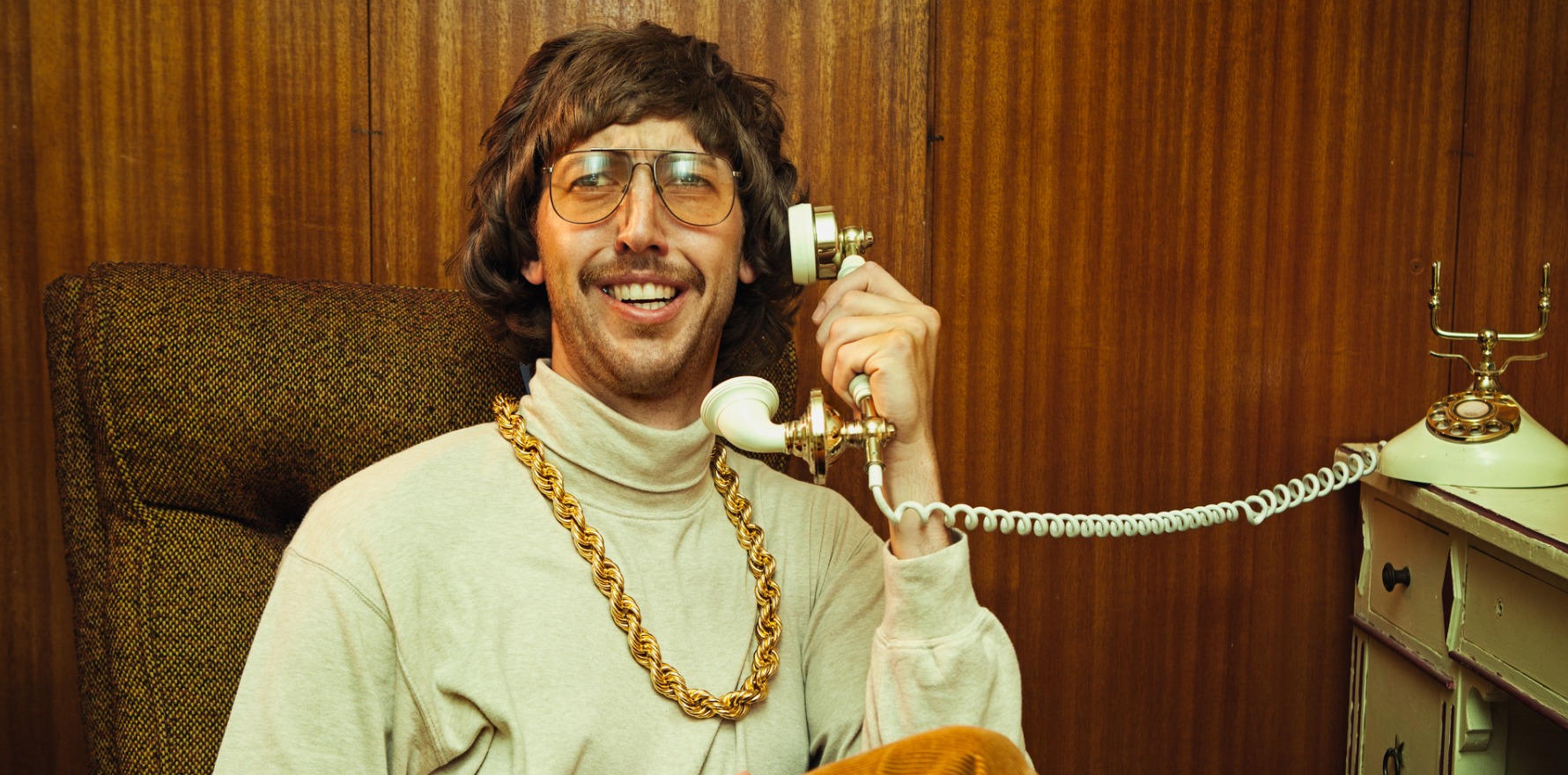 Remote consults will be fixture in primary care and will now be counted towards the size of a practice, with funding implications.
---
Telehealth will become a permanent fixture of primary care, confirming a promise made a year ago that the service will be funded for good.
At a press conference this morning, Health Minister Greg Hunt announced $106 million over four years to establish permanent Medicare-funded telehealth for patients.
The pre-MYEFO announcement is part of a broader plan which promises $308.6 million to strengthen Australia's primary healthcare system.
According to the Department of Health, since early March 2020 more than 86.3 million telehealth services have been delivered to 16.1 million patients.
"Telehealth has been transformational to Australia's universal healthcare and has played a critical role in ensuring the continuity of care for hundreds of thousands of Australian patients during the covid-19 pandemic, protecting the health of patients and health professionals," it said in a statement.
The $106m investment in permanent telehealth services includes $31.8m for the inclusion of the items in the Workplace Incentive Program (WIP). This means that, for the first time, telehealth services will count towards the Standard Whole Patient Equivalent (SWPE), the measure of practice size that determines the level of WIP payments a practice receives to help it hire nurses and other staff.
RACGP president Dr Karen Price, who was alongside Mr Hunt for the announcement, welcomed the addition of telehealth in calculating a practice's SWPE.
"The RACGP has been calling for the inclusion of telehealth consultations in the SWPE calculations, which underpin practice funding, since telehealth started, and it is good to see that the government recognises telehealth as part of the size of the practice," she said.
The announcement did not mention whether the permanent fixture of telehealth will be tied to the Voluntary Patient Registration scheme outlined in the draft Primary Care 10-Year Plan, which proposes telehealth in the context of a voluntary enrolment model.
However, the DoH told TMR last week that continued access to telehealth would be based on the principle of an existing clinical relationship between patients and a practice, with telehealth continuation being considered contingently with a voluntary patient enrolment model.
The temporary telehealth items, which have been extended three times since the start of the covid-19 pandemic, were set to expire at the end of December.