5 April 2022
ECG rebate decision 'just plain wrong'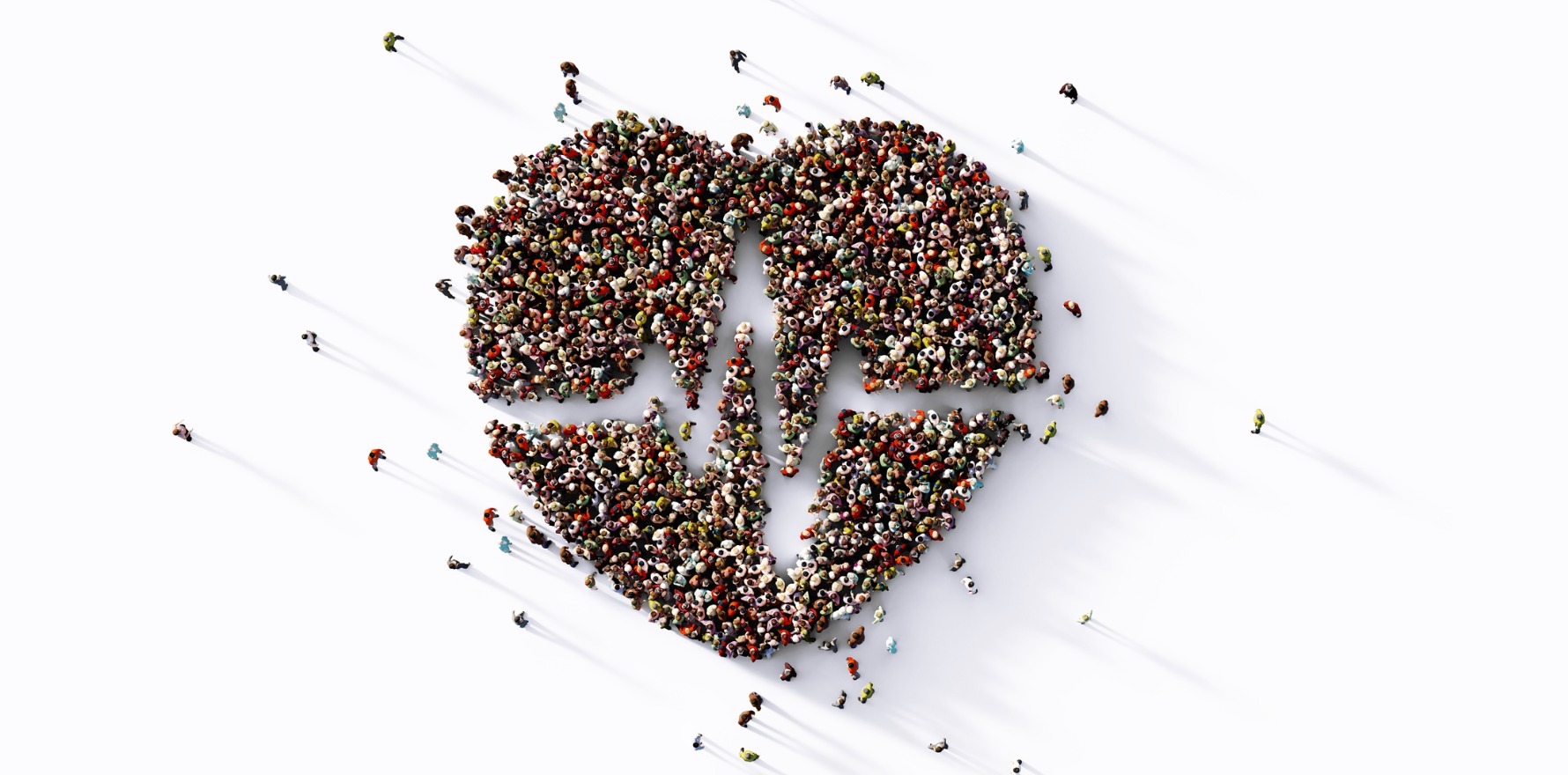 Another wave of fury has met the decision not to reinstate funding of ECG interpretation by GPs.
---
The federal government has decided not to reinstate full ECG funding for GPs, in spite of an independent committee recommending that it do so.
Instead, another 12-month review will be undertaken.
Only non-GP specialists will be reimbursed for full interpretation and reporting of ECG results, leaving GPs with the option to refer on, charge a private fee, or do it for free.
Medical groups have criticised the government's response, saying it would reduce patient access to healthcare and showed a lack of confidence and respect for the GP profession.
"This is kicking the can down the road, despite recommendations from the government's own committee to reinstate funding," AMA vice president Dr Chris Moy told The Medical Republic. "It's extremely disappointing and short-sighted, and is a further blow to general practice coming into this election."
RACGP president Clinical Professor Karen Price also called the decision "very disappointing".
"GPs are highly skilled at conducting, interpreting and reporting on electrocardiograms (ECGs)," she told TMR. "We believe GPs should be able to claim MBS item 11714 (ECG trace and clinical note) in line with other specialists and consultant physicians, and that rebates should be increased to reflect the true cost of an ECG.
"We don't need another review, the impacts of the changes are very clear. Now is the time for action to reverse the changes and ensure practitioners are receiving equal remuneration for equal work."
The ECG Review Committee, set up to review the impact of 2020 MBS changes to defund ECG interpretation by GPs, found that out of hospital ECG services had gone down, out of pocket costs had gone up, and item 11714 should allow GPs to once again be reimbursed for the service.
But the government rejected the recommendation, saying the decline in ECGs was not conclusively due to the MBS changes alone and another review was needed to ascertain the numbers once the impact of covid and telehealth had settled.
The MBS rebates for interpretation and reporting on ECGs by GPs were withdrawn on 1 August 2020 following a 2018 MBS Review Taskforce recommendation to reduce what they said were "low value" ECG service provisions and "inadvertent misuse" of the trace and report item, 11700. That item along with 11701 and 11702 were replaced with new items 11704, 11705 and 11707, which clarified who could be reimbursed for the higher level of interpretation (non-GP specialists), and for how much.
In July, before the changes took effect, the government announced a six-month review of the decision in response to pushback from GPs, the RACGP and the AMA.
The independent ECG Review Committee recommended in January that all medical practitioners, including GPs, be reimbursed for trace and clinical notes (MBS item 11714) and be allowed to increase the number of those services provided daily.
The review found that hospital ECG services went down by 9% in the year following the MBS changes (from 1 August 2020) and 15.9% from pre-covid levels (1 August 2018 to 1 July 2019). Out of pocket expenses went up by $3.91 in the year following, and $4.61 from the same period two years earlier.
"On the basis of this decline in services and increase in out of pocket costs, the committee concluded that the changes to MBS ECG items may have contributed to a reduction in ECG services with costs representing a barrier to patient care. The Committee was concerned that this may translate in the long term to poorer health outcomes."
But the authors observed that cost and service decline could not definitely be attributed to MBS changes alone, given the environment also included covid and telehealth. And it was this uncertainty that the government highlighted in its response. "As the committee observed, without separating these variables it is not possible to attribute this decline to the MBS changes alone. The government has therefore instructed us to carry out another review of the plain ECG items once another 12 months of data becomes available."
Dr Brett Montgomery, who was on the ECG Review Committee, told The Medical Republic he was disappointed in the decision. "This is a step in the wrong direction for health equity, and for professional respect for GPs," he said.
"It's not just about the money. Medicare is almost saying, you're not even qualified to do this. That's really wrong. This Medicare funding seems to take that away from us. And I think that feels disrespectful."
The context of the decision was also important, said Dr Montgomery, and Australians were struggling to access healthcare.
The AMA's Dr Chris Moy also drew attention to the poor timing, with cricketer Shane Warne's death generating greater public interest in heart health, and the potential for ECGs to help diagnose post-covid pericarditis.
"We have to make decisions all the time on the basis of imperfect information," said Dr Montgomery, "and the decision should default to known principles – increasing out of pocket costs reduces access to healthcare, and weakening primary care is a bad outcome."
Referring patients to other specialists slowed things down and could put the most vulnerable patients in danger, he said, because those at highest risk, including Aboriginal and Torres Strait Islander people, were often the least able to pay the gap.
"A lot of GPs still felt it was their obligation to keep doing it, even though it was unfunded," he noted.
Immediate past president of the Rural Doctors Association of Australia, Dr John Hall, agreed, saying the government was relying on the good will of rural doctors, who would continue to provide the service anyway.
Interpreting ECGs was "a basic skill" for rural doctors, Dr Hall explained. On top of that, rural generalists received additional training in cardiology.
"Rural practices are isolated. Patients don't have the luxury of going up the street to see a cardiologist, or we don't have the luxury of getting your cardiologist to interpret the ECGs.
"So for years, we have been doing ECGs and interpreting them ourselves. In some cases, we treat people for heart attacks without consulting a specialist. That's just normal for us. So to take away the funding for interpretation of ECGs in that context is just plain wrong."
Dr Hall said the greatest impact would be felt by rural private general practice who paid for their own ECG machines, facilities and nursing staff.
"We saw a commitment to review the decision in six months, it's been reviewed, and nothing's changed. So what it means it's just another cut to private general practice in the bush, which is already struggling.
"We're basically doing the work, but not getting paid."
Dr Montgomery was doubtful that the newly announced review would make any difference.
"Other parts of our health system have had serial inquiries or committees and there seems to be more energy put into talking about things than acting on them. I wonder if this may be another example of that, if that's not too cynical thing to suggest," he said.
"I imagine this decision is within the power of the health minister," he added.
"Maybe we will see a change there. Who knows if a different health minister might take a different course."