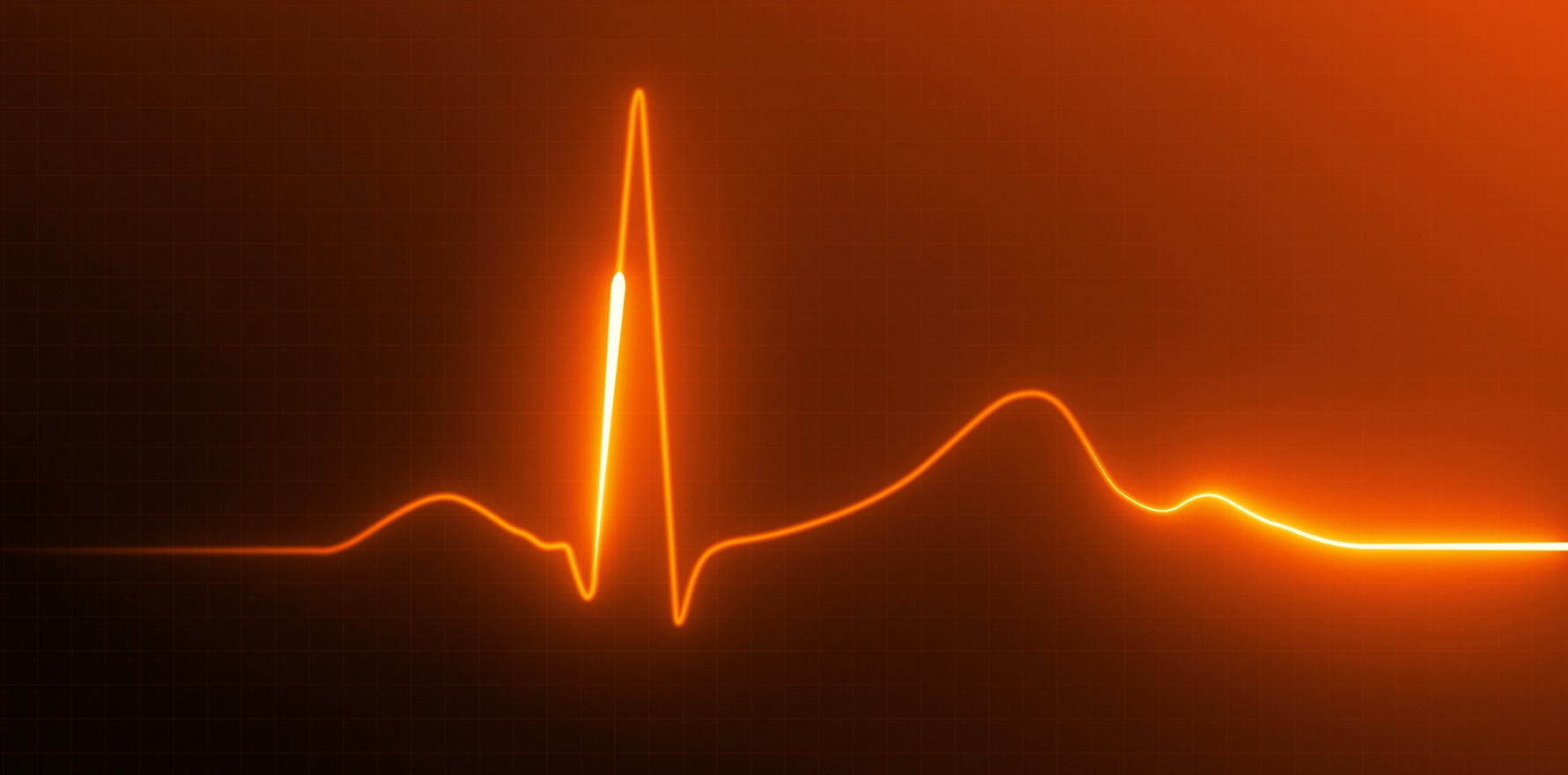 Feedback on the controversial MBS item numbers is now open and clinicians are invited to join a review committee.
---
The Department of Health is seeking clinicians to evaluate whether the move to prevent GPs interpreting ECG tests was worthwhile.
The MBS items in question were updated on August 1, 2020, and effectively defunded GP interpretation of ECG results, meaning they had to either refer on to a specialist or interpret the test for free.
Due to significant pushback from individual GPs, the RACGP and the AMA, federal Health Minister Greg Hunt announced a six-month review of the changes in July 2020 – before they had even come into effect.
As that initial period draws to a close, the DoH has opened an EOI for clinicians, academics, and consumers to participate on the ECG review committee.
The committee will specifically consider the ECG changes in relation to patient access to the tests and will consist of 12 members.
These members will be independent from the MBS Review Taskforce Committee and the Cardiac Services Clinical Committee.
Nominees who are not appointed to the committee can still provide email feedback to the Cardiac Services MBS review team.
The changes themselves were made in response to a 2018 recommendation from the MBS review taskforce, which classed ECGs as "low-value care".
Dr Ern Chang, a Newcastle-based GP, wrote an open letter to Mr Hunt which labelled the changes "a rude and unexpected shock", and argued that the most vulnerable patients would suffer.
Yesterday, I learnt of Medicare Australia's unexpected move to amend the Medicare rebate to patients for ECGs performed and interpreted by GPs. This is my open letter to Minister of Health The Hon Greg Hunt MP. #SaveHeartsSaveECGs pic.twitter.com/SpymGtvKYb

— Ern Chang (@ernchang) July 20, 2020
Professor Richard Harper, chair of the Cardiac Services Clinical Committee, told newsGP that GPs would still be able to interpret ECGs in an informal manner, acknowledging the item number was poorly framed.
GP and senior lecturer at the University of Western Australia Professor Brett Montgomery dubbed the changes "Schrödinger's ECG interpretation", noting they raised questions around his medicolegal obligations.
"The item description says that we are only to make a tracing in situations where our full interpretation is not required," he said.
"Now, that's just ridiculous because I only ever do an ECG if I think it needs to be interpreted."
The item numbers involved were 11700, 11701 and 11702, which were replaced by new items 11704, 11705 and 11707.
The EOI closes Monday 1 March 2021, and the form can be found here.