20 January 2022
Early college training transition for rural registrars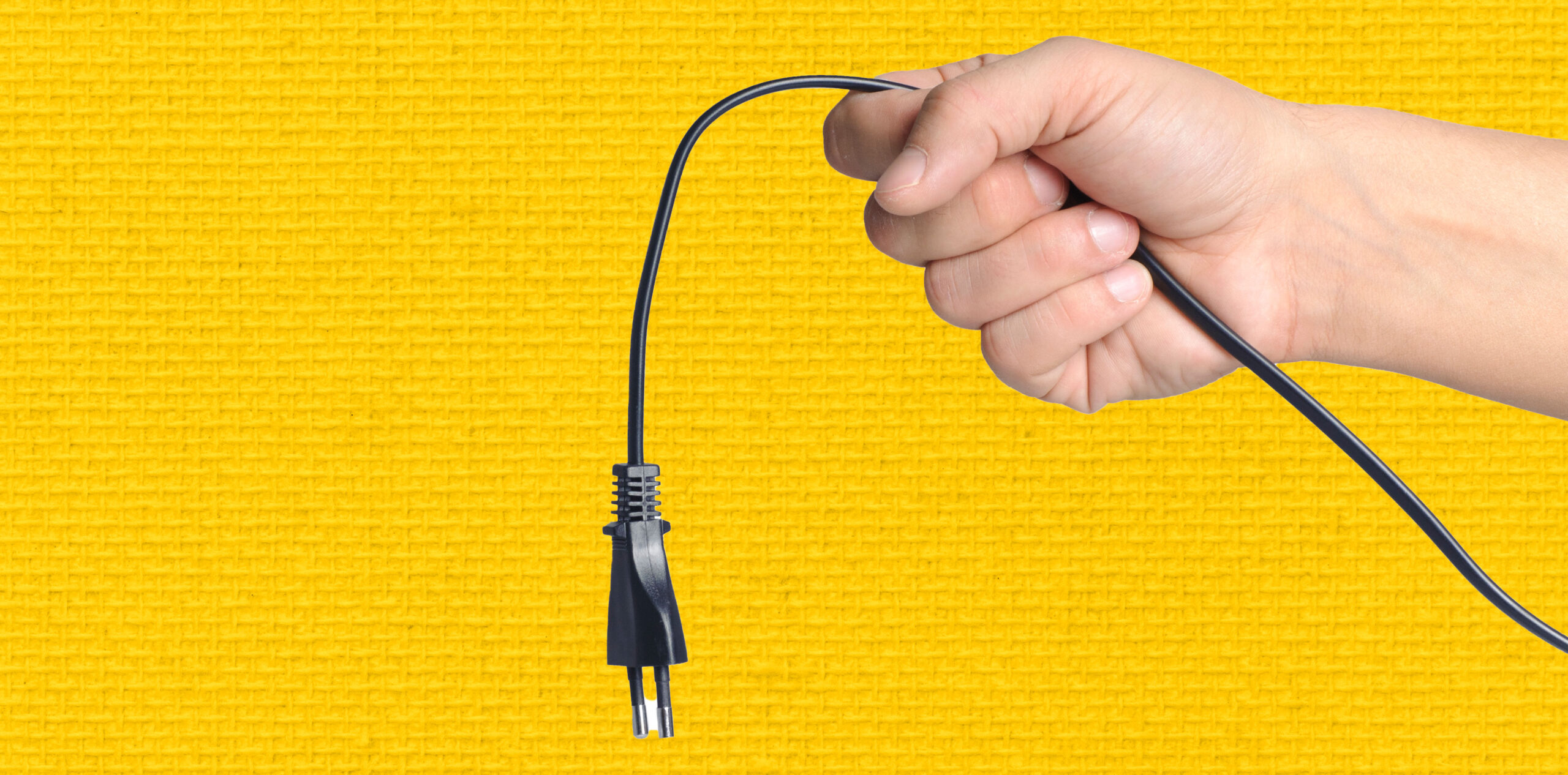 ACRRM fellowship hopefuls in NSW and the ACT will be jumping into college-led training a year ahead of schedule.
---
ACRRM registrars training with GP Synergy will be leaving the RTO far sooner than expected, after their college-led training transition date was brought forward to 2022.
No further detail on the timeline of the early transition has been released, but TMR understands that the basic agreement will see the transition completed before the end of the year.
The RTO, which covers GP training for all New South Wales and the ACT, currently has 110 ACRRM registrars on its books.
ACRRM fellowship hopefuls in all other states will proceed as planned.
In December of last year, GP Synergy took ACRRM by surprise when it announced that it was likely going to make the RACGP its sole member going forward.
The decision is expected to be finalised by GP Synergy at an extraordinary general meeting tonight.
At the time, the rural college said it was "surprised and disappointed" to learn of the planned strategic partnership just hours before it was announced.
However, ACRRM President Dr Sarah Chalmers said that the decision to make an earlier departure from GP Synergy was completely independent of the planned partnership.
"It's quite a big process to transfer those registrars in New South Wales and the ACT," she said.
"So we're going to concentrate all of our energies on making that as seamless as possible."
The 110 registrars, along with their supervisors, will join ACRRM's existing fellowship program in NSW and ACT.
"We've been running our own training programme for 15 years with the independent pathway, which is exactly the same curriculum and exactly assessment process as the AGPT," Dr Chalmers said.
Both organisations say they are committed to working together to ensure the transition process goes off smoothly.
"This agreement we've got with ACRRM is a model for transition for both colleges," GP Synergy CEO Dr Ian Kamerman told TMR.
"It's not about one thing being better or worse, it's just the best way to accomplish transition."
By starting the transition now, he said, the aim was to make the process as smooth as possible.
"GP synergy staff will help and support the ACRRM registrars during the course of this year, so that it's not just a hard line at the end of January 2023," Dr Kamerman said.
"The idea is not that our staff walk out and ACRRM staff walk in." 
The Department of Health has also agreed to support the early transition.
Meanwhile, GP Registrars Association President Dr Antony Bolton has flagged concerns over two grant opportunities posted by the Department of Health.
"Elements of the [way those grants are worded is] suggesting to us that there is still a significant risk that registrars will end up being placed involuntarily, to fill rural spaces," he told The Medical Republic.
"We've argued a lot all the way along through this process that that's unacceptable and will only result in further deterioration of application numbers to the program."
What the grant opportunity specifically calls for is 100% of Department of Health allocated spaces being filled, with no indication as to whether that is an aspirational KPI or not.
"A lot of this is reading between the lines, because it's not stated explicitly in the grant programs," Dr Bolton said.
"But there's a suggestion that people could be sent into rural areas for short term placements, and that's even worse because part of the art of general practice is building relationships with patients and getting that continuity of care."
GPRA urgently requested a meeting with the Department of Health late last year, but has not yet had a response.