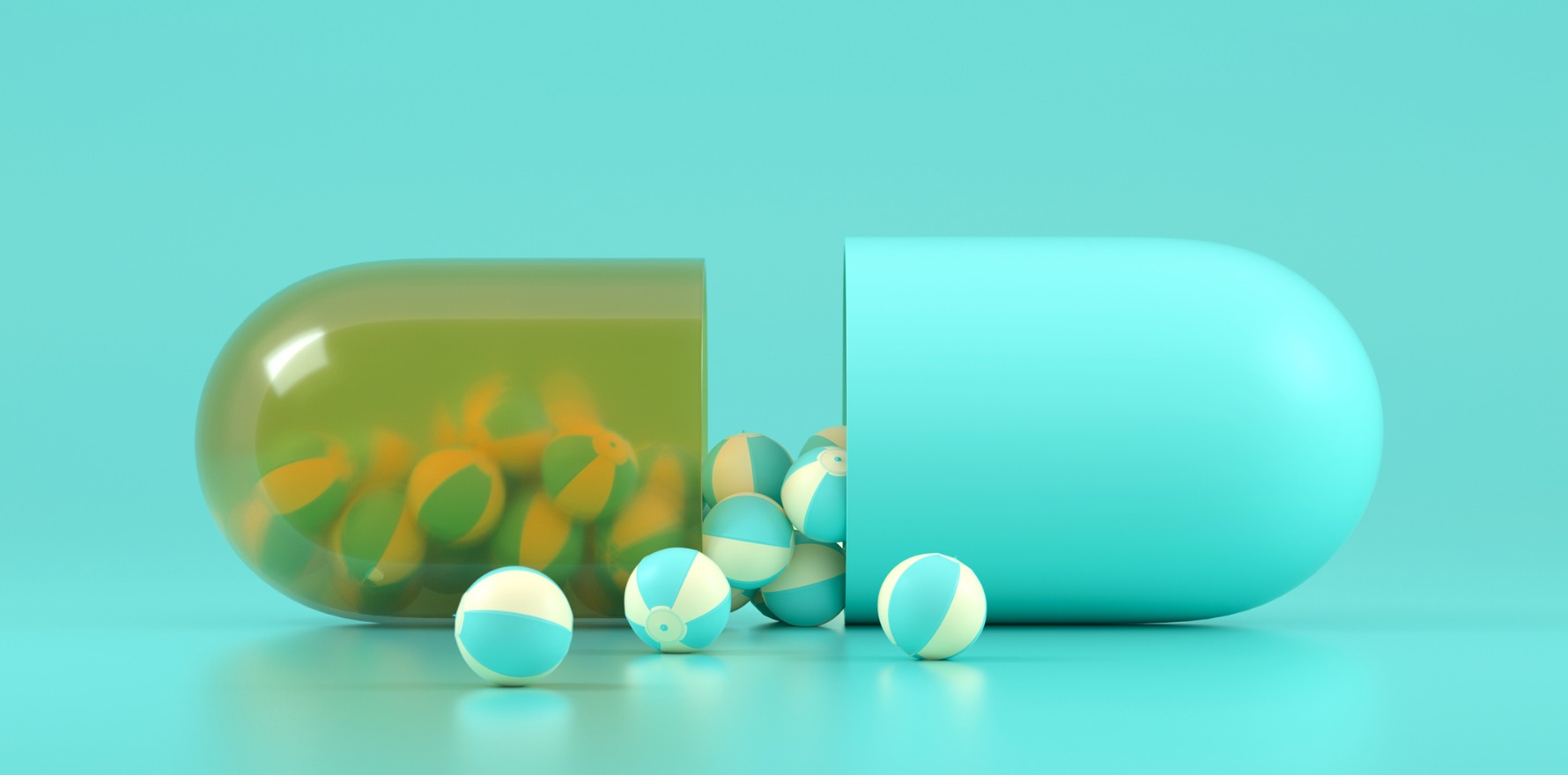 A dip in MDMA use over lockdown, coupled with supply chain disruptions, has created an even riskier environment for partygoing Aussies.
---
Fears over what the coming music festival season will bring are growing, with national illicit surveillance data revealing significant, covid-driven fluctuations in drug use.
Despite a spike in party drug deaths over the last two years, the number of people reporting recent ecstasy use has significantly decreased nationwide, causing concern over reduced tolerance as well as contaminants.
The National Drug & Alcohol Research Centre's annual drug trends report, which surveyed about 800 Australians in 2020 and again in 2021, identified a clear drop in both the number of people using MDMA and the frequency at which people were using it.
In the 2020 survey, 99% of respondents reported having taken ecstasy in the six months prior and about 30% said they used it at least once a week.
In contrast, only 95% of 2021 respondents indicated having used ecstasy over the previous six months, and about 10% used it at least once a week.
While this decline in use may be relatively small, National Drug & Alcohol Research Centre program lead Dr Rachel Sutherland said it was still cause for alarm.
"This reduction in frequency of use, as well as reductions in the quantities of ecstasy used in a session, could mean that people's tolerance has dropped," she told The Medical Republic.
"If they resume use, they might find they need less to have the same effect.
"We encourage people who are resuming use after a period of reduced use or abstinence to start with a smaller amount, and then wait an hour or two to see the effects."
Cameron Francis, CEO of drug checking non-profit The Loop Australia, told The Medical Republic he had heard anecdotally through colleagues in the UK and Europe that a large proportion of ecstasy was testing positive for contaminants.
"Most of the MDMA in Australia comes from overseas, and probably the bulk of it is produced in Europe," he said.
"We're probably six to 12 months behind Europe [in terms of music festivals and reopening].
"Given that it looks like the MDMA in Europe is highly contaminated at the moment, we're probably up for a pretty rough summer."
Victorian health authorities have already issued a warning about MDMA contaminated with PMMA, a synthetic amphetamine which can cause serotonin toxicity when the two are mixed.
"Whenever PMMA is circulating, that tells us that there's a lot of disruption in the MDMA market," Mr Francis said.
While ecstasy isn't addictive, frequent users do tend to build up a tolerance to the drug.
Usually, Mr Francis said, this manifests in a honeymoon period in which MDMA's strong empathogenic effects work well, followed by a slow decline in positive effects and build-up of negative effects.
"Often, it's after about 12 months' worth of using ecstasy regularly that the magic disappears – people start to get bad come downs and they're just not getting as euphoric from it," he said.
"It's a sort of natural trajectory that a lot of people go through where they just peter out and reduce their use."
But because of lockdowns, Mr Francis fears that this pattern will have been severely compromised, creating precarious conditions for this summer's partygoers.
"We haven't had festivals, so we've got a whole bunch of people who haven't been through any of that before, and are probably not super familiar with that," he said.
"Then for people who do tend to use MDMA regularly, they just haven't had the opportunities to either [and are likely overexcited and over-exuberant]."
Another survey by the research institute, which looked at injecting drug use, found a startling drop in the price of crystal methamphetamine, which went from $100 for a point in 2020 to $50 in 2021.
Despite the drastic price drop, users appeared more satisfied with the product; where 40% of respondents in 2020 reported crystal meth purity to be "low", just 20% reported low purity in 2021.
According to Dr Sutherland, the 2021 price is closer to what it was before the pandemic began, perhaps speaking to the effect of hard borders.
"This increase in price and decrease in availability and purity last year may have been the result of interruptions in illegal drug supply in Australia," she said.
"We know that illegal drug markets can be extremely resilient and rebound quickly, so it was not necessarily surprising to see a 'recovery' of the methamphetamine market, with the price, perceived purity and availability returning to what we were seeing in 2019 and before (i.e. pre-COVID)."
Mr Francis said the findings backed up anecdotal reports of price hikes last year. "It wasn't really clear whether some of that was just price gouging from suppliers, who just used the opportunity of covid to jack up prices [and] exploit people."
State border closures certainly seemed to affect local access to the drug, he added.
"In Western Australia, where they had a really strict border closures, they've had significantly interrupted methamphetamine access because of those border closures."
National Ecstasy and Related Drugs Reporting System 2021 Report