12 May 2022
Consistency a big drawcard of college-led training: supervisors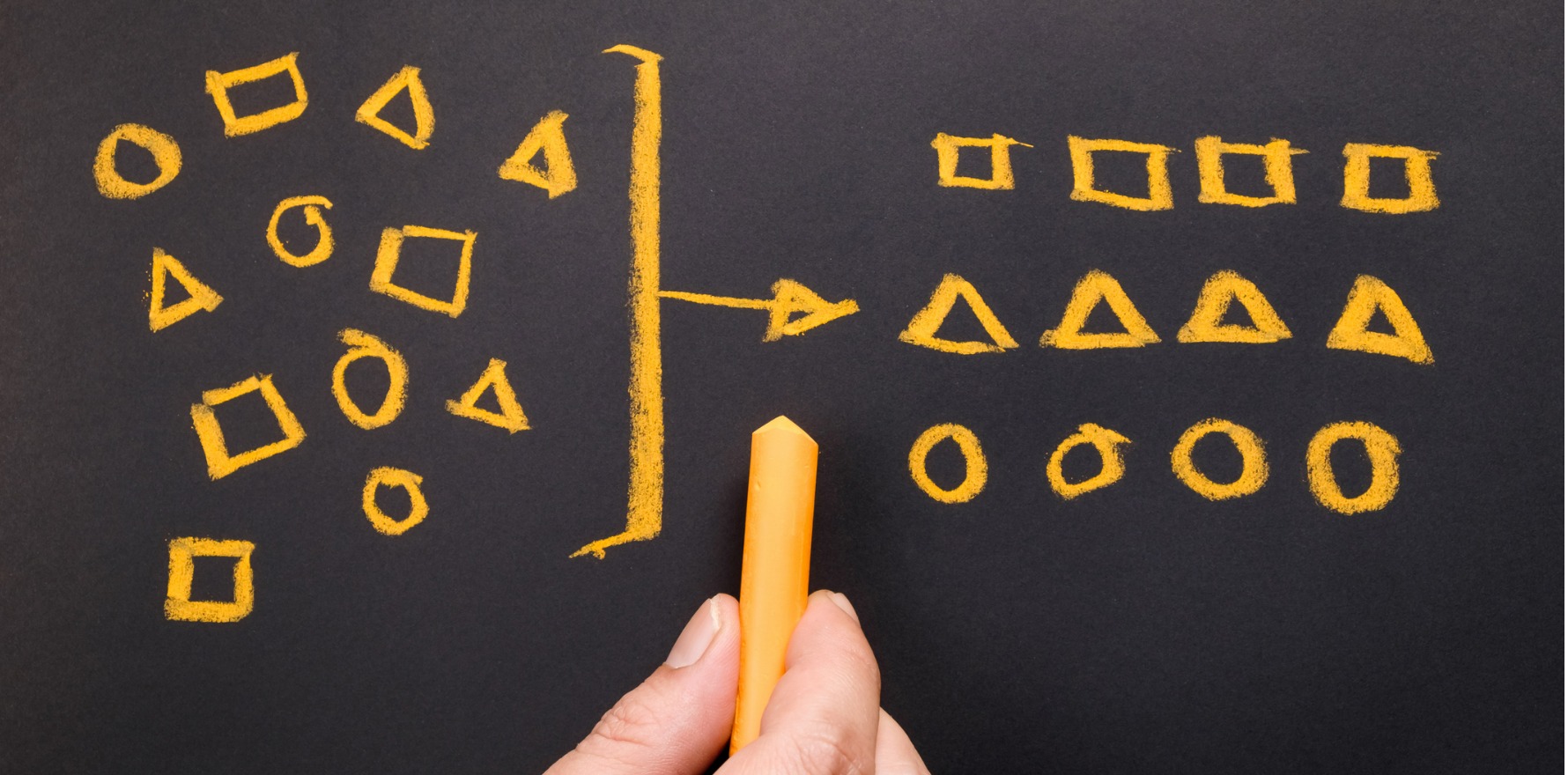 Questions remain over funding for accreditation, but GP supervisors say the transition should go smoothly in February.
---
The RTO handover should go off without a hitch, according to the GP supervisors' association, although there is no word on whether supervisors will continue to receive professional development funding.
In nine short months, colleges will take over the training for GPs and location-based RTOs will be no more.
Despite fears around the handover, GP Supervisors Australia chair Dr Nicole Higgins said the transition offered an opportunity for much-needed consistency across states.
"What I do in north Queensland is very different to what somebody does in Melbourne, which means that a registrar's experience is also going to be quite different between states," she told The Medical Republic.
"Sometimes [it] needs to be, because it's quite nuanced. But for all the basics?"
Because registrars all sit the same exam, it was important they had "very similar" experiences and exposure, Dr Higgins said.
GPSA also managed to standardise payments for supervisors and training practices across the nation and have started coordinating workplace-based assessments with the colleges.
But how supervisors will be funded for professional development remains a major question, because it is part of the yet-unsigned grant opportunity funding agreements between each college and the government.
Currently, the number of professional development hours needed to retain accreditation for supervisors varies across the states – one RTO may require just six hours, whereas another could ask for nine hours.
How much supervisors have to pay for their own training, and whether they have to at all, also varies across jurisdictions.
"We'd like to ensure that that's nationally consistent, but we don't want the colleges to take away what supervisors already have," Dr Higgins said.
She said the organisation was concerned the Department of Health might grant across-the-board funding for professional development, but only for a very low amount.
GP registrars have also voiced concern around three core issues: the risk of involuntary placement, the new payment framework and the mysterious new placement system.
There are also questions around what will change on a granular, day-to-day level.
TMR understands that many of these questions will be answered once the two colleges sign key funding agreements with the government – something which has been delayed multiple times.
An RACGP spokesperson said that while the college recognised registrars were frustrated over the delays in signing, it was crucial that the colleges continued to negotiate the best possible outcome for the profession.
"The college appreciates that some registrars will still have questions they want answered about the finer details of GP training next year, we are doing everything possible to have clear lines of communication and detail what their training will look like," the spokesperson told TMR.
"This has included running a number of webinars about college-led training, which no doubt will continue."
The RACGP also wanted to reassure registrars who might be worried about losing access to the specific local knowledge of their RTO.
"We are committed to ensuring as little disruption as possible for registrars, supervisors and practices and hoping that many RTO staff will choose to continue working in GP training with us, so that registrars can continue to benefit from the experience and skills of people they already know," the college spokesperson said.
GPSA also recently announced that its CEO, Glen Wallace, would be taking up the role of transition manager for profession led training at the RACGP from next month.
"It allows continuity and it also ensures that there's somebody inside the college who understands what it's like on the ground for supervisors and training practices," Dr Higgins said.