10 May 2022
Three big questions GP registrars have right now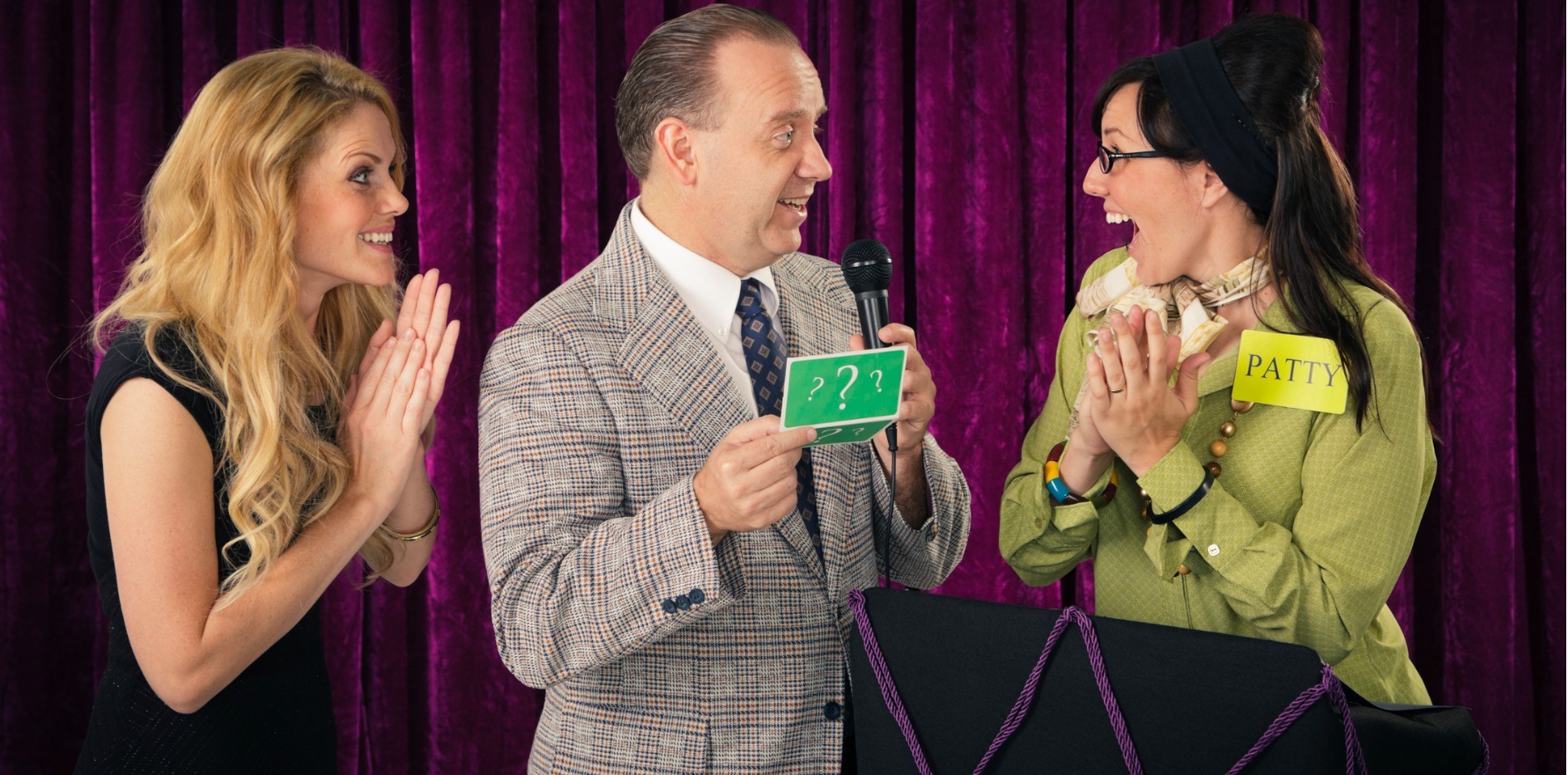 As the deadline for handover creeps closer, key agreements for college-led training are still unsigned.
---
In February next year, colleges will be handed back the reigns for GP training – but despite the date drawing ever closer, details on what college-led training looks like have remained stubbornly vague.
One of the big factors contributing to that vagueness right now is that the key funding agreements between the government and both ACRRM and the RACGP remain unsigned.
According to GPRA president Dr Antony Bolton, the finalisation of the contracts has been put off several times. The most recent update from the government to the Association last month indicated they would be signed sometime this month, Dr Bolton said.
"These repeated delays mean that again and again, we're not receiving any good idea about what training is going to look like," Dr Bolton told The Medical Republic.
"I mean, the current window for applications is nearly closed and none of those applicants have really been given any concrete information about what their training is going to look like."
While there have been "lots of ideas and aspirations" about what training may look like on a broader level, Dr Bolton said there has been growing frustration over the lack of granular detail from the colleges.
At monthly GPRA forums, registrars have voiced concern over three major issues: the risk of involuntary placement, the new payment framework and the mysterious new placement system.
"Those are really the main things that we're hearing from members – 'will I be able to choose where I work? How will placement work? What will support be like?'" Dr Bolton said.
"In addition to financial supports, people are also concerned about [how] the administrative and the pastoral support they currently receive from RTOs [will be replaced]."
Dr Bolton said the GPRA were not party to discussions about the new placement system, which were first mentioned in the grant opportunity guidelines.
"The grant opportunity guidelines had a new placement process or placement distribution – there were these kind of catchment areas as part of the placements that may have been talked about in the negotiation meetings, but not within the advisory group that we were a part of," Dr Bolton said.
GPRA has since had reassurances from the Department of Health that the catchments were more about the workforce prioritisation process and didn't necessarily indicate areas in which a registrar would be required to train.
Dr Najia Adnan, a Perth-based GP registrar, told TMR that she was particularly concerned about losing the valuable administrative support she currently received from WAGPET.
"Practices are so busy that they don't have time to do all of the little bits and pieces of paperwork, so WAGPET has been looking after all our placements and [checking in on] how we are doing in the first few months," she said.
"Before we actually go start our training, they make sure that our provider number is there and we're all ready before we start our first day.
"We are still … [not sure] who is going to look after the administrative burden for practices and supervisors, and how practices and supervisors are going to react to that burden [if they have to take it on]."