8 April 2022
Cancer Australia pushes fifth-shot booster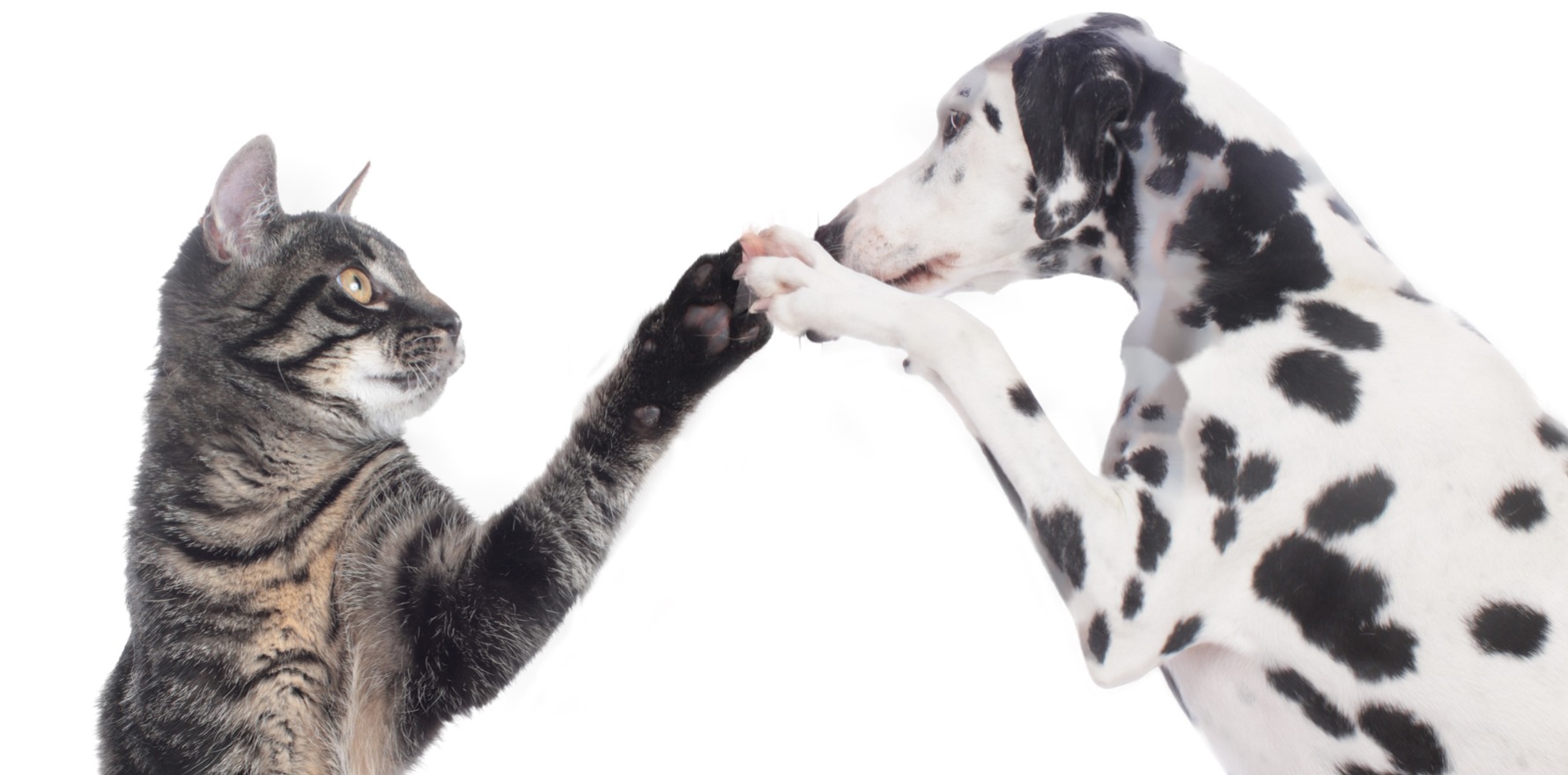 A further dose of the covid vaccine should be available to severely immunocompromised people, the peak body says.
---
Severely immunocompromised people, including those with cancer, should have a fifth dose of covid vaccine, says Cancer Australia.
The peak body issued a statement following the latest recommendations from ATAGI, which also urges people aged 65 and over, residents of aged or disability care facilities, and Aboriginal and Torres Strait Islander people aged over 50 to have a "winter booster dose" four months after the first booster dose.
The news comes as Australia recorded 500 covid deaths in a week, although around 300 of those were historical deaths added to the NSW mortality count in a single day.
Global covid infection rates and deaths have seen a decline for the second week running, although the WHO has warned that some countries are reducing the overall number of tests performed, which may be resulting in lower case numbers.
Professor Dorothy Keefe, CEO of Cancer Australia, says this means that for people who are severely immunocompromised, three primary doses are recommended for those aged five years or older, and two booster doses (five doses total) are recommended for those aged 16 years or older.
"Prevention of severe illness from covid-19 remains the primary goal of the ongoing covid-19 vaccination program," she said.
"These recommendations for an additional booster dose focus on protecting vulnerable cancer patients among others, against severe disease and reducing the potential burden on the healthcare system over the coming months."
The rollout of the additional booster dose started this month, coinciding with the rollout of the 2022 influenza vaccination program.
"An influenza vaccine can be co-administered with the additional booster dose of covid-19 vaccine, Professor Keefe said.
"However, if the patient with cancer is not yet eligible for their additional booster dose, the influenza vaccine can be given ahead of the additional booster dose."
Cancer Australia has a Frequently Asked Questions (FAQs) page on its website for people affected by cancer in Australia. This page is regularly updated with the latest recommendations and available national and international published evidence.
Tailored information on the covid vaccines for Aboriginal and Torres Strait Islander people affected by cancer has also been developed by health experts and Indigenous community representatives.
This information has been developed in collaboration with Indigenous people and health experts.
A page has also been established to provide Cancer Australia's resources in 10 languages.