15 June 2021
Calls for universal hep B screening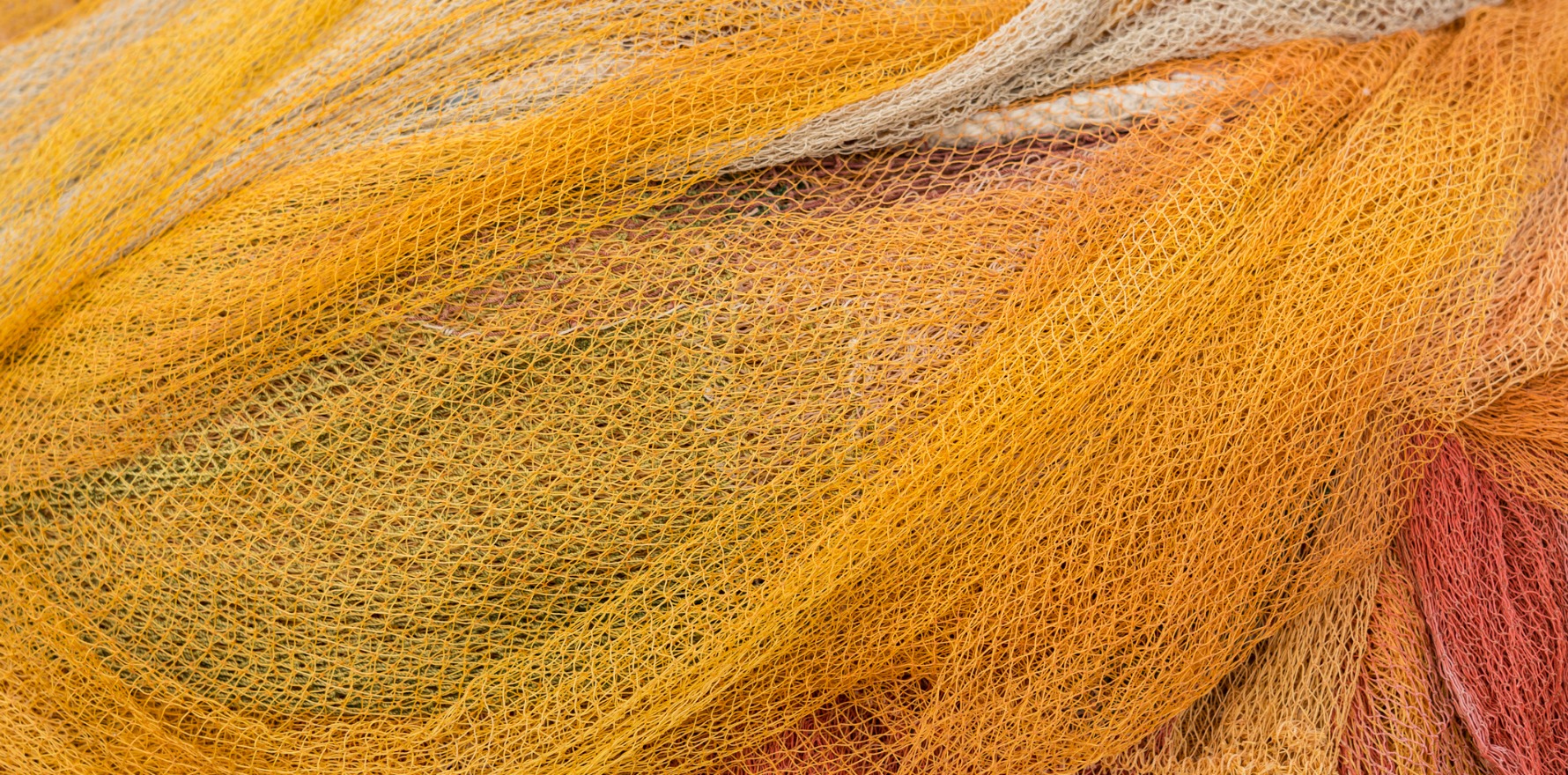 One in three people with the chronic infection are missed by screening, leaving around 70,000 people undiagnosed in Australia.
---
Australia's hepatitis B vaccination program hasn't eliminated the problem, prompting calls for universal screening.
Currently, around 1% of Australia's population has chronic hepatitis B and one in three of those have never been diagnosed. This means an estimated 70,000 people living with chronic hepatitis B are yet to be diagnosed, and are at risk of preventable liver cirrhosis and cancer.
Now it's time to screen all Australians aged 20 to 79, according to Professor Benjamin Cowie, director of the WHO Collaborating Centre for Viral Hepatitis at the Peter Doherty Institute for Infection and Immunity.
While universal screening is currently only recommended during pregnancy, Professor Cowie and his colleagues believe that expanding this to everyone without a recorded diagnosis is a necessary step to reach our WHO targets of 80% of people diagnosed by 2022.
This call was prompted by the United States Preventive Services Task Force recently pushing for the universal screening of hepatitis C. All of the criteria it used to assert that case applied to hepatitis B in Australia, Professor Cowie told TMR.
"Hepatitis B here, similar to hep C in the US, is common, it's leading to an increasing burden of chronic disease, including liver cancer, it's easy to test for, there are highly effective treatments which are available and treatment costs have dropped substantially," he said. "All of those factors apply to hepatitis B here, as does the fact that we have a third of people living with hep B who don't even know yet."
Unfortunately the proportion of Australians with hepatitis B who had been diagnosed had only crept up in recent years, from 63% in 2011 to 69% in 2018, Professor Cowie and colleagues noted in a recent MJA perspective.
Australia's vaccination program has been highly effective. But this now leaves the majority of people with the condition those who acquired it at birth or in early childhood, disproportionately affecting those born overseas.
"Although about 6000 people are newly diagnosed with hepatitis B each year, the number of people living with hepatitis B in Australia has continued to increase due to the addition of people who acquired the disease in their country of birth," Professor Cowie wrote.
"We've got a national strategy target to get 80% of people diagnosed by next year," he told TMR. "We've been drifting upwards over the course of the last decade by maybe a percent a year, but we're still in a situation where around a third of people have no idea they've got a condition, which is associated with one of the fastest increasing causes of cancer deaths being liver cancer in this country."
The authors point to Australia's wildly successful hepatitis C situation, where 80% of those with the disease have been diagnosed, and a great many have now been cured.
In contrast, hepatitis B still languishes. Meanwhile, one in four people who have hepatitis B get liver cirrhosis and cancer as a result of their infection.
"So irrespective of what the barriers are, the fact of the matter is we are failing the needs of a lot of people living with hep B," he said. "And so we need to do something radically different and this is why we're calling for this now."
Recent research indicated that only one in three people who are eligible for antivirals, which prevent liver cirrhosis and cancer, has them. These can lower the rates of liver cancer 70% in five years.
"Increasing the percentage of people receiving treatment to 20%, as per the National Strategy target, would prevent an estimated 1700 deaths by 2030. Improving diagnosis is key to meeting these treatment targets," the article said.
While screening almost the entire adult population may seem radical, Professor Cowie said that the current risk group based strategy also targeted many millions of people.
"It's just not being fully implemented," he said.
"We have evidence from New South Wales that for hepatitis B-related liver cancer, for around a quarter of those people being diagnosed with cancer, their diagnosis of hep B was only made very late relative to their cancer diagnosis: either in the last two years, or at the same time or even after they were diagnosed with cancer.
"This is a condition that most of the people will have had for decades, and a $15 blood test would have picked it up.
"The idea that so many of those people with hep b-related liver cancer are only being diagnosed with hep B at the same time, once they present with what is a very high mortality cancer, is a profound piece of evidence of system failure."
Read more: Hepatitis B: unnoticed, unmonitored, undertreated