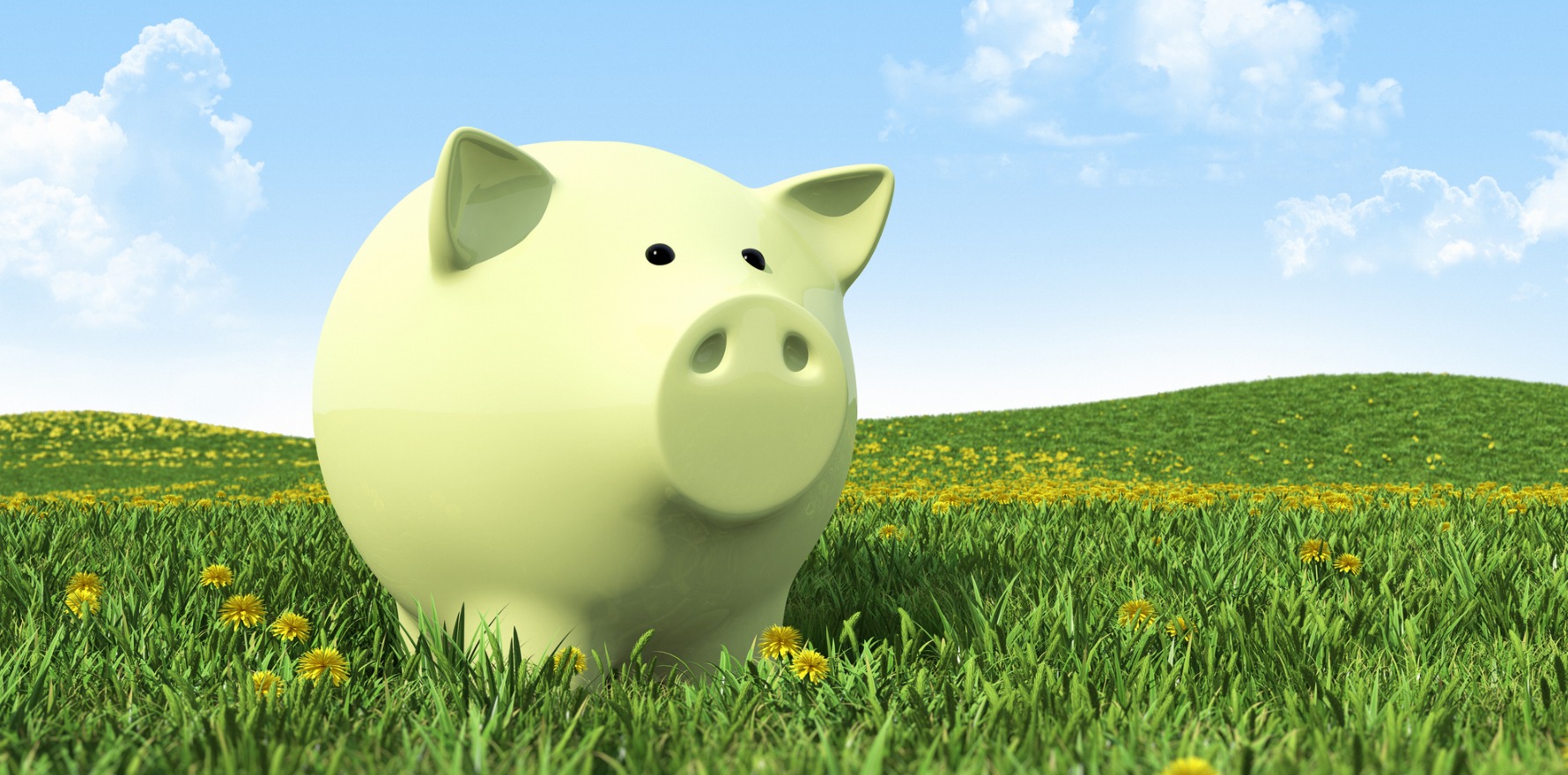 GPs haven't been forgotten in the 2021-22 economic statement, but there's still plenty on the wish list.
---
The federal health spend has been locked in for another year, with sizeable funding allocated for rural GPs, rural generalist training, aged care and mental health.
Treasurer Josh Frydenberg announced the 2021-22 budget on Tuesday evening, but it was mostly light on surprises for general practice.
This was despite Mr Frydenberg's speech having started with a special mention of the doctors and nurses on the frontline who helped "team Australia" through the COVID pandemic.
ACRRM, RDAA and the RACGP all welcomed a stronger focus on rural, regional and remote primary care in the budget.
This included the previously announced $65.8 million to increase the Rural Bulk Billing Incentive for doctors.
The John Flynn Prevocational Doctor Program, allocated $12.4 million, has been designed to attract early-career doctors to work in rural communities while they complete their medical training.
Just under $10 million will go to the creation of 90 workplace training packages through the Allied Health Rural Generalist Pathway, with 30 of those allocated to Aboriginal Community Controlled Heath Organisations.
And the government acknowledged the success of collaborative primary care models currently operating in five rural communities, with $1.8 million for continuing the trial of these services.
Telehealth, on the other hand, raised some questions for GPs. The extension of temporary telehealth MBS services from 1 April 2021 to 31 December received $204.6 million, with revised billing arrangements flagged from 1 July 2021.
This includes the scrapping of Medicare items for longer telephone consultations, including for chronic disease management plans, health assessments for Aboriginal and Torres Strait Islander patients, and some mental health items.
RACGP president Dr Karen Price said the college welcomed the extension of telehealth to the end of the year but that the cuts would disproportionately impact vulnerable patients, including those with complex health conditions, multi-morbidities, and disabilities.
Perhaps another point of concern for GPs is the lack of forward-spending on telehealth.
In last night's budget there was no mention of extended telehealth funding, other than the $204.6 million to carry it through to December.
"The budget papers express that these arrangements are temporary," Dr Price told TMR. "However, our understanding is that the extension of these arrangements is to provide time to design long-term telehealth arrangements.
"We need a permanent plan for telehealth, and we need to get that plan right."
AMA president Dr Omar Khorshid told TMR he wasn't surprised about the lack of forward-funding for telehealth.
"Our general impression is that telehealth is in a try-before-you-buy period, with some changes that have been made, but not agreed to by the industry," he said.
"But they understand that we're still in the current [pandemic] environment and we're still at risk of lockdowns."
The future shape of telehealth was hinted at by the government's decision to scrap the pre-existing relationship requirement for certain patients. Under the changes, patients seeking consultations for smoking cessation, section 100 PBS prescriptions, sexual and reproductive health, pregnancy counselling and drug and alcohol counselling will require no prior relationship with the treating doctor, or practice.
In the accompanying explanation of these changes, the government said: "This is the next step in transitioning telehealth to become a permanent fixture of the post-COVID modernised health care system."
"Helping people with alcohol and other drug concerns is core business for general practice, while the items for reproductive health will increase access to care for women in rural and remote areas," Dr Price told TMR. "The RACGP pushed hard for these changes, no woman should miss out on reproductive health services."
But as for how this iteration of telehealth will be funded after the end of the year, nobody quite knows.
Perhaps the post-2021 telehealth funding will come out of the mysterious $3.8 billion the government plans to spend in the next year, but didn't care to specify on what ("Decisions taken but not yet announced" are worth nearly $10 billion between this financial year and 2024-25).
A modest $50.7 million over four years is to be spent on the continued development of a voluntary patient registration interface, which has been renamed MyGP.
But now two years on from when the scheme was first announced, there's still no word on when MyGP will officially begin. This was after original plans to start enrolling elderly patients mid last year were derailed by the pandemic.
Practice Incentive Programs received $22.6 million in funding. Some of this money will go toward the Indigenous Health Incentive and allowing practices to register children under the age of 15. Some of the funding will also go toward PIP incentives for GP mental health care plans.
The Government will also provide $33.5 million over four years to respond to recommendations from the MBS Review Taskforce, but none of the focus appeared to be on GP-specific MBS items.
This included no mention of subsidies for wound care, a service in which GPs are expected to carry the costs of providing the dressings and bandages for the patients who need it.
Dr Khorshid said the AMA was disappointed that wound care was ignored in the budget, despite significant lobbying from medical groups.
Now the AMA, and no doubt the RACGP and ACRRM, will look to the mid-year economic and fiscal outlook for more general practice funding.