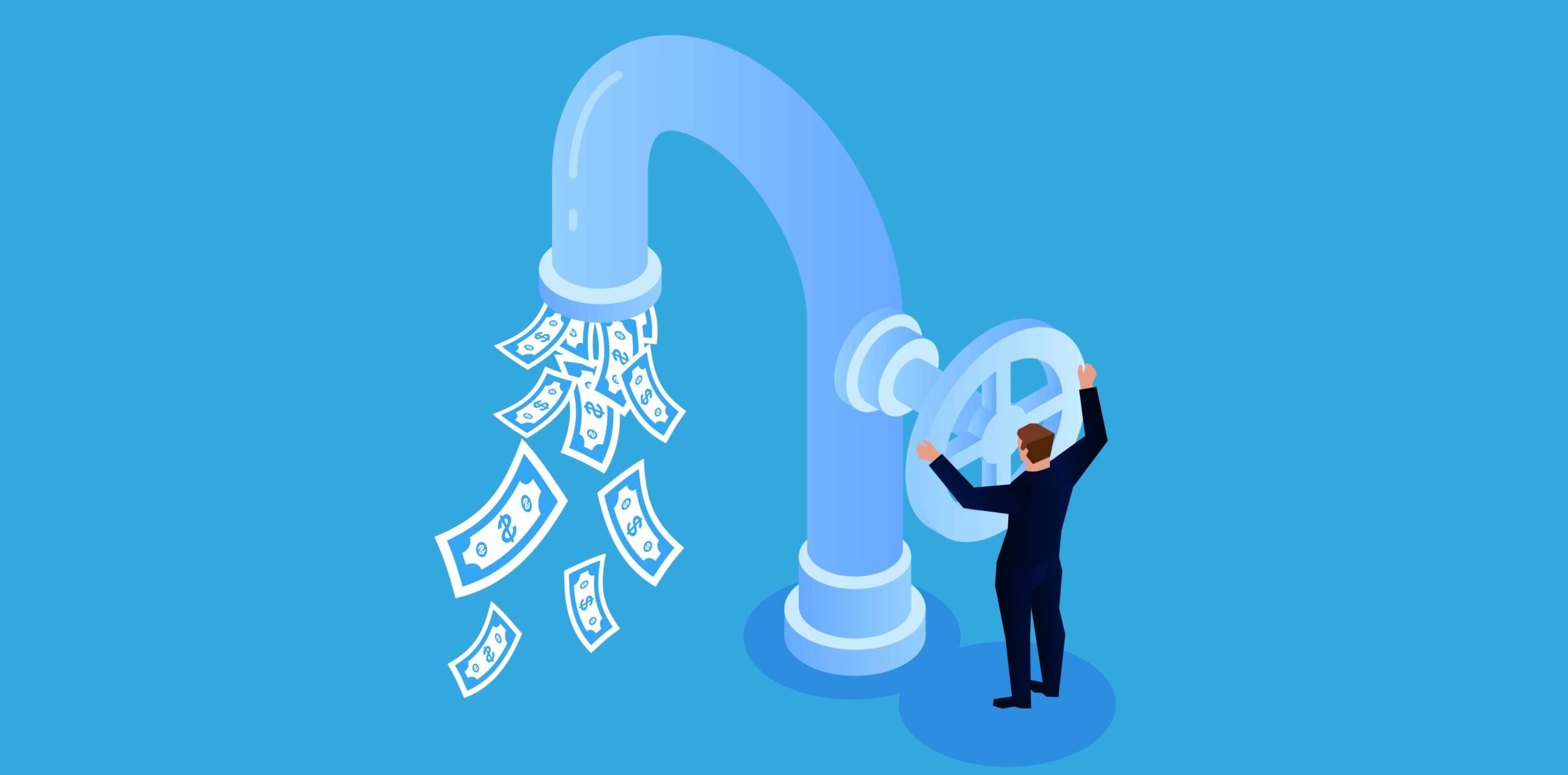 Primary care has featured prominently ahead of the Coalition government's 2021-22 economic plan with a Medicare boost for rural Australia and a multibillion-dollar commitment to improve aged care.
The federal budget, which will be revealed on Tuesday evening, is expected to plan around the economic assumption that Australia's borders would remain closed until at least 2022.
And the Treasurer, Josh Frydenberg, is also expected to address the delays in the COVID-19 vaccine rollout.
Rural doctors had been pledged $65 million in the upcoming budget as part of incentive payments to address the workforce shortages.
Under the new funding, doctors working in rural and remote areas (Modified Monash Model areas 3-7) would receive an increased bulk-billing incentive payment from January 2022, lifting their rates by 10-40% compared with urban GPs.
The funding had already been coined a "game changer" by RDAA president Dr John Hall, who said very remote communities, who already had the highest bulk-billing rates in Australia, would benefit from the boost.
The scheme would see the consultation incentive increase from $9.80 per consultation to $10.40 for medium-sized towns, and to $12.35 for very remote GPs.
Another key feature of tomorrow's budget would be the government's plan to "overhaul" the aged care sector, committing $10 billion over four years.
The pledge followed a rather scathing final report from the royal commission into aged care, which found inadequate staffing levels and potential overuse of anti-psychotic medication among residents.
And tomorrow, GPs will hear the government's response to the commission's findings, and this is expected to reveal more information about the introduction of a capitation model in aged care.
But this pre-budget announcement has already come under fire from doctors, who are warning the new funding will not be enough to meet the increased demand for services, and the training of healthcare workers to deliver them.
Another preannouncement ahead of tomorrow's fiscal outlook was a number of measures for women's health.
The plan, totalling about $354 million, would build on the existing National Women's Health Strategy 2020–2030.
Key investments would see about $100 million go towards improving cervical and breast cancer screening and about $96 million for new tests on the MBS for pre-implantation genetic testing.
Mental health would also receive a boost, with $47 million earmarked to support the mental health and wellbeing of new and expectant parents. This would include funding for the Perinatal Anxiety and Depression Australia helpline, and by working to deliver universal perinatal mental health screening and improved data collection across public antenatal and postnatal care settings.
People with eating disorders were also a focus this year, with $27 million allocated to provide support for people with eating disorders and their families.
And it seems that long-acting reversible contraceptives might finally get more attention, with $22 million for additional gynaecology MBS items.
The PBS listing of progesterone (sold under the brand name Oripro) will also receive $19 million to prevent women going into premature labour.
But Labor has already criticised the Coalition ahead of this week's budget, pointing to a "failed" vaccination rollout that is keeping Australians at risk of contracting Covid-19.
"The Prime Minister promised four million Australians would be vaccinated by the end of March. After failing that target, the government's next target was six million Australians vaccinated by May 10," said Mark Butler, the shadow minister for health.
"With only just over two-and-a-half million vaccinations completed, Scott Morrison has utterly failed his own target once again."
Mr Butler said frontline healthcare workers, aged care workers and disability residents, who were supposed to be vaccinated by Easter, were yet to receive their jabs.