4 July 2022
Name-shame amendments given green light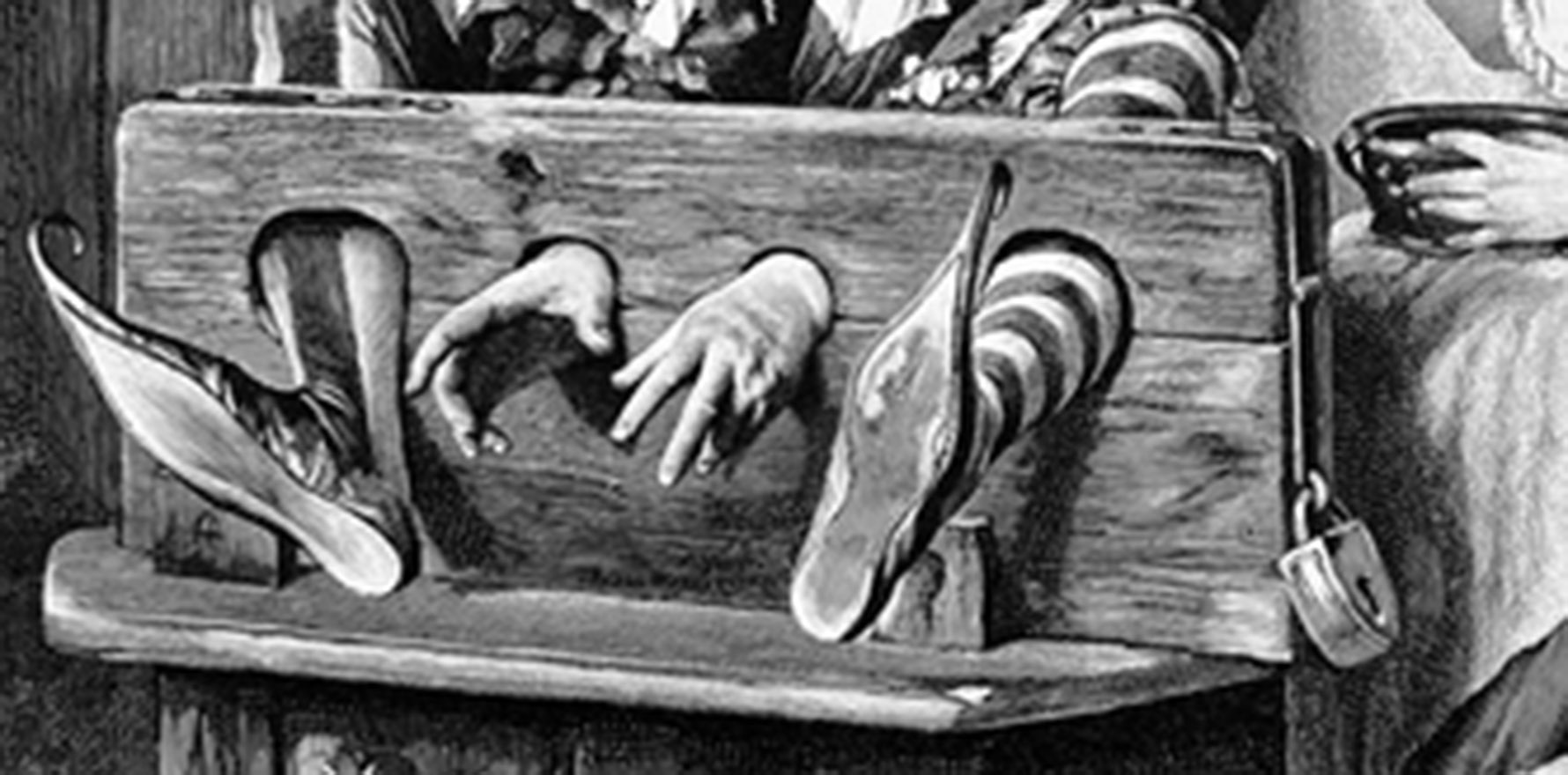 A Queensland parliamentary committee has approved controversial changes to the National Law.
---
Complaints against GPs could be made public before an investigation is complete if amendments to the National Law are passed by Queensland's parliament – as the state's health committee recommended in a final report last week.
The recommendation comes despite alarm from healthcare industry groups during an inquiry into the proposed changes.
A ban on using patient testimonials – which have increasingly worried both medical and social media experts in recent months – would also go if the amendments package passes in its current form.
But while Queensland's health and environment committee supported removing the testimonials ban, it also called on state Health Minister Yvette D'Ath not to begin the process until an independent review of the regulation of health practitioners in cosmetic surgery was complete.
The ban's removal should also wait until guidelines and educational materials on the use of testimonials in health service advertising had been produced, the committee report said.
Ms D'Ath introduced the National Law amendments bill in May, prompting strong objections to several of its measures by the RACGP, ACRRM, the AMA and other healthcare professionals' groups.
One such measure would give AHPRA, the national boards or the health ombudsman the power to issue a public statement about a health practitioner who was subject to an investigation or disciplinary proceedings.
"I'm very concerned about the potential impact of some of the proposed amendments on practitioners," RACGP president Adjunct Professor Karen Price said earlier in the year. "This could cause significant undue reputational damage that ruins careers and ultimately impacts on patient access to care."
The AMA's Queensland branch said in a submission to the inquiry that unfounded or false accusations "would remain available, permanently, in the public domain, and a revocation by the regulator cannot effectively and practically correct the public record".
While the committee noted these "significant concerns" in the final report, it believed the powers proposed were "appropriate" and that the threshold for using them was high. Despite this, opposition committee members Rob Molhoek and Sam O'Connor said they also had reservations about the amendment.
The amendment to ban the use of patient testimonials in advertising regulated health services also attracted widespread opposition during the inquiry.
AMA Queensland was "concerned there are pockets of low health literacy and there are a large number of Australians who are vulnerable to manipulative messages – we believe that patient testimonials are exactly that sort of manipulative statement".
In its report, the committee said some prohibitions on testimonials would remain, including where the testimonial was likely to be misleading or deceptive or create "an unreasonable expectation of beneficial treatment". The two Opposition committee members, however, also had reservations about this amendment.
The bill, if passed, would further give national regulators a new power to issue interim prohibition orders (IPOs) that would prevent or restrict unregistered practitioners from providing health services.
The RACGP argued this power could be unacceptably overused, with regulators able to apply unnecessary conditions to practitioners whose registration had lapsed through no fault of their own. ACRRM said IPOs would result in further bureaucracy, extending the period of uncertainty a GP would face.
Queensland Health countered by arguing the measure allowed matters to be dealt with through disciplinary proceedings, providing an alternative to the current powers, which are limited to prosecuting the practitioner for an offence or waiting to impose conditions on the practitioner's registration if they apply to renew it.
Under yet a further amendment, national boards would be able to request information about a practitioner's former practice arrangements if action is being taken against them. At the moment, when a board takes action, they can only request information from the practitioner about their current employer and arrangements.
The RACGP said the lack of a show-cause process in this measure could unintentionally harm practitioners who were not at fault, while the AMA objected that the amendment did not clearly specify who is included within the meaning of a "practice arrangement" and "practice information".
Queensland Health responded that under the proposed amendments, disclosure would only be permitted if there was a link between the regulatory action taken and the practitioner's previous practice.
In a blistering dissenting report, One Nation committee member Stephen Andrew said the bill would give excessive executive power to AHPRA.
"There is a negligible amount of transparency or accountability around [AHPRA's] various activities, and the bill essentially hands it the power to do whatever it deems 'necessary or convenient' to safeguard a set of broadly drafted and undefined new 'objectives'," Mr Andrew said.
"The amendments, moreover, contain no 'right of reply' for health professionals on evidence-based research and objective data."
If the bill is passed by Queensland's single house of parliament, the amendments would automatically be applied in all states and territories that are part of the National Scheme. This excludes Western Australia, which must pass corresponding legislation, and South Australia, which must make regulations to apply the changes.