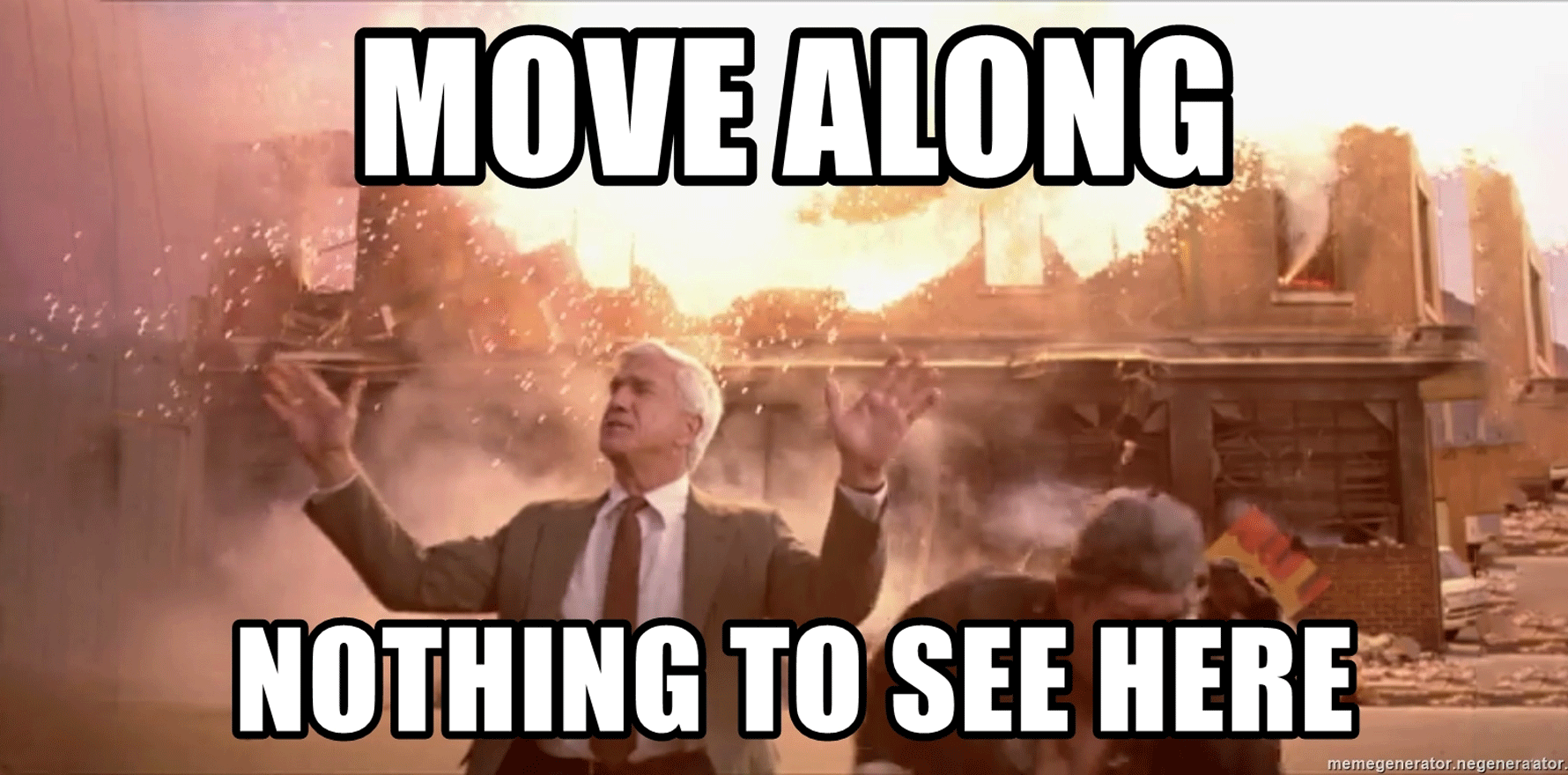 A leaked draft evaluation reveals that just one third of Queensland's UTI prescribing pilot participants were reached for follow-up.
---
Just a week after the AMA Queensland alleged that 240 patients had developed complications after participating in the UTI pharmacy prescribing pilot, a leaked draft report has labelled the trial a success.
The evaluation report which was leaked to The Australian is authored by Queensland University of Technology clinical sciences head Professor Lisa Nissen, who is also the pilot lead and has a background in pharmacy.
"Overall, both patients and pharmacists reported that the [trial] was of significant value because of improved accessibility and convenience," Professor Nissen wrote, as reported in The Australian.
The Pharmacy Guild has already welcomed the leaked snippets of evaluation.
"It's clear from the information in The Australian that the uncomplicated UTI pilot delivers for women and is a major advancement for women's health," Pharmacy Guild Queensland president Chris Owen told the Australian Journal of Pharmacy.
Mr Owen added that the pilot made treatment available in a timely fashion and in line with Australian therapeutic guidelines.
Since June 2020, community pharmacists across Queensland have been able to prescribe antibiotics to non-pregnant women with an uncomplicated UTI.
Earlier this year, it was extended for a further six months, despite no public evaluation report.
Of the near-7000 patients who were prescribed antibiotics over the course of the pilot, only around one in three were reachable for follow-up.
Of the 2409 who were contacted, close to nine in 10 reported that their UTI symptoms had resolved with antibiotic treatment, 7.6% said their symptoms had not resolved but they had sought other care and the remaining 3.6% were verbally referred to their GP.
Crucially, it reports that only four patients visited an emergency department after being treated for UTI by a pharmacist.
This figure significantly differs from the AMA Queensland survey results publicised last week, which indicated that "at least nine" patients had been admitted to hospital with sepsis or kidney/liver infections due to delayed treatment.
It also reported that a further six pregnant women had been prescribed antibiotics which were unsafe in the first trimester.
According to the information from the leaked evaluation, of the four patients that presented to emergency, one had an allergic reaction, one was diagnosed with a "superbug", one was given IV antibiotics and one had appendicitis.
These four patients were reportedly reviewed by clinicians on the trial's steering committee who concluded the pharmacists followed treatment protocol.
It is unknown when the evaluation was written, and whether additional patients have since been admitted to hospital or presented to emergency.
RACGP vice president Dr Bruce Willett told NewsGP that details from the leaked report were "hardly… independent, well informed or surprising".
"Essentially we have a poorly designed trial with a stated outcome from the beginning resulting in a recommendation for pharmacists by a pharmacist on self-reporting by other pharmacists with no independent assessment of patient outcomes," he said.
The AMAQ is still calling on the Queensland government to release the report.