9 May 2022
Hundreds misdiagnosed in QLD pharmacy bungle: AMA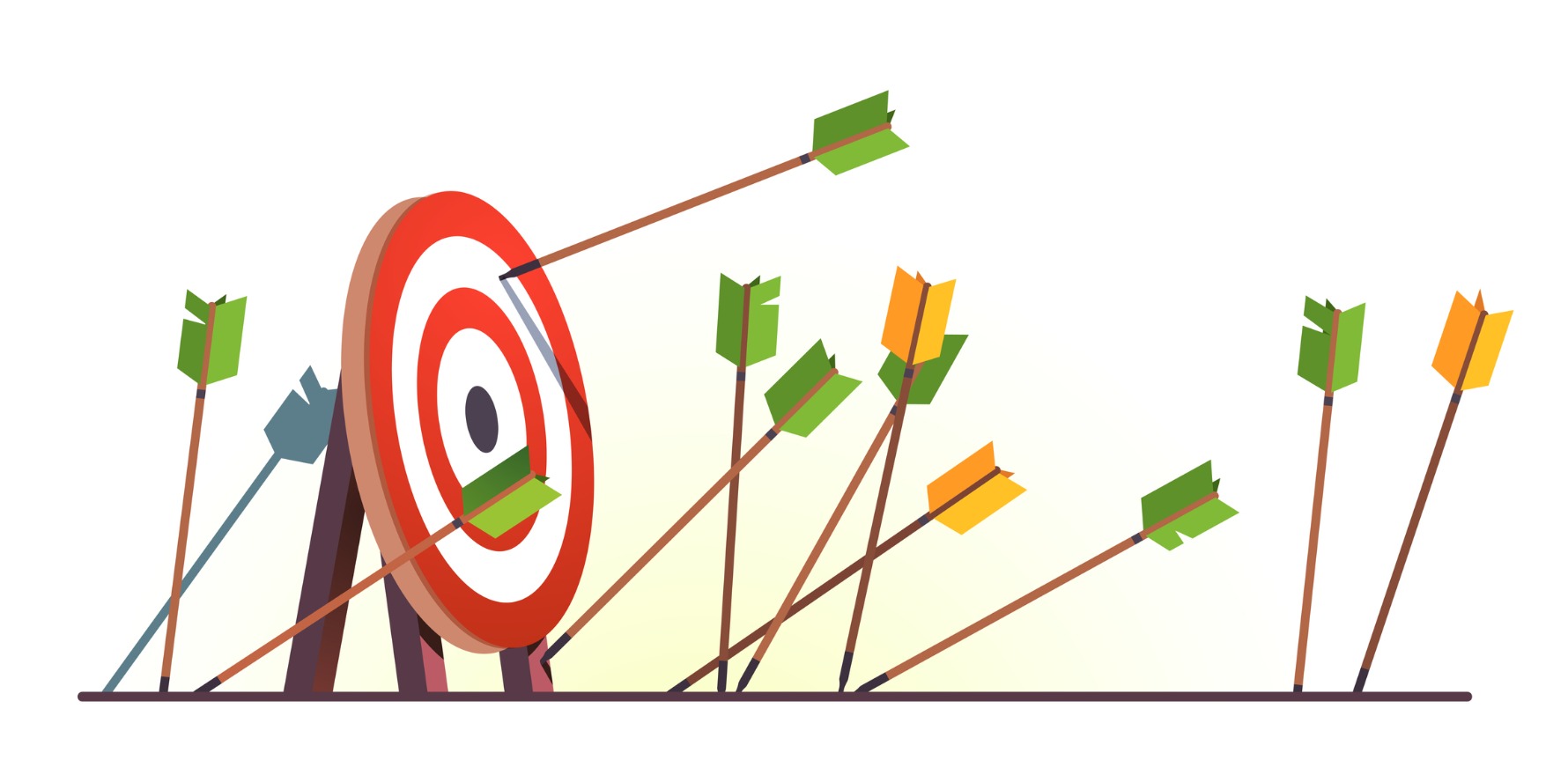 Six pregnant women were prescribed unsafe antibiotics, while at least nine patients wound up in hospital, says the Queensland AMA.
---
AMA Queensland estimates that at least 240 patients across the state developed complications from misdiagnosis after being treated by a pharmacist as part of the Queensland UTI pharmacist prescribing trial.
Detailed results from the trial have not been made public, but the AMAQ conducted its own survey asking 1300 Queensland doctors whether they had seen patients with complications from the pilot.
"In the absence of credible information about outcomes from the UTI pilot, we asked doctors to share their patients' stories. The results are alarming," AMA Queensland President Professor Chris Perry said.
The pilot is specifically limited to pharmacists prescribing antibiotics for uncomplicated cystitis in non-pregnant women.
By the AMAQ's count, nine patients were admitted to hospital with sepsis or kidney/liver infections due to ineffective or delayed treatment and at least six pregnant women were prescribed antibiotics that are unsafe in the first trimester.
Bizarrely, there were at least three men who developed complications after receiving a pharmacist prescription, despite the trial scope being specifically limited to women.
Most commonly though, patients developed complications from misdiagnosis of STIs.
"From the limited information available about this trial, we understand that the pharmacist who provided the pilot service also conducts the follow-up call to the patient, and then reports the feedback back to the trial coordinators," Professor Perry said.
"This does not seem like the most effective way to conduct a clinical trial. A patient who has just discovered that they have a misdiagnosed STI may not want to tell their pharmacist. A patient who is dissatisfied with the treatment they've received may be reticent to explain that dissatisfaction to the person who provided it."
The Pharmacy Guild told industry publication Pharmacy Daily that the AMAQ's claims are false, and that the pilot has been safely running since 2019.
"Patients don't want a turf war, they want safe and effective high quality primary health care, but the AMAQ seems addicted to ancient turf wars instead of patient care," a Guild spokesperson told Pharmacy Daily.
"Pharmacists follow the same UTI protocol as doctors.
"As part of the protocol, if someone has unresolved symptoms 48 hours after commencing treatment, they are referred to a GP." 
Queensland Health maintained that overall consumer satisfaction with the program has remained very high.
"This was significantly due to the professionalism of community pharmacies and pharmacists, who play an important role in providing consumer access to a range of effective health care services including MedsCheck and Diabetes MedsCheck, vaccination services, BP and Glucose monitoring and child health checks," a Queensland Health spokesperson said.

This story has been updated with comment from Queensland Health