18 June 2021
AHPRA labelled a 'faceless bureaucracy' ahead of Senate inquiry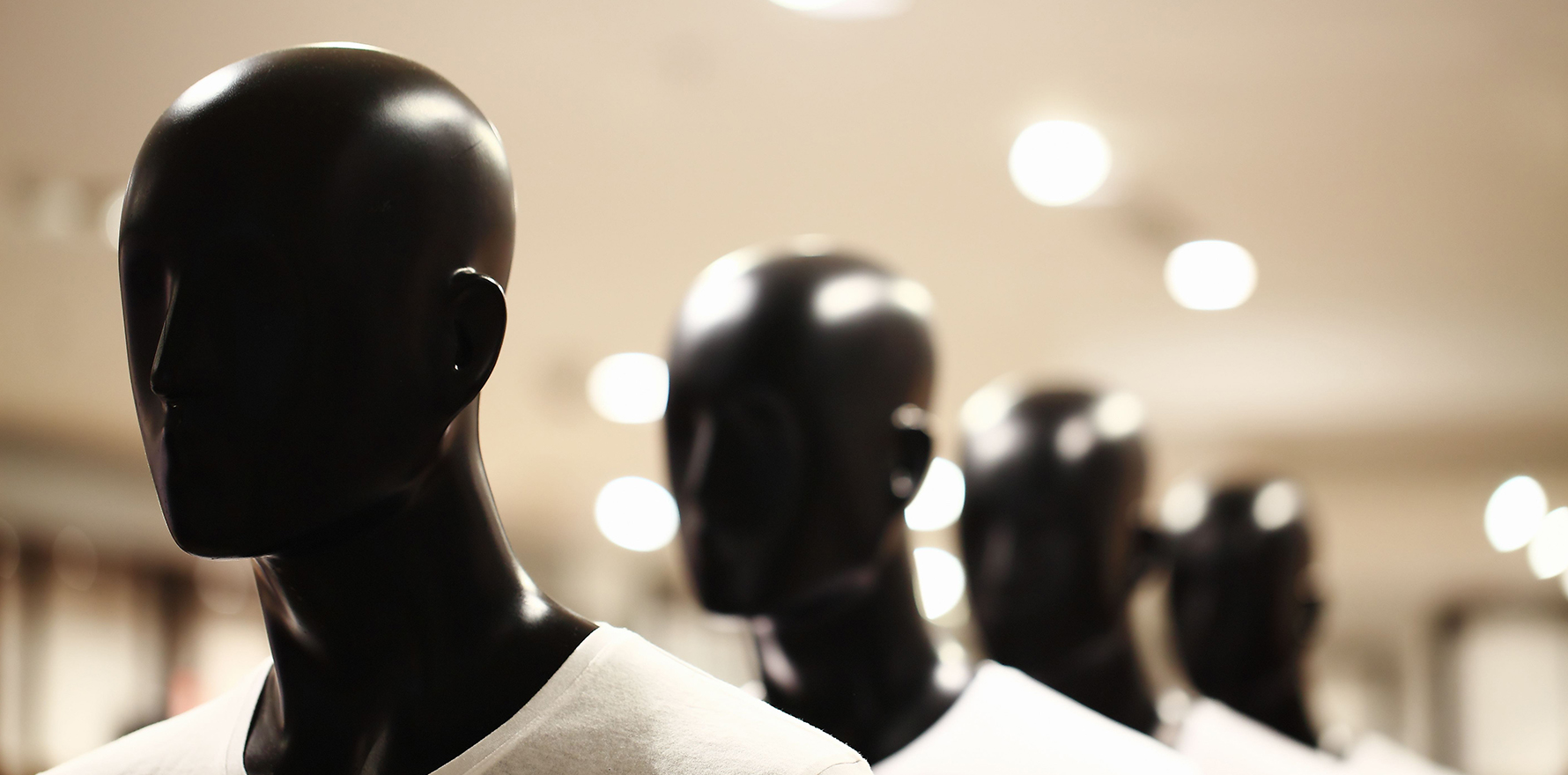 The national regulator is the subject of another inquiry into its registration and notification frameworks.
---
Submissions have piled in from peak medical groups, with one organisation calling the Australian Health Practitioner Regulation Agency a "faceless bureaucracy" ahead of a Senate inquiry into the regulator.
The Australian Doctors' Fund, an advocacy network for doctors, called out the agency's high registration fees and poor administrative function in its submission to the Senate committee.
Doctors who sought answers from AHPRA were often caught in a continuous loop, Stephen Milgate, the CEO of the fund, wrote.
"The faceless bureaucracy is evident to all who are victims of the continuous loop," he said. "This occurs when you ring the AHPRA 1300 number and a recording directs you to the AHPRA website which directs you to the AHPRA 1300 number."
The senate committee received almost 70 submissions from medical organisations, insurance groups and individual practitioners. A final report will be due in November.
The inquiry follows previous committees in 2016 and 2017 which investigated the regulator's response to complaints administered under the Health Practitioner Regulation National Law.
TMR understands that since that inquiry, the committee has received regular correspondence from the medical sector about AHPRA and its operations.
This inquiry will probe quite broadly into the functions of the national regulator including:
The current standards for health practitioner registration;
Addressing concerns about the practice and conduct of registered health practitioners;
Supervised practice arrangements as part of registration or due to notification;
The additional requirements for overseas-qualified health practitioners seeking to become registered in their profession in Australia;
AHPRA's investigations into notifications including timeliness, decision-making, availability of support; and
Avenues of appeal available to practitioners where regulatory decisions were made about their practice as a result of a notification.
The RACGP's submission has called for an overhaul of the notifications process.
RACGP president Dr Karen Price said the college had received an overwhelming response from GPs who had experienced, or knew of practitioners who had experienced, issues relating to the complaints process.
Of key concern was AHPRA's inability in its processes to vet vexatious complaints against doctors.
But at the end of last year, AHPRA made an effort to separate patient complaints made in bad faith from ones of genuine consumer concern, revealing its framework for identifying and dealing with vexatious notifications.
While this move was welcomed by the college, the college said further improvement should be made to ensure better communication with health professionals, transparency and timeliness when dealing with complaints.
"It must be recognised that the sheer volume of complaints being investigated by AHPRA and the national boards is likely impacting their ability to provide a high-quality service ensuring all parties feel heard and supported," Dr Price said.
The AMA, in its submission, echoed the RACGP's position and said that as it stands, medical practitioners perceive a lack of balance in the agency's complaints system.
This, in combination with stress and large time commitments, could have significant reputational ramifications for doctors – whether they are found to be at fault or not.
An AHPRA representative told TMR that it was important to share information about the regulator and national boards' performance and improvements for supporting public protection through health practitioner regulation.
"We await the committee's hearings, full consideration of the submissions they receive and any resultant report and/or recommendations," they said.