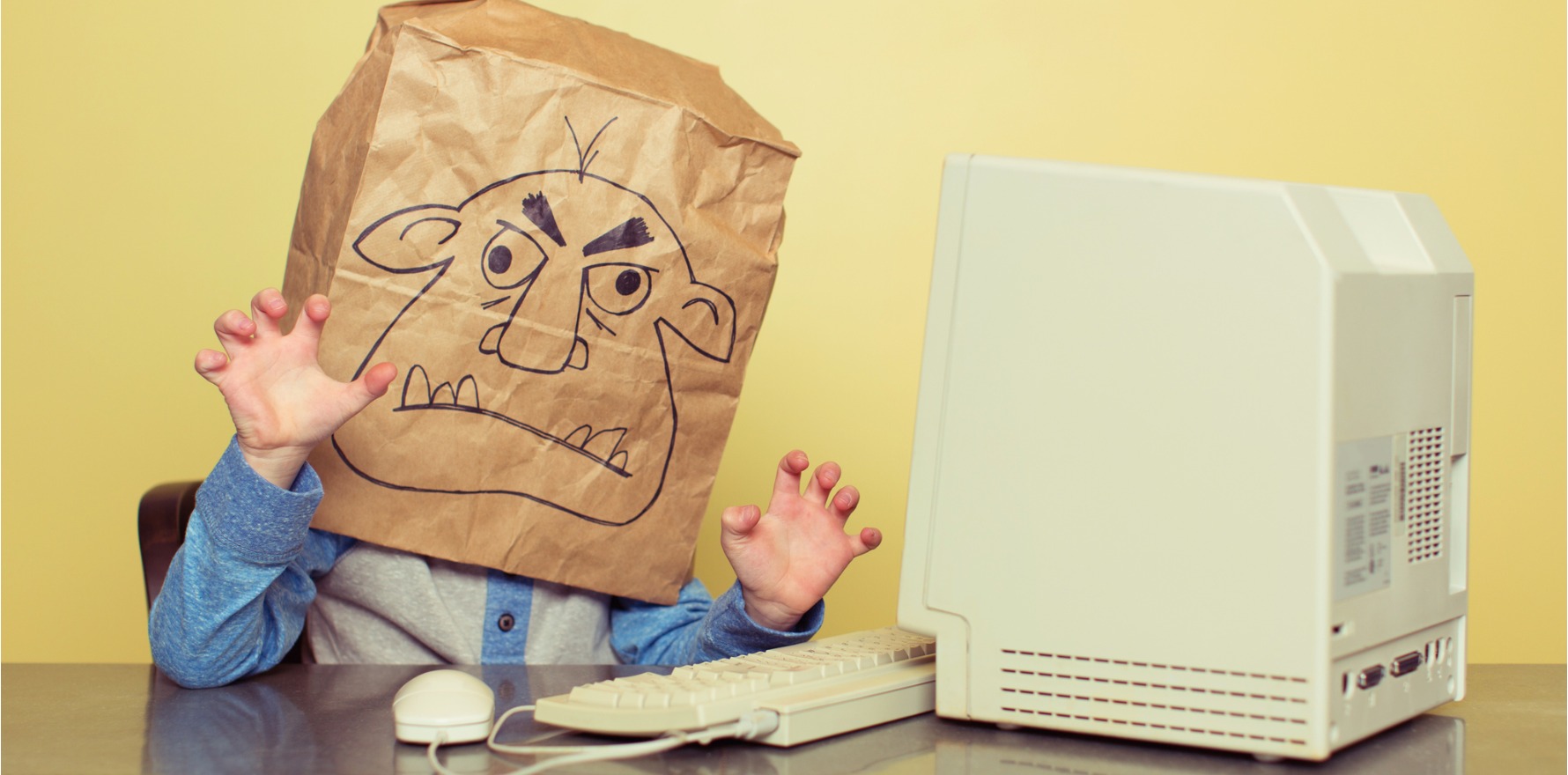 A new framework will help the regulator identify unfounded notifications, leaving more time for genuine concerns.
---
In an effort to separate patient complaints made in bad faith from ones of genuine consumer concern, AHPRA has announced a new tool that will help it to identify and prioritise notifications about health practitioners.
The Framework for identifying and dealing with vexatious notifications was revealed by AHPRA this week as part of an effort to support its staff to identify and manage potentially vexatious complaints.
AHPRA said a vexatious notification was: "One without substance, made with an intent to cause distress, detriment or harassment to a practitioner named in the notification."
These complaints could come from anyone including patients, members of the public and other practitioners.
However, doctors shouldn't be too concerned about their chances of getting a baseless notification, with vexatious complaints making up less than 1% of all submitted notifications.
And independent research commissioned by AHPRA in 2017 found that there was a greater risk of people not reporting concerns to the regulator than of people making truly vexatious complaints.
Nonetheless, AHPRA said these types of complaints had a big effect on everyone involved.
"This evidence-based framework will help us clearly and confidently identify when a complaint is vexatious," said AHPRA CEO Martin Fletcher.
"It will ensure we address any risks to patient safety in an appropriate way and in a manner that doesn't discourage people with genuine concerns coming forward."
AHPRA said some red flags that a notifier might have submitted a baseless complaint included:
the notifier has a historical pattern of making notifications about the same practitioner, practice, or in regard to the same issue about multiple practitioners
the notifier has engaged in organised, strategic or calculated behaviour that appears to want to catch a person (or practitioner) out
the notifier could extract personal gain such as a sense of satisfaction from causing distress to the practitioner
the assertions made by a notifier appear irrational, and
any strong criticism of a practitioner's health care or approach to treatment was in contrast to the general consensus among the broader profession.
The new framework also outlines for AHPRA staff and regulatory decision makers how to identify potentially vexatious notifications more easily.
Notification format, content, a notifier's behaviour and the relationship between the practitioner and notifier were all important factors to take into account when assessing a complaint.
"We are committed to making sure that legitimate concerns about patient safety are reported to us; however, when we first receive a complaint about a health practitioner it is not always immediately obvious that it may be vexatious, nor is it always clear that a truly vexatious complaint does not include genuine risk to patients," Mr Fletcher said.