27 October 2021
24-hour BP monitoring on MBS from next week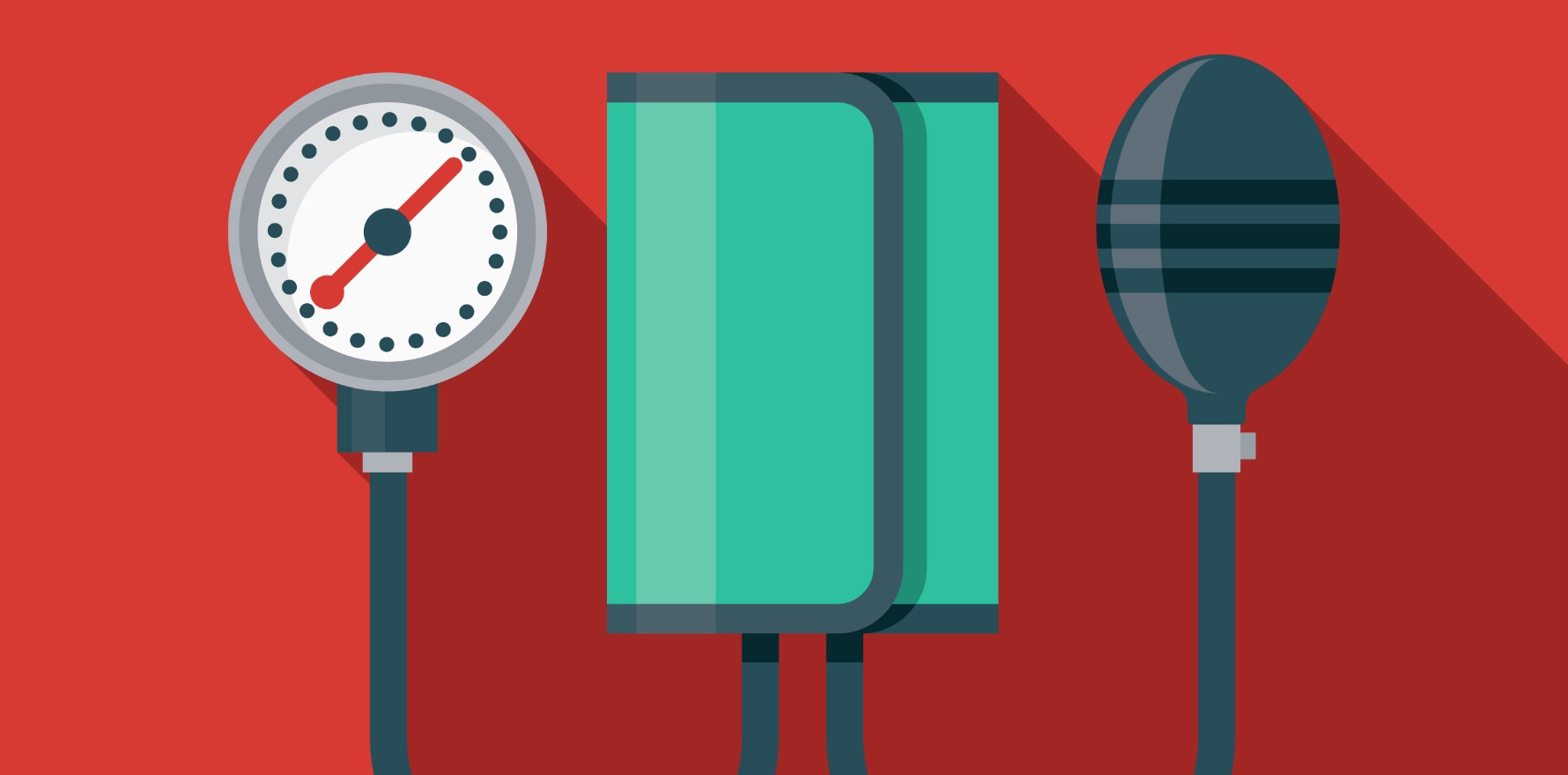 Other new listings include inflammatory bowel disease and IVF genetic tests.
---
As of Monday, 24-hour ambulatory blood pressure monitoring will be Medicare-rebateable, as long-awaited MBS changes go live.
The new item number (11607) applies to wearable blood pressure monitoring devices, which the Medical Services Advisory Committee has touted as the "gold standard" for diagnosing hypertension.
"That in itself will reduce hospital costs, will reduce strokes and have a huge benefit on the community in lessening hypertension – which is still the major contributor to cardiovascular disease, which is the biggest cause of mortality and morbidity in the community," Baker Institute neurophysiologist Professor Geoff Head told The Medical Republic.
Ambulatory blood pressure tests were first flagged as going on the MBS in mid-2020 and officially funded in this year's budget, with $40m earmarked over four years for the better diagnosis of hypertension.
Minister Hunt said he anticipated that the item will benefit more than 400,000 Australians over the next 12 months.
Also going live on 1 November are new item numbers to cover pre-implantation testing for genetic or chromosomal anomalies. This testing is frequently recommended to couples undergoing IVF procedures as it helps to determine the viability of the embryo before implantation. But to date the cost of testing, which can be considerable, has been borne by the parents.
Pre-implantation testing looks for genetic anomalies associated with conditions including muscular dystrophy, cystic fibrosis, fragile X, neurofibromatosis and Huntington's disease.
In addition, faecal calprotectin testing has finally been added to the MBS. The non-invasive test helps detect inflammatory bowel disease and will hopefully reduce the number of unnecessary diagnostic endoscopy and colonoscopy procedures.
New items 66522 and 66523 cover non-invasive inflammatory bowel disease diagnostic tests for people younger than 50 experiencing ongoing gastrointestinal symptoms.