30 November 2016
They wouldn't do that, would they?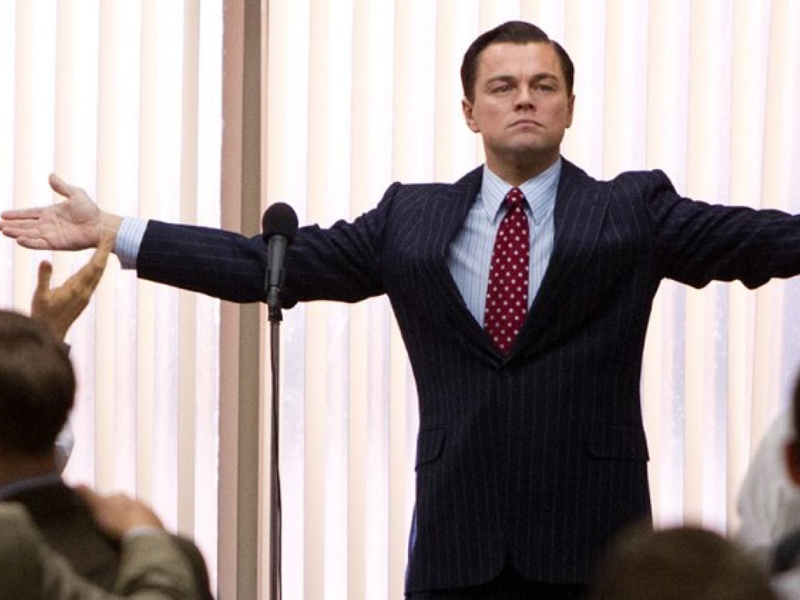 A leading medical education provider has offered a rare glimpse of how it markets its access to GPs, and how very valuable that reach is.
"Whether you are looking for brand exposure or to change prescribing behaviour, we offer market-leading online and face-to-face access to over 50,000 GPs and healthcare professionals in Australia," Reed Medical Education says in its Marketing Opportunities Prospectus 2017.
The Sydney-based corporation advises that 50% of GPs don't accept sales visits, creating a "huge barrier" for those trying to educate and change prescribing behaviour, but it promises a "results-driven, impactful and measurable solution" to reach more than 20,000 GPs.
"Our in-house marketing team works tirelessly to market your education effectively and deliver your campaign goals and objectives," the prospectus says.
The marketing document, available on the company's website, outlines a product price list for sponsors showing rates begin at $110,000 for an online clinical audit that carries maximum Category 1 points and mandatory compliance as a QI activity.
Prices start at $80,000 for a six-hour online active learning module developed by ThinkGP, while a one-hour education module is priced from $35,000.
The prospectus also describes case studies reflecting its success.
The first, a program involving more than 1000 GPs and 4200 patients, resulted in a behaviour change whereby "60% of patients switched to combined hypertensive favourable to client". In the second example, the client achieved a 15% increase in market share for an anti-depressant among 864 GPs enrolled.
The RACGP's sponsorship guidelines do not address the question of accredited providers' representations to clients but say interactions with sponsors are only appropriate if they do not affect, breach, distort or influence the GP-patient relationship.
They stipulate that accredited activities must not promote products by use of their brand or trade names at any stage.
Queensland GP and commentator Dr Justin Coleman said he was troubled by the company's pitch.
"They're saying to pharma companies that if a doctor's front door is closed to drug reps, here's a chance to get in the back door," he said.
"Straightforward advertising is one thing. When a doctor sees a branded ad they recognise what it is. But the wording suggests they disguise the advertising as education."
A Sydney doctor, who asked not to be identified, said she was surprised to see how much money sponsors spent on GP education activities.
"I understand (Reed) is running a business. But I think doctors are unclear about how education is being promoted at the other end," she said.
During the RACGP accreditation process, all education providers sign a contract including a 'Sponsorship agreement' that outlines the expectation placed on accredited providers:
Accredited activities must not at any stage, either directly or indirectly, promote:
–– products by use of their brand or trade names (refer to Use of generic product names)
–– products or methods of treatment disproportionate to their normal contribution to quality patient care
–– products or methods of treatment in areas of clinical practice where accepted management standards are insufficient and a balanced rationale is not provided
–– experimental treatments and methods that have not been fully evaluated by intervention research
–– experimental treatments without the support of the medical profession including by reason of inconclusive evidence of therapeutic benefits
–– theories and methods of treatment not supported by scientific evidence
–– techniques not accepted by a significant proportion of the medical profession, or not supported by accepted medical theory
–– therapeutic goods not authorised by the Therapeutic Goods Administration (TGA) for use in Australia.