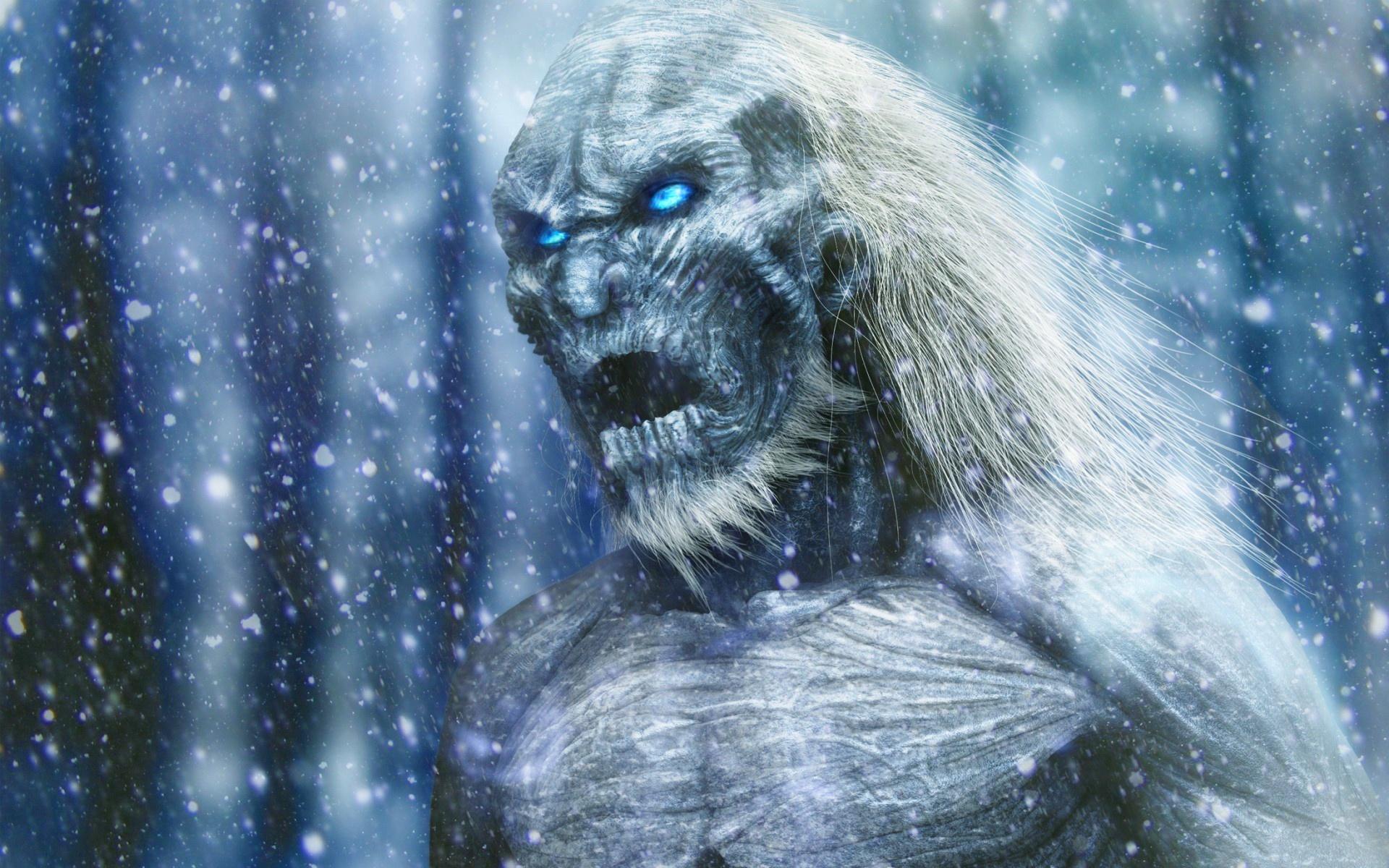 Once again, general practice has been undervalued by the government
The attack on Medicare funding announced in the federal budget has the potential to lead to significantly worse health outcomes for Australians – especially for those from lower socio-economic groups. Patients will delay presentation to their GPs, which is the real concern, with on-cost implications.
That's why, in addition to being bad for the nation's health, the extension of the freeze on Medicare rebates until 2020 is a false health economy because patients with multiple needs, and patients from other disadvantaged groups will defer presentation. Health demographics have changed.
I have called the budget freeze a body-blow to all GPs, with no acknowledgement that a strong and vibrant cost-effective primary health sector (general practice) has improved outcomes for all of our patients and our communities. The solution is easily achievable: unfreeze MBS items that specifically affect general practice.
Make no mistake: our current concept of Medicare is being challenged.
Has anyone mentioned prevention?
In addition to the serious impact on the provision of quality comprehensive patient care, the continuation of this policy has profound implications for every GP.
Extending the freeze on the MBS will mean the value of GP patient rebates will fall by 20% in real terms by 2020. One estimate puts the cost of the freeze for the average GP at around $50,000 by 2019.
Doctors in general practice are generally small business operators and this new financial burden means they won't be able to continue providing quality health services for their communities. Even worse, those who serve disadvantaged areas may have to stop bulk-billing, or become unviable.
If this freeze continues we will see a backwards slide in the nation's overall health, and, perversely, vastly increased costs to government from more visits to hospital emergency departments, which are up to 10 times as expensive as GP services.
I am also concerned that these changes could lead to a three-tier billing system — with doctors bulk-billing their most disadvantaged patients if possible, charging other healthcare cardholders a concessional rate and charging private patients the AMA's recommended fee.
Since the budget I have spoken to many colleagues who are worried and dismayed by these developments.
That's why the RACGP has launched a campaign to alert the public to the danger of what these new measures mean for them and their families and to call for the next government to provide sufficient long-term funding to maintain our world class primary healthcare system.
It is easy to forget that Australia's GPs see hundreds of thousands of patients every day, providing almost 140 million patient services in 2015 alone. I am asking GPs everywhere to let their patients know about the threat to their health services and to encourage them to find out more.
If we act in unison we have some power in this national debate: our patients are our best advocates.
GPs and the public are encouraged to use the Twitter hashtag #youvebeentargeted and send template letters to political candidates to express their frustration and demand a commitment to sufficiently fund patient services.
With an election on the horizon, the RACGP will step up its campaign for a reversal of the freeze, lobbying all parties and informing our patients both of our disappointment and how it will affect them.
Another key recommendation made by the RACGP in its pre-budget submission, the funding of a pilot to trial the implementation of the patient-centred medical home, received some support in the budget – but not enough. The $21.3 million proposed to pilot this crucial program won't provide patients with enhanced quality services.
This figure equates to about $8.93 per patient per month, compared with $45 per call for the My Aged Care Hotline. This amount is not enough to fund the realistic steps needed for implementing the patient-centred medical home, which will provide patients with quality care in context, especially for patients with multiple chronic diseases.
Australia's healthcare system faces growing challenges with two in three Australians having risk factors for heart diseases, diabetes or chronic kidney disease. The rapidly ageing population means that by 2060 one in four people will be over 65. The burdens on the system will only increase and limiting funding for quality general practice is completely illogical.
The Federal Government is responsible for the health of the nation, and as GPs we deal with the reality of government decisions in our practices every day. We are calling for a genuine commitment to the health of Australia and an immediate reversal of the freeze.
Dr Frank R Jones is the president of the RACGP