15 September 2016
New drugs – signed, sealed, delivered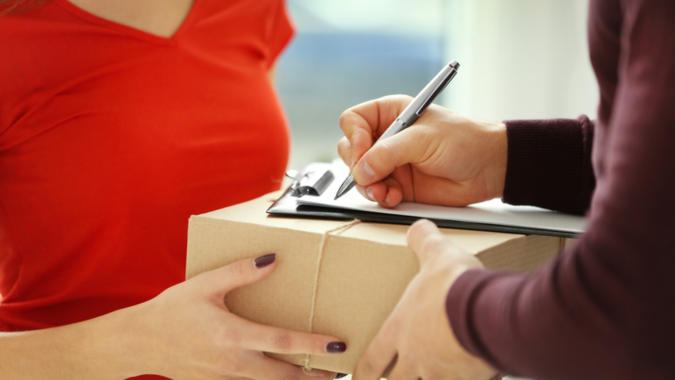 Australians may now be able to access to new drugs as early as two weeks after they are approved by the FDA
---
Australians may now be able to access to innovative medicines as early as two weeks after they are approved by regulators such as the FDA, by using the services of a Netherland-based company called TheSocialMedwork.
The company, which launched in Australia earlier this month, focuses on sourcing and supplying medicines for life-threatening or debilitating illnesses, chief executive Sjaak Vink says.
"Our intention is to be the fastest possible. So if a medicine is approved today in the US, then our intention is to make it available in two weeks to someone on the other side of the world," Mr Vink told The Medical Republic.
But while it is legal to import medicines into Australia for personal use, the TGA has reiterated its warning to consumers "to exercise extreme caution when purchasing medicines from overseas, including internet sites".
Products could contain potentially harmful ingredients, and might not meet the same standards of quality, safety and efficacy as those approved for supply in Australia, a spokeswoman said.
So far, TheSocialMedwork offers Australian patients the currently unavailable cancer drugs alectinib (Alecensa), belinostat (Beleodaq), daratumumab (Darzalex), ixazomib (Ninlaro) palbociclib (Ibrance), trifluridine/tipiracil (Lonsurf), atezolizumab (Tecentriq) and venetoclax (Venclexta), as well as edaravone (Radicut) for amyotrophic lateral sclerosis (ALS) and daclizumab (Zinbryta) for relapsing MS.
All of these medicines have approval from the US or European regulators. The company also provides medicines from other regulators if they are reputable, such as Japan.
Patients can also access to the TGA-approved medicines, Blincyto (blinatumomab), Keytruda (pembrolizumab) and Opdivo (nivolumab).
"It is really ridiculous that, at this very moment, Keytruda, for example, is now approved in Australia and all over Europe, but in China people are begging for it and it will also take one or two years before they can get it," Mr Vink said.
When doctors, or patients with an Australian doctors' prescription, order the drug, it is sourced and delivered by TheSocialMedwork to the hospital or pharmacy of their choosing.
RACGP spokesperson Dr Justin Coleman said that one of the dangers of importing drugs in this way was that the FDA "has been wrong often enough in the past" to require caution.
Dr Coleman pointed out the different standards between the TGA and the FDA, with the latter not requiring manufacturers to prove increased efficacy beyond currently available drugs.
"So if you're talking about a small number of extra weeks of survival for people that are suffering or dying, you have to make sure patient aren't being sold a dream."
AMA vice-president Dr Tony Bartone also recommended caution.
"One of the things is to be certain that we do no harm, and as well-intentioned and as well-meaning as it is, we need to be sure that what we're doing is going to be providing an extra layer of help or assistance," Dr Bartone said.
A recent review of Australia's regulatory system has found that patients are already waiting up to 15 months longer to access some breakthrough medicines than those in the US and Europe.
Identifying this as a problem, the government last week announced that it would pay greater heed to decisions by these overseas regulators and expedite the registration of new medicines.