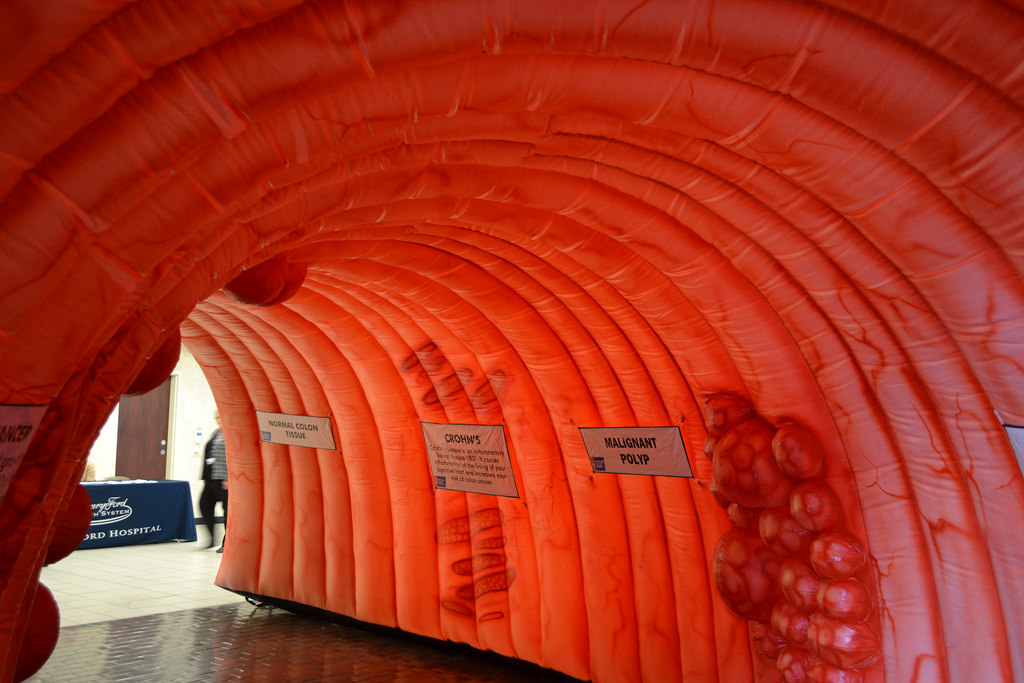 Bowel cancer rates in young people appear to be soaring but official figures are lagging, leaving us in the dark
---
Australians are in the dark about the true extent of bowel cancer in young people as rates soar but official figures lag behind, an expert says.
Increasing rates of bowel cancer in people younger than 50 have been detected in both Australia and the US since the turn of the century, but the cause of the increase remains unknown.
In Australia, the official snap shot is that about 1000 (7%) of the 16,000 cases each year are diagnosed in people younger than 50.
But those figures are five years old, and younger people could now represent as many as 15% of cases – a figure in line with the US – according to leading colorectal surgeon Associate Professor Graham Newstead.
"That's how delayed our figures are. It takes forever for them to get from the hospital, to the health department, to national statistics, and then published," he said on Thursday.
Professor Newstead, who heads the Colorectal Unit at the Prince of Wales Private Hospital, said he and his eight other colleagues were alarmed by the growth.
"There is no question in our individual minds that there is definitely an increasing incidence in not only younger people with cancer, but in those significantly young without genetic diseases."
The latest national analysis, conducted in Australia in 2014, found the incidence of bowel cancer in those aged 30-39 had increased by 35% between 1990 and 2010.
For older age groups, the incidence remained stable or had declined over that period, possibly due to the influence of the national screening program.
Professor Newstead said another difficulty was the increasingly prevalence of pre-malignant polyps on the right side, called sessile serrated adenomas, which were more hazardous, difficult to see, and could come without a hereditary background.
Expanding the national screening program to 30-year-olds was not yet warranted, he said, which meant investigating symptoms in younger people remained vital.
"Never assume blood is from a haemorrhoid from any age until you've proven that's where it's from," he said.
Popular explanations for the increasing prevalence of the disease in younger people were changes in diet, or the rises in obesity and diabetes.
"There may be some logic in that, but we don't have the facts and figures yet, we don't have the science for it. The clever geneticists are going to figure this out eventually."