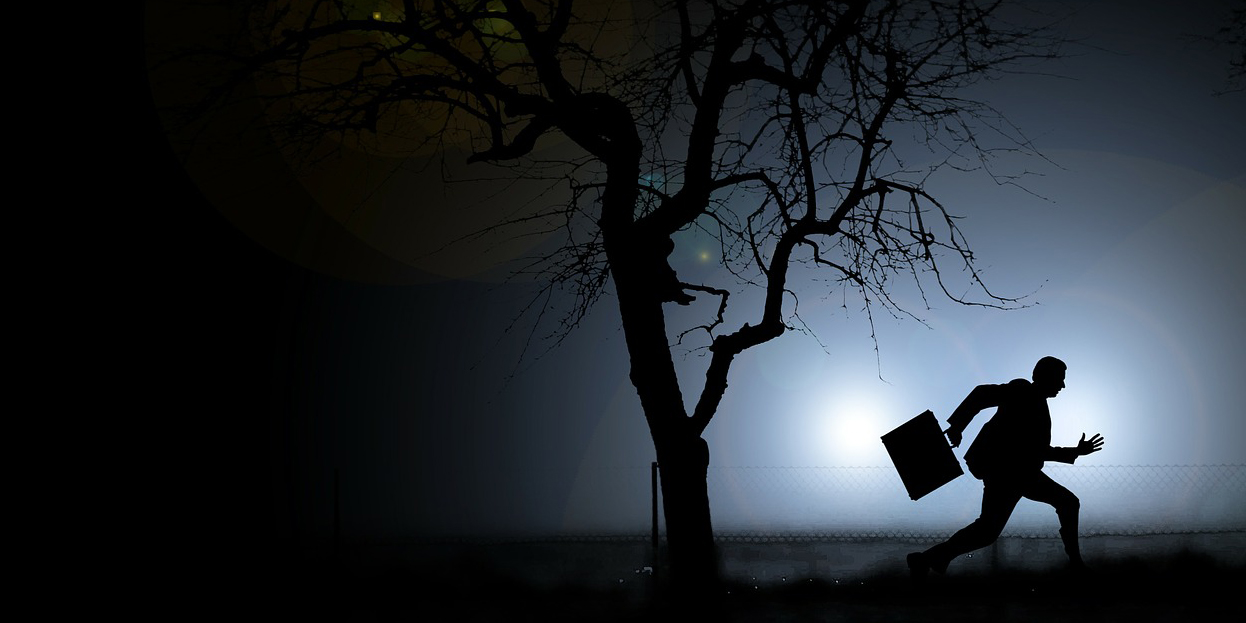 The billing practices of after-hours GP home-visit services are about to come under scrutiny amid concern over a surge in the use of costly item numbers for urgent visits
The MBS Review Taskforce will put the controversial sector under the microscope as part of its review of GP item numbers, with terms of reference including value, safety, clinical necessity, and evidence of appropriateness.
The review will take place over coming months, more than a year after Professor Claire Jackson, a former RACGP president, called for an urgent inquiry into the sector in her government-commissioned report.
RACGP President Dr Frank Jones has told TMR he will use his next meeting with the health minister to relay concerns about fragmentation of care, inexperienced doctors and inefficient use of health dollars by after-hours services.
"There are some good agencies out there, and there are some who we really think are not doing the right thing," he said.
Medicare figures show claims for MBS item 597 – for "urgent" after-hours services – have doubled in a few years. Billings in 2015 rose sharply to $176.7million, from $85.6 million in 2012.
The taskforce is expected to compare escalations in use of item 597 with figures for ED attendances and non-urgent after-hours items, but the question of possible curbs will need a cautious approach to avoid impacting regular GPs.
In her government-commissioned report into after-hours services, released last year, Professor Jackson reported concerns about poor value for money for Medicare and said some after-hours providers may be "over-zealous" about turning calls into visits, particularly in relation to nursing home patients.
She said the evidence raised "questions around the appropriateness of a purely fee-for-service funding model".
Dr Jones said the college had heard frequent anecdotal reports of inappropriate use of more expensive after-hours MBS item numbers, and the government needed to take action.
GPs had also complained they often received "variable and limited" information from after hours services about their patients' visits.
He said after-hours services should be confined to their original role as deputisers for specific general practices, and that there should be a minimum standard for doctors performing after hours visits.
"Our position is that only vocationally registered GPs, those on the pathway to fellowship, or GP registrars under appropriate supervision should be doing this sort of work.
"We want GPs who are qualified and we want the GPs working for these organisations to understand that it is the medical home model that works best, and they should not be working in isolation."
In its new position statement on after-hours services, the RACGP calls for a crackdown on direct marketing by providers.
It says patients should be able to access after-hours care only through their general practice when they have a health concern that cannot wait until the next day.
Providers should adhere to AHPRA guidelines for advertising regulated health services and avoid advertising directly to the public.
"Mass media advertising and market campaigns (television, newspapers and billboards) directly encourage excessive and unnecessary use of these services and should be avoided."
The RACGP also says triaging of patients for after-hours calls should be conducted by a qualified GP or nurse.
The National Association for Medical Deputising Services (NAMDS) agreed with the RACGP's assertion that some newer after-hours providers were not behaving as deputising services and were initiating contact with patients.
But it said advertising curbs would "limit the ability of deputising services to raise awareness of their availability".