29 September 2016
CRISPR technology moves into agriculture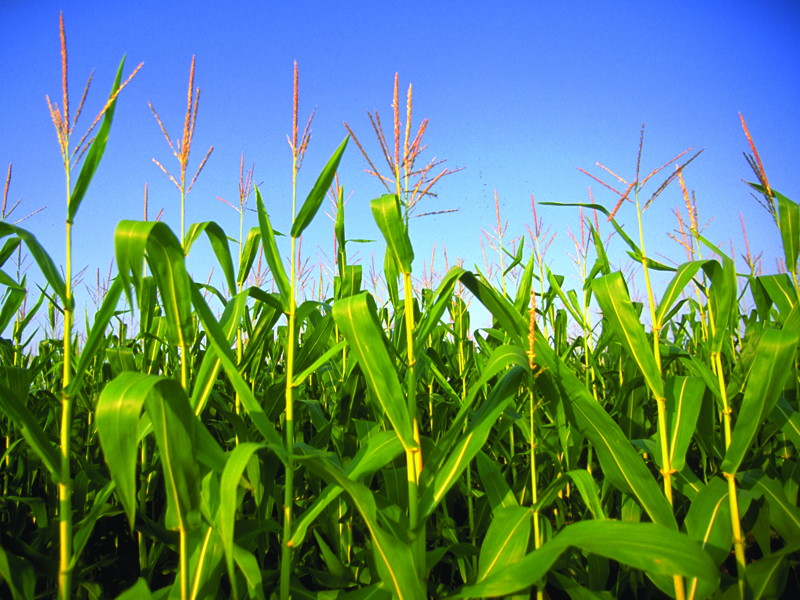 Agricultural giant Monsanto signs deal to use CRISPR-Cas genome-editing technology
---
Global agricultural giant Monsanto has signed a licensing deal with the Broad Institute of MIT and Harvard to use CRISPR-Cas genome-editing technology to help develop new seeds and crop improvements.
CRISPR, which stands for Clustered Regularly Interspaced Short Palindromic Repeats, is a technology used to edit DNA by snipping specific parts of the genetic code so as to modify the characteristics of an organism.
For Monsanto, this means being able to integrate specific genes into a plant's seeds as well as enhancing beneficial, or removing undesirable, plant characteristics so that plant breeders can deliver better hybrids and varieties more efficiently.
"Genome-editing techniques present precise ways to dramatically improve the scale and discovery efficiency of new research that can improve human health and global agriculture," Chief Business Officer of the Broad Institute, Issi Rozen, said.
"We are encouraged to see these tools being used to help deliver responsible solutions to help farmers meet the demands of our growing population."
However, given fears about the possible dangers of introducing genetic modifications into the food chain, a number of restrictions have been placed on the licensing agreement.
These include not being allowed to create sterile seeds and not being able to force a trait onto an organism and its line of descent.
The influential National Academies of Science, Engineering and Medicines, released a report earlier this year finding genetically modified crops did not pose a threat to human health.