21 October 2019
Zena Burgess leaves RACGP rolling in cash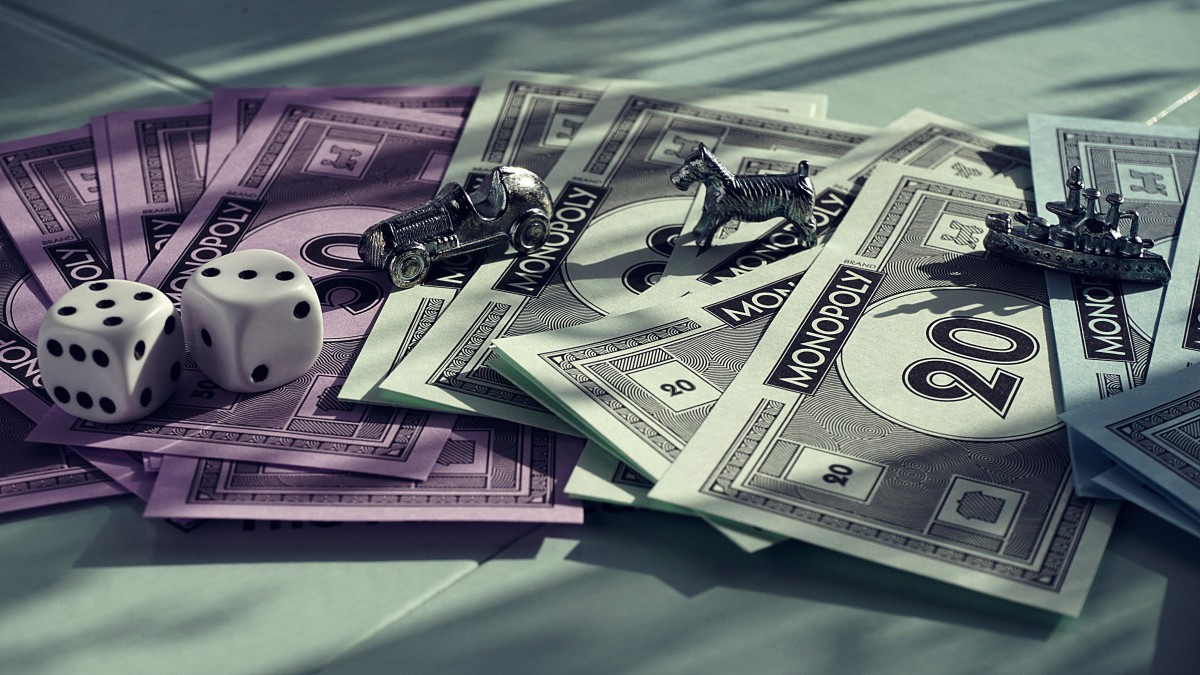 As foreshadowed in TMR, RACGP CEO Zena Burgess is leaving the $553,475-a-year job after presiding over a period of extraordinary financial growth
---
The RACGP's chief executive of 11 years has resigned, less than a week before the College's annual conference and general meeting.
As foreshadowed in The Medical Republic last week, Dr Zena Burgess (PhD) is leaving the $553,475-a-year job after presiding over a period of extraordinary financial growth for Australia's largest medical college.
It was also a period that included six years of Medicare rebate freezes for members, which ended this year amid a new push into advocacy and politics driven by president Dr Harry Nespolon.
The RACGP board "extends its gratitude to Dr Burgess for her significant contribution and tireless efforts to advocate on behalf of general practice and Australia's GPs. Dr Burgess leaves a lasting legacy," the College said in a statement on Friday evening.
"Over 11 years Dr Burgess has led the organisation to new heights and, with a range of transformational projects under way, has advised the Board it's time for her to move on to new challenges and opportunities."
Chief operating officer Nick Williamson will act in the role while a national search is undertaken for a new CEO.
The 2018-19 annual report released this month showed the College is in a remarkably strong financial position, with almost $46 million in net assets. There is so much cash on hand, $6.5 million has been put into a newly created reserve fund.
The bulk of revenue (77%) comes from membership subscriptions, CPD and education fees.
While membership has grown to 40,878, the number of doctors in training has been shrinking, from 7470 in 2016-17, to 5845 in 2017-18, down to 4693 in the financial year just ended, according to the annual report.
The General Practice: Health of the Nation report the College published in September revealed that GPs felt under increasing pressure thanks to growing workloads and inadequate Medicare rebates, and few were expecting any imminent improvement.
This was being reflected in the shrinking proportion of graduates choosing to become general practitioners, Dr Nespolon said at the time.
"[W]e need to make sure that general practice is considered an attractive option for medical graduates," he said.
"However, the signs aren't promising. Although the overall number of medical graduates nationwide is increasing, more and more of them are choosing specialities over general practice."
The College was criticised during Dr Burgess's tenure for a failure to consult with members and education providers, such as when it introduced the PLAN learning module into the CPD program – an unpopular measure that Dr Nespolon promised to scrap when campaigning for the presidency, and which has been made optional the 2020-22 triennium.