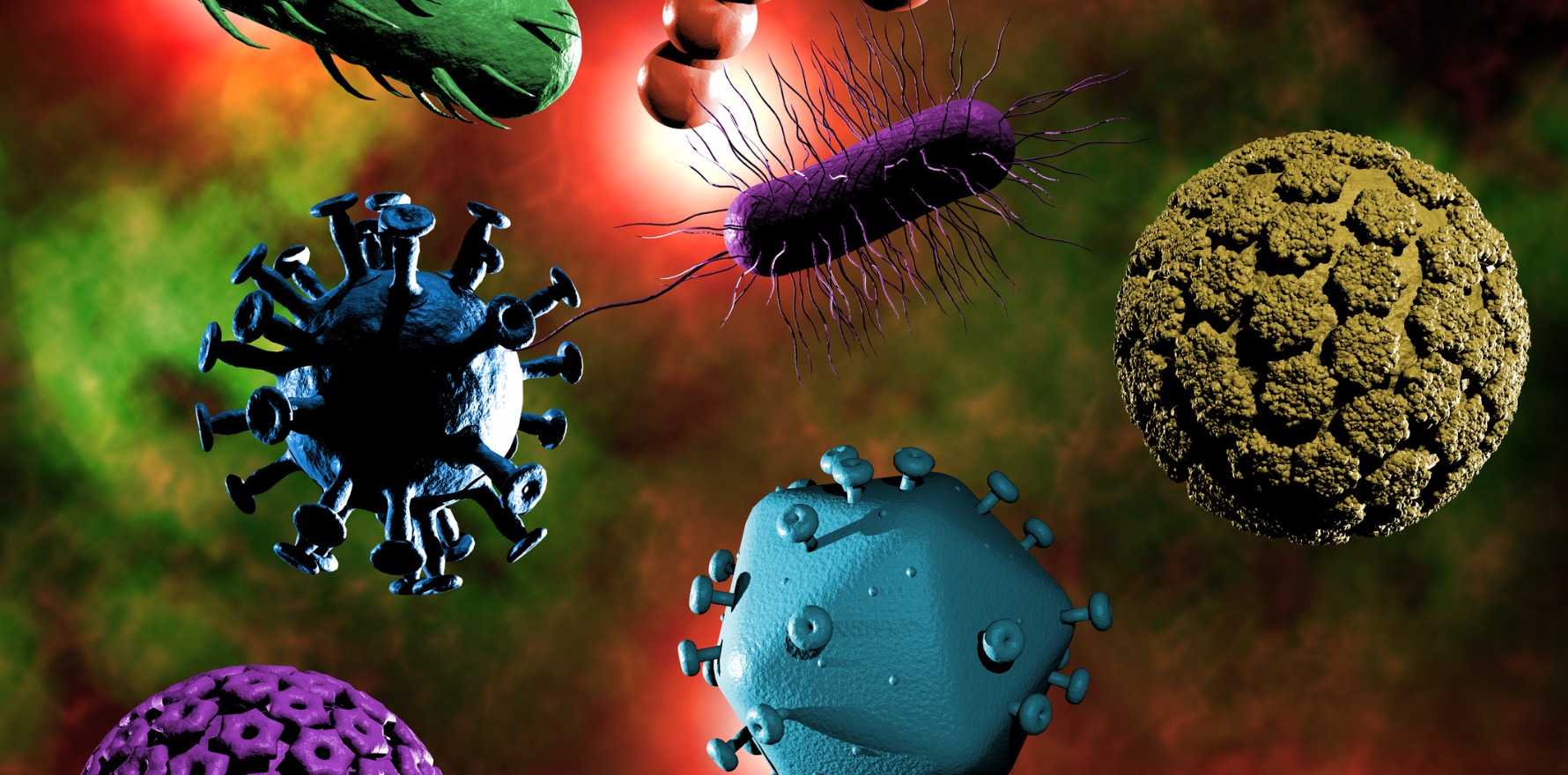 Most teens and young adults have limited knowledge of the risks of STIs from unprotected oral sex, a study has found.
---
Most teens and young adults have limited knowledge of the risks of sexually transmitted infections from unprotected oral sex, and are typically more focussed on avoiding pregnancy, a study has found.
The data, published in the Annals of Family Medicine, found most of the cohort knew it's possible to catch or spread an STI though unprotected oral sex, but more than half underestimated the level of that risk.
On a scale of one to five, with one being least risky, 60% rated unprotected oral sex at three or under. In general, young women tended to rate oral sex riskier than young men. Those who rated the risk as low mostly focused on the lack of pregnancy risk and a lower risk of transmitting an STI compared with unprotected vaginal sex.
Professor Basil Donovan, head of the Kirby Institute's Sexual Health Program at the University of NSW, said the results came as no great surprise.
"The kids know very little about the risks of unprotected sex, " he told The Medical Republic. "Pretty much every STI can be transmitted through unprotected sex."
Australian data appear to back up the high prevalence of ignorance with regard to STI risk. According to the Australian Department of Health's annual National Notifiable Diseases Surveillance System report for 2010, there were 74,305 reported cases of chlamydia, 9,971 of gonorrhoea, and 2,364 of syphilis.
Latest data showed those numbers had risen dramatically between January 2021 and January 2022, particularly in gonorrhoea (26,257 reported cases) and syphilis (7,284). Reported chlamydia cases had risen to 83,900.
Young people aged 15 to 24 were disproportionately affected by STIs, accounting for approximately onehalf of all STI incidence. An estimated one in four sexually active adolescent females currently had an STI.
"Adolescents are a uniquely vulnerable population for STI risk. Many factors that increase youths' risk of STI transmission have been previously described, including initiation of sex at a younger age, multiple sex partners, failure to use barrier protection, cervical ectopy, mental health issues, substance abuse and limited access to health care," the authors wrote.
"Cognitively, youths have increased activation of the reward-sensitivity regions of their brains and are more likely to engage in sensation-seeking behaviours and risk taking.?Additionally, it has been shown that many health care clinicians fail to assess adolescents' risky sexual behaviours and sexually transmitted disease (STD) risk, and youths are less likely to seek health care, resulting in lower rates of diagnosis and treatment."
They said research on adolescent sexual behaviour and STIs had predominantly focused on prevention and interventions for reduced transmission via vaginal intercourse, rather than other forms of sexual activities, such as oral sex.
Although the risk of STI transmission was lower for oral sex than for vaginal sex, many STIs were transmitted orally, including herpes, gonorrhoea, chlamydia, syphilis and HIV, as well as other respiratory pathogens.
Worryingly, although rates of STIs and human papillomavirus (HPV)-related head and neck cancers associated with oral sex were increasing in the US, less than 10% of young people reported using protection. More than half of those surveyed felt their generation needed more education about the risks of oral sex, and how to reduce those risks by using protective barriers such as dental dams and condoms.
"Youth deserve to know the facts about the risks of oral sex," said Dr Tammy Chang, director of MyVoice and associate professor of family medicine at Michigan Medicine.
"Educating youth about the risks of oral sex today and making protection accessible and easy to use can begin to change the cultural norms around oral sex and save lives," Dr Chang said.
Professor Donovan said the HPV vaccine would provide protection for young people against this virus but the reality in Australia was that cases of gonorrhoea and syphilis were on the rise. In the case of gay men, modelling was showing that kissing might be even more risky than anal sex when it came to gonorrhoea.
"Syphilis has been quietly going up in heterosexuals as well," he said.
However, he said, conversations around the use of condoms or dental dams during oral sex were also unlikely to have an impact.
Testing for and treating STIs were something GPs could do, although asking young people whether they wanted a throat swab could be awkward.
"A deadpan offer of a throat swab is all you need to do," Professor Donovan said. "They will know what you're talking about."