18 January 2022
Your one-stop shop for general practice supplies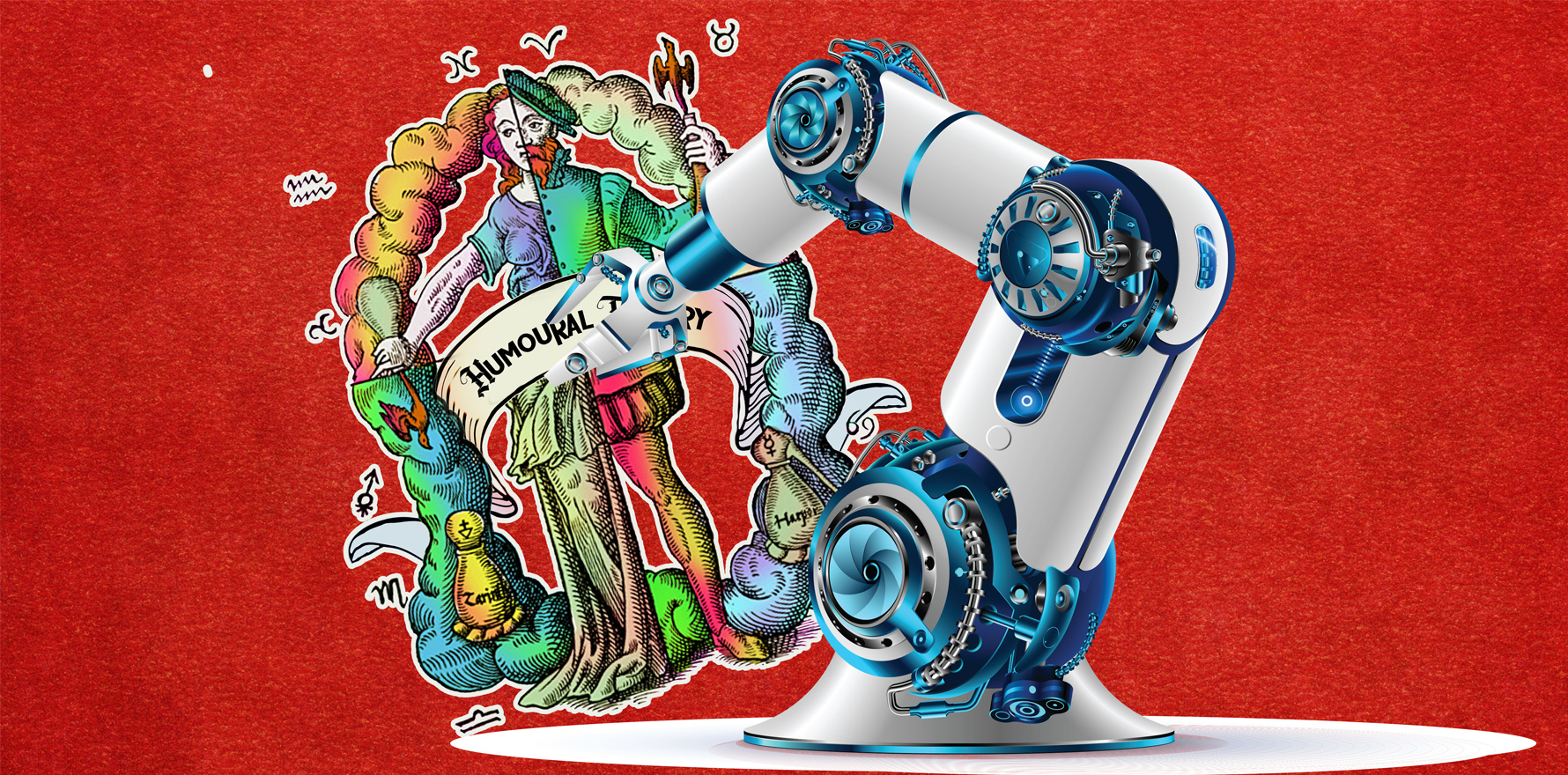 Essential items for the modern doctor's bag.
---
Aspidistra Products is your our one-stop shop for general practice.
For over 50 years Aspidistra has been at the heart of the medical supplies business.
Founded in 2022, we've earned a reputation for excellent products and superior customer service. To commemorate our 50th year we're proud to release our fantastic new product range. But whatever you're after in 2072 Aspidistra offers exemplary products at bargain prices!
Huxley incubators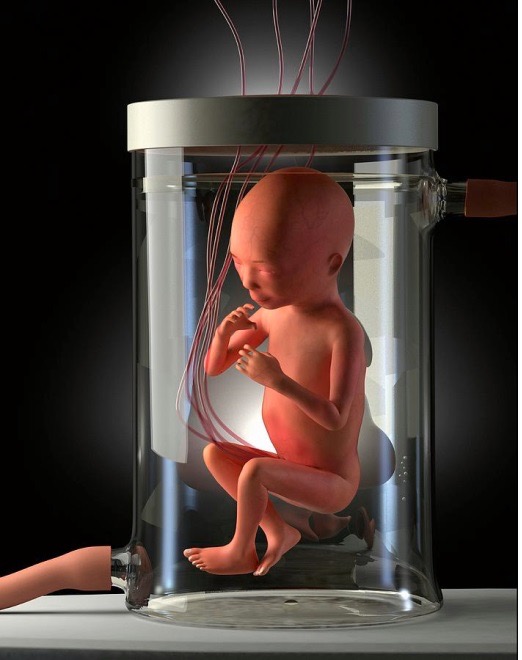 Do you provide shared care? Are your patients sick and tired of carrying their pregnancies to term? Then why not invest in the Huxley Incubator. In head-to-head trials the Huxley has been shown to reduce stretch marks and gestational diabetes in expectant mothers. Your first purchase comes with its very own supply of amniotic fluid. Huxley: the incubator you can trust.
Foucalt-viewers
Expand your view with the Foucault-Viewer. If you're de-skilled with the ophthalmoscope and haven't dilated a pupil since med school then there's no need to worry. This handy gadget does all the hard work for you. And when it does find an anomaly it will send a referral with 4D images directly to the specialist. Yours for just 15,000 Psi-coins a month.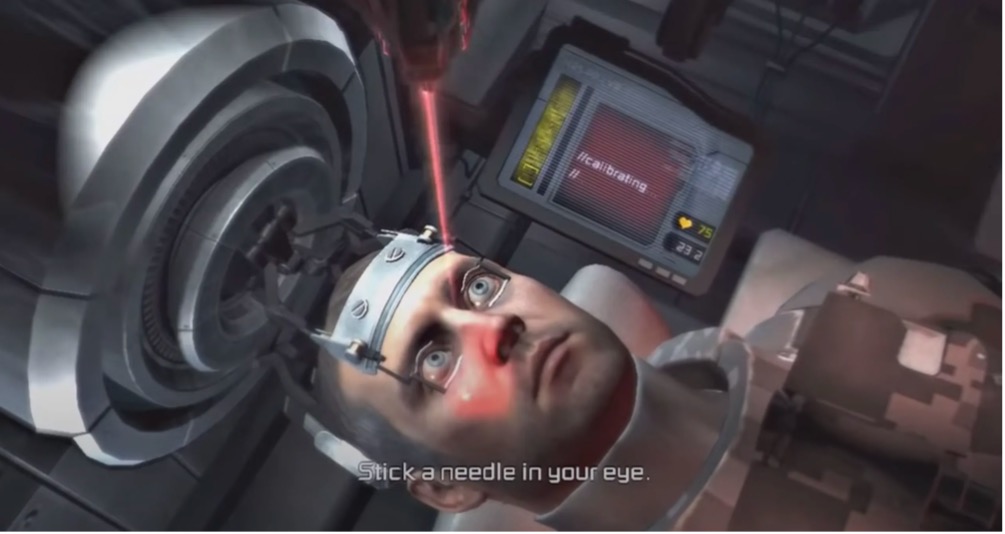 Strugatsky probe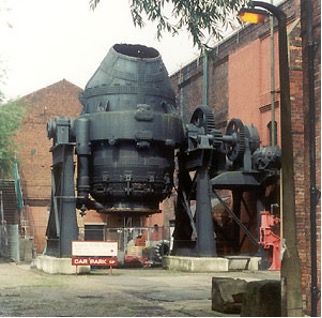 Never get your fingers sticky again. The Strugatsky GynaeProbe is the latest model in this portable, easy to use, fully-automated range. Same day results are sent straight to the patient's phone. Available on the quantum metanet today.
Pop-up clinics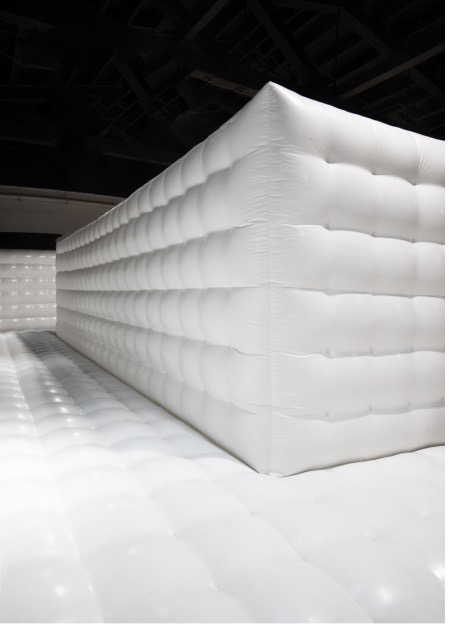 Has your practice burnt down again? Don't worry, ever since the great fire of Sydney back in 2053 we've had the pop-up clinic market cornered too. Simply sit back and inflate your new clinic on the smouldering ruins of your old one. Each pop-up comes fully equipped with couches and sluice room.
Umberto eco memory cube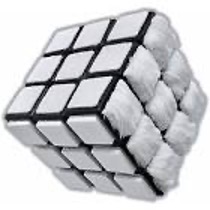 Future-proof your practice with the Umberto Eco memory cube. Concerned that your lifetime of medical knowledge will go to waste when you die? Too busy to teach the registrars? Then worry no more, just download your memories onto the Umberto Eco Memory Cube.
If you order now you'll also get the Yves Tanguy DSM-20. A handy little device that allows you to scan the patient and get the psychiatric diagnosis right every time!
Grow your own livers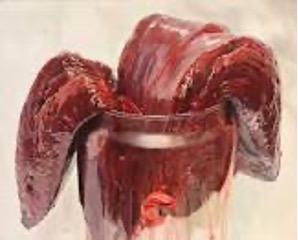 Your patient pitches up on Friday afternoon demanding yet another liver transplant. Look no further than Crystal Organs. Simply rip open the pack, shake in the powder and watch as the organs grow. Your patient will be transplanted and back on the grog in no time!
Tarkovsky time machine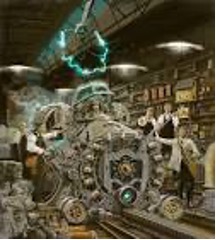 Reel back time with the Tarkovsky-500. If the consultation has gone awry and you're getting nowhere then wind back 10 minutes. If it doesn't go right the second time then thanks to the Tarkovsky-500 you can replay it as many times as you like.
Puppet replicants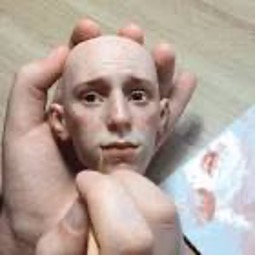 This year we're proud to introduce the Svankmajer Replica Range. Each miniature replicant is tailor-made in Hungary from the finest collagen and is indistinguishable from your actual body. Take some time off and head to the coast whilst the Svankmaker sits at the practice and does all the work for you. Regular upgrades and servicing required.
Remember if you order over 250,000 Psi-coins worth of products you'll get one hundred off your next purchase and if you order a Svankmajer in time for Easter you'll also get an Umberto Eco Memory Cube thrown in. That's right, thrown in!
Aspidistra products. The home of high-quality medical equipment since 2022.
Terms and conditions apply.