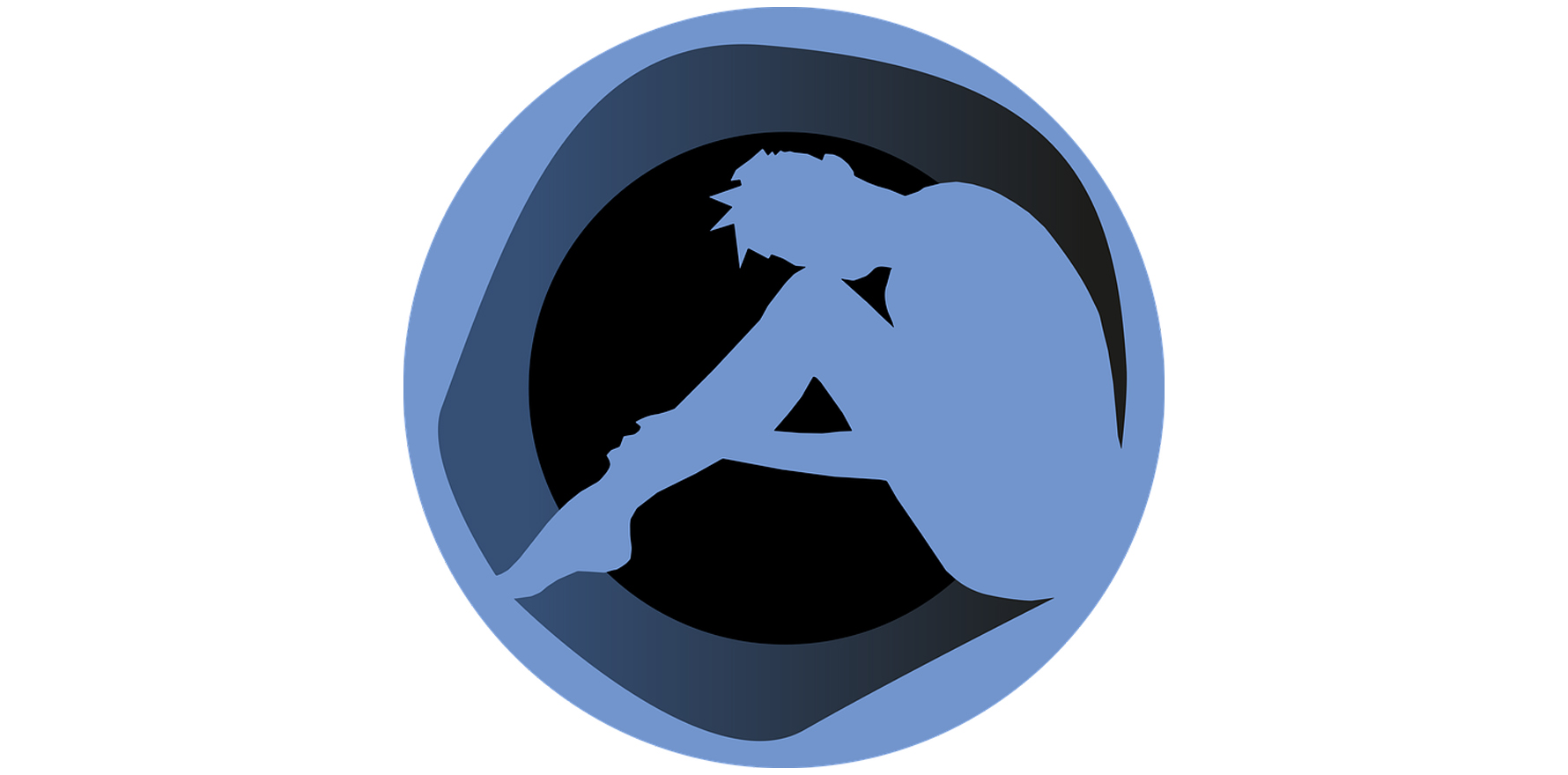 Thousands marched in cities and towns across Australia, donned in black, to demand better protection and justice for women in the wake of rape allegations rocking the federal government.
In response to the dominance of sexual violence in the national conversation, experts urge clinicians to be alert to trauma resurfacing both for their patients, but also themselves and their colleagues.
Social media sites such as Twitter have seen an outpouring of women, and some men, disclose tragic details of their own experiences with sexual trauma. Meanwhile, others may also silently be reliving their own experiences as a result of these national conversations.
If GPs saw that patients were experiencing more nightmares, insomnia, increased use of alcohol and other substances, now would be a good time to check in on them, Professor Jayashri Kulkarni, professor of psychiatry at Monash University, said.
"Be aware that mental health symptoms fluctuate with environmental, social, current topics that are being discussed," she said.
Speaking just before midday, Professor Kulkarni said that she had already seen three separate clients that morning who discussed the alleged rapes and sexual harassment occurring in the political sphere.
Additionally, clinicians might not realise that the most common presentation for sexual assault was often many years after the event, possibly in people who have never spoken about it before, Associate Professor Laura Tarzia, deputy lead of the Sexual Abuse & Family ViolencE (SAFE) program at the University of Melbourne, said.
This may present in ongoing vague mental health symptoms, chronic pain or something that's otherwise unexplained, she said. "It's really important for GPs to have this on the radar as a possible explanation for these kinds of strange symptoms that don't go away and don't seem to have any other cause behind them."
Her own research on women in general practice waiting rooms found that one in two women had experienced sexual violence in their lifetimes.
What might affect individuals now more than in response to other high profile cases such as Jill Meagher or Eurydice Dixon is that sexual violence was overwhelmingly perpetrated by someone known to the victim, rather than a stranger, Professor Tarzia said.
And women who were assaulted by an intimate partner had worse mental health outcomes compared with those who had been assaulted by a stranger, or even another person known to them, she added.
Nevertheless, not all people who have suffered sexual violence or harassment will be triggered by current events, and those that are may respond in varied.
"There are several layers to this," Professor Kulkarni said.
"Those who are in authority expected to be held to a higher account or a better standard of behaviour," she said.
The women she sees talk about the betrayal of seeing those in the highest echelons of society accused of such crimes: "if the top authorities are capable of this, whether they are guilty or not, then where can I possibly go as a normal citizen to get justice?"
Professor Kulkarni said that she and her colleagues braced themselves when people talk about rape in the media, as it did lead to retraumatisation as people identify with the victim, and relived their own experiences.
"But I hadn't quite caught up with this other sense of hopelessness and helplessness and betrayal, when the authorities who are supposed to provide justice, themselves are possibly embroiled in it."
This echoes many individual's experience with seeking help in their own lives, such as with children who have been abused.
"We often call that the 'double whammy', that the kid has not only had to cope with the horrors of abuse, but then has a double insult when the person who's supposed to be believing and supporting them doesn't," she said.
Around one in six Australian women have experienced at least one sexual assault since the age of 15, and one in two have been sexually harassed. More than 200,000 adults are sexually assaulted each year.
But female GPs are not immune to sexual harassment in their workplace, according to a study of 100 mostly Australasian GPs. As a result, GPs and their colleagues may also need help at this time.
Adjunct Professor Jan Coles, at Monash University, has studied GPs who've been assaulted, and has heard stories of GPs being sexually assaulted in their clinic room, only to continue to see patients throughout the day.
"We're taught as doctors that, you know, you carry on regardless, it doesn't matter what's going on in your life, or your home or work you just carry on.
"The perpetrators are not that different to what we're seeing in Parliament House at the moment," Professor Coles said.
"The predominant perpetrator was their supervisor or senior medical men. The same pattern repeats, in that somehow it's acceptable for men in senior positions to harass young women doctors in more vulnerable positions."
Very few women reported the harassment, due to the potential damage to their career, said Professor Coles.
These allegations of harassment and rape in federal parliament only underscored the need for a whole of community fix, said Professor Coles. "It's in medicine, it's in law, it's in politics," she added. "It's everywhere."
Another insult that women and victims of sexual violence may also face is viewing the public attempts to discredit the victims' accounts for reasons such as mental or physical health issues, or subsequent substance use issues, for example.
"By far, the majority of women are telling the truth about their experience," said Professor Coles.
Sexual harassment is far more common than rape, and while some may want to downplay these events, sexualising and gendered comments can undermine a younger person's confidence for years to come.
"The repercussions of it are still there. There are continuing echoes and ripples and problems that arise from early life. So I don't think we can dismiss what happened 20 something years ago as nothing," Professor Kulkarni said.