11 March 2020
Wound dressings may soon to be covered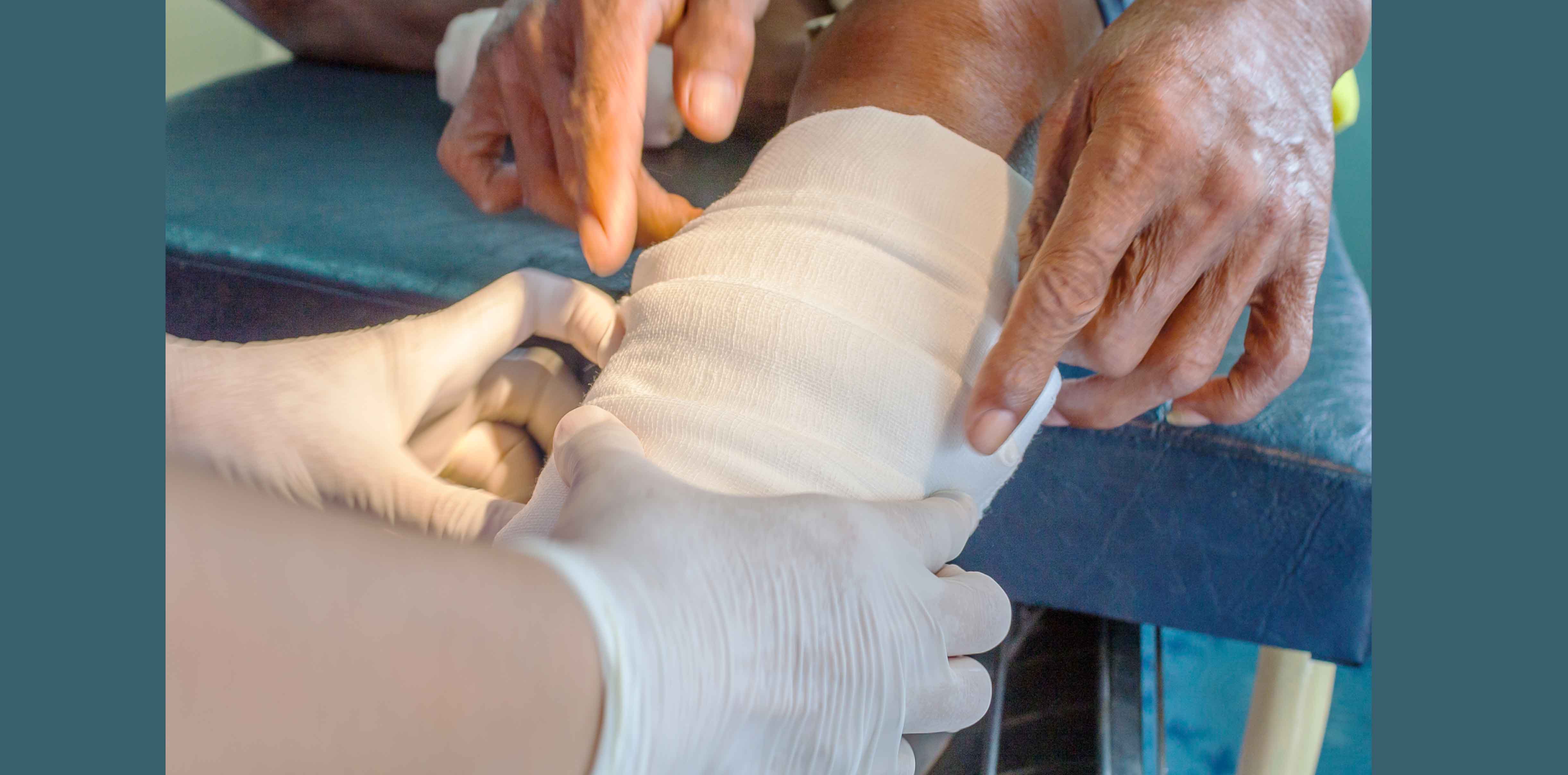 The restriction on charging patients for the cost of dressings during bulk-billing appointments has been a pet peeve for GPs, who either have to cover the cost themselves or refer patients to out-patient clinics
---
The restriction on charging patients for the cost of dressings during bulk-billing appointments has been a pet peeve for GPs, who either have to cover the cost themselves or refer patients to out-patient clinics.
In November last year, the MBS review Wound Management Working Group recommended the restriction be lifted in order to make the provision of wound care services more sustainable for general practice.
The recommendations have been open to consultation since then, and the AMA made a submission on 19 February welcoming the proposed change.
"The AMA fully supports this recommendation," the letter from the AMA said. "Removing this restriction for wound consumables is an important first step to improving patient access to appropriate wound care."
The restriction on charging for wound dressings during bulk-billed appointments often meant that the cost was absorbed by the GP clinic, AMA President Dr Tony Bartone said.
While it was possible to privately charge a patient the same amount as the Medicare rebate, and thus ensure no overall out-of-pocket cost, many patients did not have the cash flow to cover this fee temporarily, he said.
Wound dressings were becoming increasingly sophisticated and expensive as new technologies came to the market, such as dressings with antimicrobial properties, dressings that facilitated vascular supply, or dressings that didn't become smelly, Dr Bartone said.
Wound care was becoming a more frequent as the population aged, he said.
The Wound Management Working Group also recommended that an item number be created to support wound treatment and healing.
"We need to have an item number which reflects the complexity, the frequency and also reflects the resource intensive nature of wound management," Dr Bartone said.
However, the AMA had a few issues with the proposal, namely that the use of the item number would be restricted to patients over the age of 75.
In the US, patients over 65 account for 85% on non-healing wounds, so "if an age restriction is be applied, over 65 would be a more appropriate for the purposes of a wound assessment," the AMA said.
"On another matter, the AMA wants to be sure that there is clarity around when nurse time can be counted and when it cannot for an item claimed by a GP," the AMA said.