2 June 2022
Women's services multiply in 'femtech' boom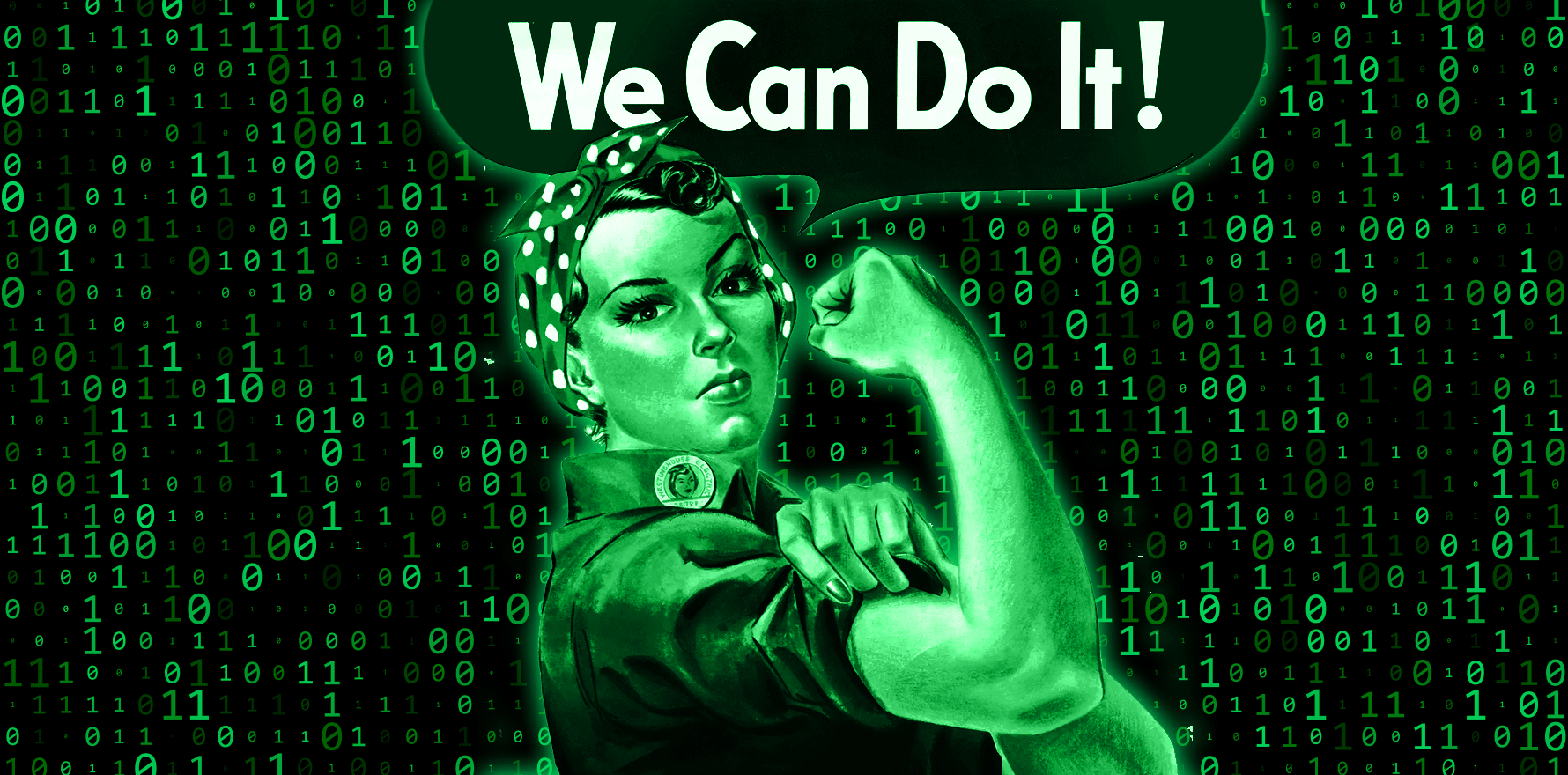 A new generation of founders are commercialising solutions for their own health challenges.
---
Covid had a serious impact on all health screening, and gaps in women's routine health care included missed screenings for cervical and breast cancer, treatment of menstrual and menopause symptoms and tests for sexually transmitted infections.  
The United Nations Population Fund reports that by January 2021, the pandemic had disrupted contraceptive use for around 12 million women globally, resulting in around 1.4 million unintended pregnancies.
In response, telehealth services addressing menopause, contraception, fertility and at-home screening have multiplied, according to the 2021 FemTech Collective market report on digital health – which notes that founders and leaders of this new boom in female health-tech have overwhelmingly been women.
But while Frost and Sullivan estimats that the FemTech market will be worth $1.1 billion a year by 2024, the segment represent less than 3 per cent of total digital health investments for 2013-2020.
Femtech makes up a fraction of the global market for just one male health segment: the erectile dysfunction segment, which the Business Research Company predicts will rise to $5.2 billion this year.
Global collective
Megan Capriccio is the founder of FemTech Collective, a global community supporting around 10,000 people across 20 countries in the women's health technology sector.
She estimates that a third of her members are founders of a health-focused start-up, and 98 per cent of members are female; about half of all members are US based, with 20 per cent in Europe, a further 20 per cent in Asia-Pacific and the remainder across Latin America and Africa.
"Most of our members are founders, investors, healthcare professionals and technologists who join to discuss and learn and exchange ideas," she says, adding that the group is bristling with femtech start-ups that cross a broad range of countries and applications.
Danish entrepreneur Ida Tin came up with the term "femtech" to describe women's health technology around the time she launched Clue, a period and fertility tracking app, in 2013 through her German-based firm BioWink.
The Clue app – currently logging more than 12 million users worldwide – relies on intensive user participation, says Cappricio, and the company partners with researchers to generate deep insights into menstrual cycles, indicators and experiences from anonymised health data at scale.
"One explanation for the extremely high proportion of female founders, leaders and innovators in femtech is that women are making solutions for their own health journeys," says Capriccio.
"They've gone to their healthcare professionals, they have looked in the market to solve a problem and, due to lack of research or funding or resources into women's health, they realise there's nothing out there, so they've gone back and created a solution themselves," she says.
Up-and-coming femtech companies
Dr Geetha Manjunath is the Bangalore, India-based founder and CEO of health analytics company Niramai, which recently gained US FDA clearance for its breast cancer detection system, SMILE-100.
The system uses breast thermography (an infrared camera that measures temperature differences below the breast surface) to screen for tumour cells (typically warmer than surrounding cells) paired with patented AI-algorithms to reduce errors and improve success by learning thermal image-capture patterns.
Western Australian start-up leads Elizabeth Tekanyo and Trang Nguyen formed Kinsey Global to develop products that protect "women who have sex with women (WSW) and vulva owners more generally", against STIs.
Tania Boler, the CEO of women's health tech pioneer Elvie (with products including a connected breast pump and smart pelvic floor exerciser), last year presided over an $80 million investor funding round.
"One common theme in femtech is the use of an app or digital health component to better explain or improve the user experience for patients or users, because women everywhere want to have better control over their own health," Capriccio says.