8 September 2020
Women 'turned away' since tightening of telehealth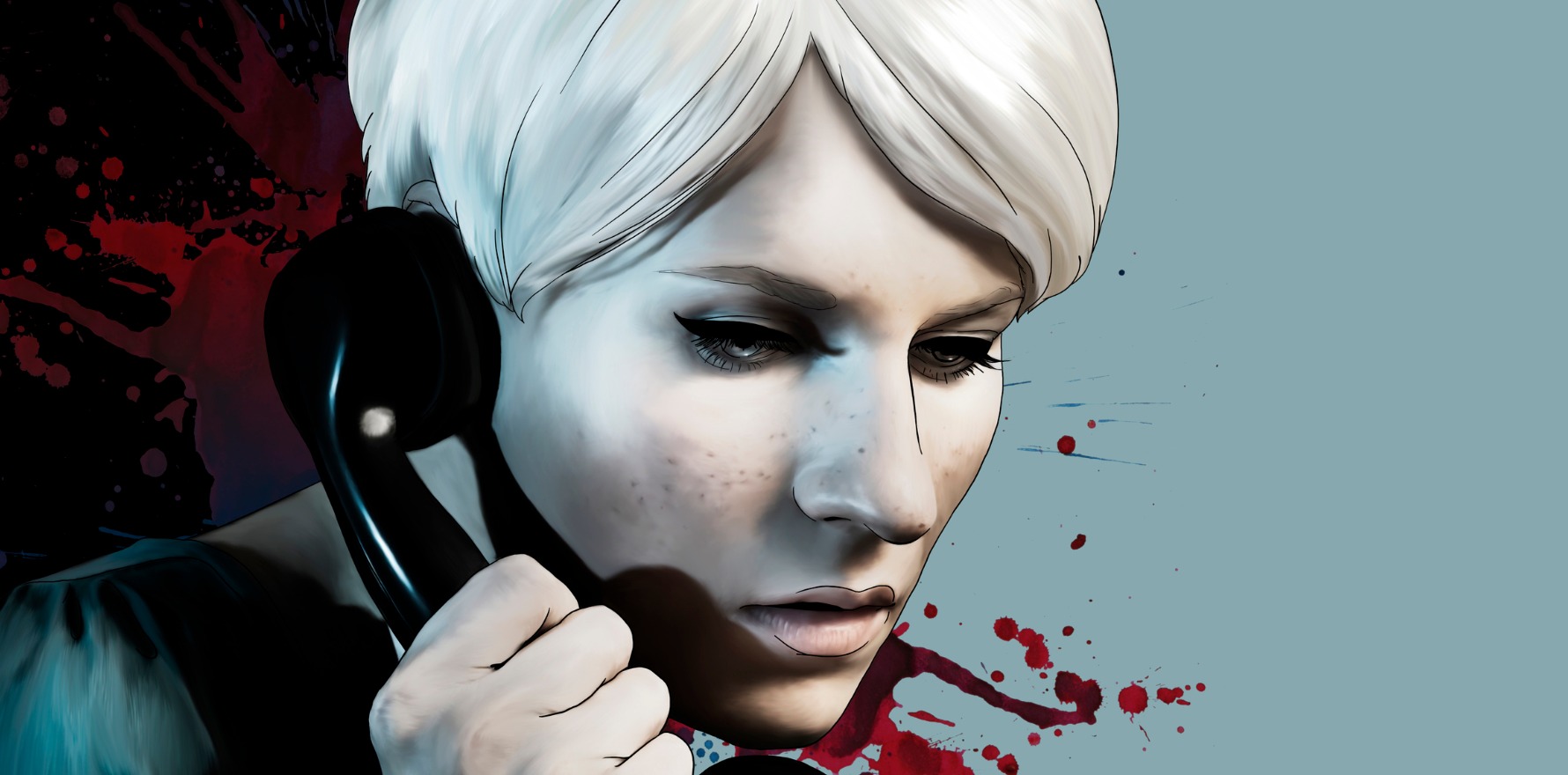 Providers have failed to win an exemption from the rules restricting Medicare rebates to recently seen GPs and warn that women's health will suffer.
---
The federal government's tightening of telehealth rules is impeding women's access to reproductive and sexual health services, women's health providers say, after their calls for exemptions were unsuccessful.
Restricting eligibility criteria for bulk-billed phone consults to GPs with an existing clinical relationship with a patient in the past year was welcomed by the AMA and RACGP, amid concerns pop-up providers were exploiting the Medicare rebate.
However, it has adversely affected women's health providers that specialise in impromptu treatments for complex issues.
Telehealth consults meant patients seeking contraception, management for STIs and gynaecological issues, and medical abortions or referrals, via providers like Family Planning NSW and community-based women's health centres.
Those services are often unavailable at a GP practice and require additional training and care.
Ann Brassil, University of Technology Sydney adjunct professor and Family Planning NSW chief executive, said access to care for remote and rural women, young people and culturally and linguistically diverse populations had rapidly improved via telehealth.
"They're people who don't often have a regular GP and aren't accessing services in the way someone with a good health literacy or health status would," she said.
Since eligibility requirements were restricted in July, the number of patients seeking telehealth services has more than halved across the provider's clinic and is down 84 per cent at its Fairfield site.
"The only ones who can legitimately come to us are those who can afford to pay the whole rate, which is expensive, they don't get Medicare coverage for that," Professor Brassil said.
"Or, clients who we've seen face to face in the last 12 months, and by the nature of our services, we're not here to always hold onto the clients who come to us."
The loss of access to contraception and STI checks via telehealth could lead to higher rates of unplanned pregnancy, propelling a poverty cycle for women and their families, particularly among marginalised populations.
Denele Crozier, chief executive of Women's Health NSW, the peak body for community-based women's health centres, pointed to regional centres like Taree, where patients living in surrounding communities had struggled to access health and medical services before the COVID-19 pandemic.
Women there are limited to a twice-daily children's school bus to get to health appointments if they don't have a car, and community concern about the disease has compounded access difficulties.
"It's an impossible situation," Ms Crozier said.
Professor Brassil said FPNSW would like specialised services for women given an exemption both during and after the pandemic.
FPNSW provided two graphics showing declines in women's telehealth appointments (fall in weekly average since the changes) and the numbers of patients turned away since the changes.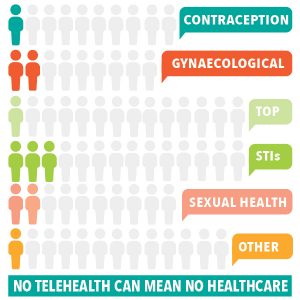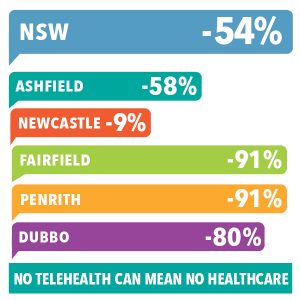 But the Health Department said it was monitoring the impact of the telehealth changes and that its preliminary data for August had not shown a drop in appointments for women compared to June or July.
Consultations for specific needs like contraception and IUD insertion fell outside the intended purpose of the COVID-19 telehealth measures, which was to maintain patient access to regular services, the department said.
Requests for new Medicare benefits scheme telehealth items and exemptions for targeted telehealth services are under consideration.
"These may be more appropriate as longer-term telehealth solutions and may require assessment by the (Medical Services Advisory Committee)," a spokesperson told The Medical Republic.