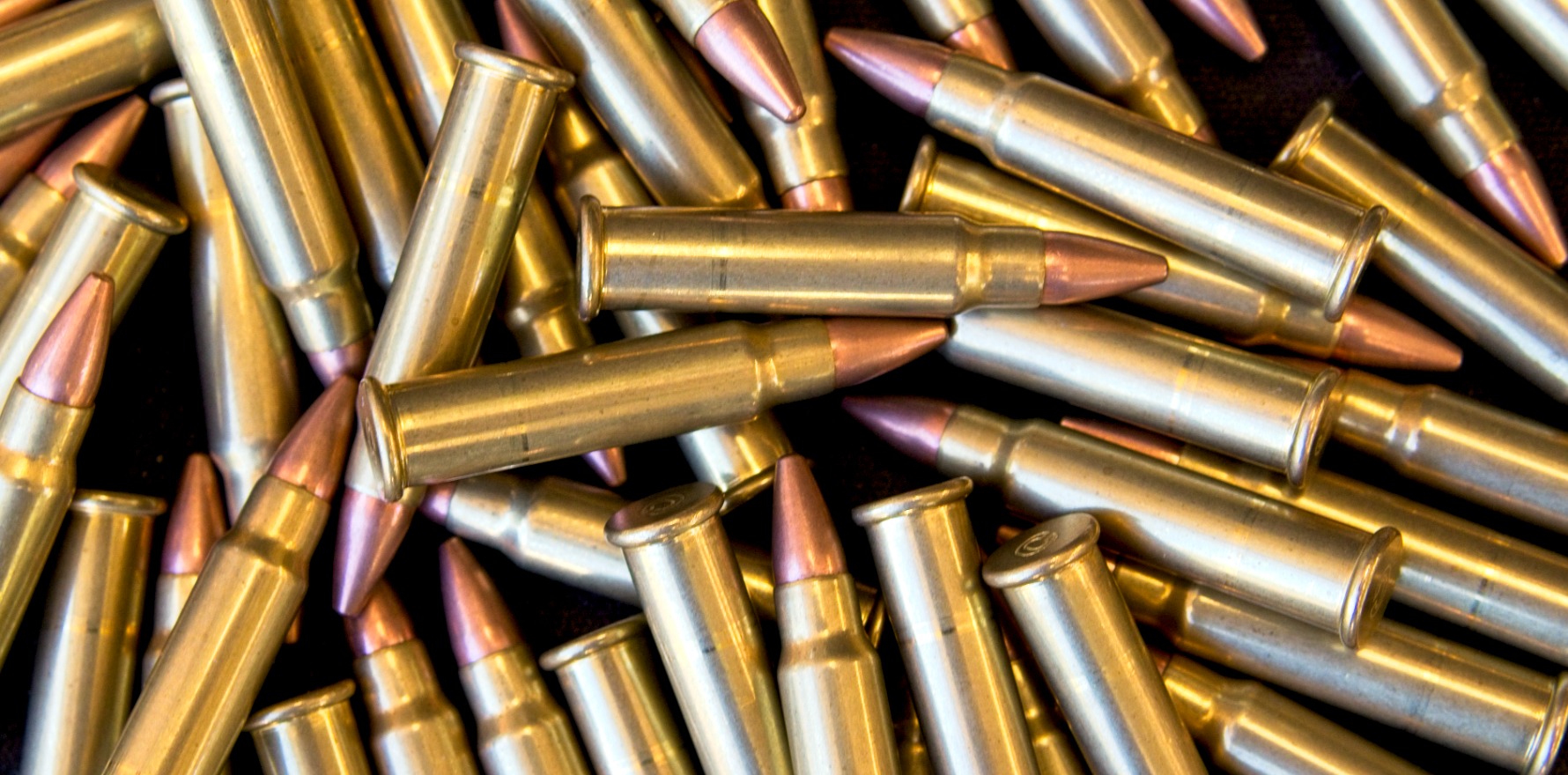 As a GP, if you knew there was a preventable epidemic that would cause millions to die, and millions more to become refugees, what would you do to prevent it?
The covid pandemic has caused more than 4 million deaths so far. Efforts to prevent spread have been extraordinary, and vaccination holds hope of many fewer fatalities.
But there are other causes of mass deaths.
War is an often-preventable epidemic. Yet very few see it as a health issue.
Wars destroy individuals, healthcare systems, health facilities and health workers. War-ravaged communities are already overwhelmed and are ill-placed to manage public health crises such as the covid pandemic.
War creates refugees on an industrial scale.
What have we learnt?
War has a terrible mental and physical impact on our veterans, but we often fail to acknowledge the impact on people in the war zone.
The war in Vietnam killed more than 3 million people. Malcolm Fraser was livid when he learnt that, at the time Australia was asked to send troops, the CIA already knew the war was unwinnable.
In Iraq, an estimated 1 million Iraqis died.
Both the Iraq and Vietnam wars were contested on false pretexts. All diplomatic options were not explored.
And in Afghanistan, now back in the grip of a triumphant Taliban, more than 240,000 people have died. Retired Admiral Chris Barrie (Defence Force chief when Australia joined the American invasion in 2001) said recently: "Really, we've abandoned Afghanistan. Twenty years of effort comes to almost nothing."
What is happening now?
Currently we are seeing an unprecedented arms build-up that risks starting a regional arms race. Jingoistic nationalism and creeping militarisation (e.g., Customs and Immigration morphing into Border Force) are gaining momentum.
Australia is massively ramping up its defence spending to an eye-watering $575 billion in the coming decade. This averages to more than a billion dollars every week for the next 10 years.
This means less money available for health care, housing, education and other key social issues such as legal aid, the homeless and the unemployed.
Australia's budget is not a magic pudding. The choices we make have major impacts on many people's lives.
We know from Michael Marmot's work on the social determinants of health that if you want a healthy society, you need basics such as a liveable income and shelter. Child poverty is rising and single-parent families are among the most disadvantaged.
Certainly, our chronically under-resourced hospitals could do with more funds. Medicare rebates are continuously being eroded against inflation, with ever greater cost for patients and financial/time pressures on GPs.
There is also failure to adequately critique the expenditure. Far too much is being wasted on ill-advised or poorly administered projects.
Just look at the controversial Attack class submarines. This contract has ballooned from $50 billion to $80 billion to now $89 billion with barely a squeak – it is effectively an open chequebook.
The extraordinary cost of these subs (yet to be designed and the first – optimistically – launching in 2035), is justified by the incredible assurance that they will still be in service until 2080. Really?
Globally we see rapidly changing technology, using underwater drones, satellites and artificial intelligence. The defence expert advisory panel has advised against this project and the auditor general has been scathing, while even Defence classified it as a "high-risk" project.
Wasteful and unrealistic procurement is not new either. We've failed to learn from the F-35 jets debacle, which was similarly deeply flawed, highly politicised, hugely delayed and extremely costly. Last year two recently retired Air Force chiefs asserted the Air Force's brand-new fighter was inadequate. This is strategically unacceptable and a massive waste of money.
Defence contracts are opaque and often untendered; in the 2019 caretaker period alone, $42 billion in untendered contracts were issued to weapons companies. These companies have very deep pockets for lobbying and donations.
The weapons industry benefits from a $3.8 billion loan scheme (and also large grants). Having refused subsidies to car manufacturers, we are now subsidising the arms trade.
Justifications about job creation ring hollow. There is good research showing equivalent funding creates more than twice as many jobs in healthcare and education, and almost one-and-a-half times more in renewable-energy industries.
Worse still, Australia exports arms to nations that are ravaged by armed violence or are contributing to war-induced humanitarian disasters, including the countries bombing Yemen. This must stop.
So, what can we do to change this?
Diplomacy and foreign aid are powerful tools in preventing war and societal disintegration.
Yet our diplomatic service is being progressively eroded. Australia's overseas aid has been whittled away to less than one one-third of the OECD standard, all while spending on weaponry rapidly escalates.
Unlike in the weapons industry, there are no well-funded lobby groups or major donors advocating for diplomacy or aid. In 2018 the weapons lobby group the National Rifle Association urged American doctors to "stay in their lane", trying to shut down their advocacy to rein in weapons sales.
War powers reform is also urgently needed. The decision to go to war must be debated by both houses of parliament, as it is in the US and UK, not left to the decision of the prime minister and executive.
We need independent foreign policy.
For the past 40 years, the Medical Association for Prevention of War (MAPW) has spoken out on these issues and particularly on nuclear weapons.
To quote the late Dr Bill Williams, a GP and past president of MAPW, "there's no point improving the nation's collective cholesterol level if we poison the earth for our grandchildren".
I have, along with other health professionals, lobbied MPs, written submissions, spoken at conferences and met with communities.
MAPW founded ICAN, the International Campaign to Abolish Nuclear Weapons, which was pivotal in the new UN Treaty on the Prohibition of Nuclear Weapons. ICAN was awarded the 2017 Nobel Peace Prize – the first Australian-born organisation to do so.
We clearly need to spend less on weapons and more on patient care. Improving health outcomes also needs a stronger safety net in dealing with issues such as poverty, housing and public education.
The author Alice Walker once said "the most common way people give up their power is by thinking they don't have any".
Doctors have an important role in working for a more peaceful – and healthy – world.
Dr Margaret Beavis is a recently retired GP and vice-president of MAPW.