29 June 2020
Why the common cold is still common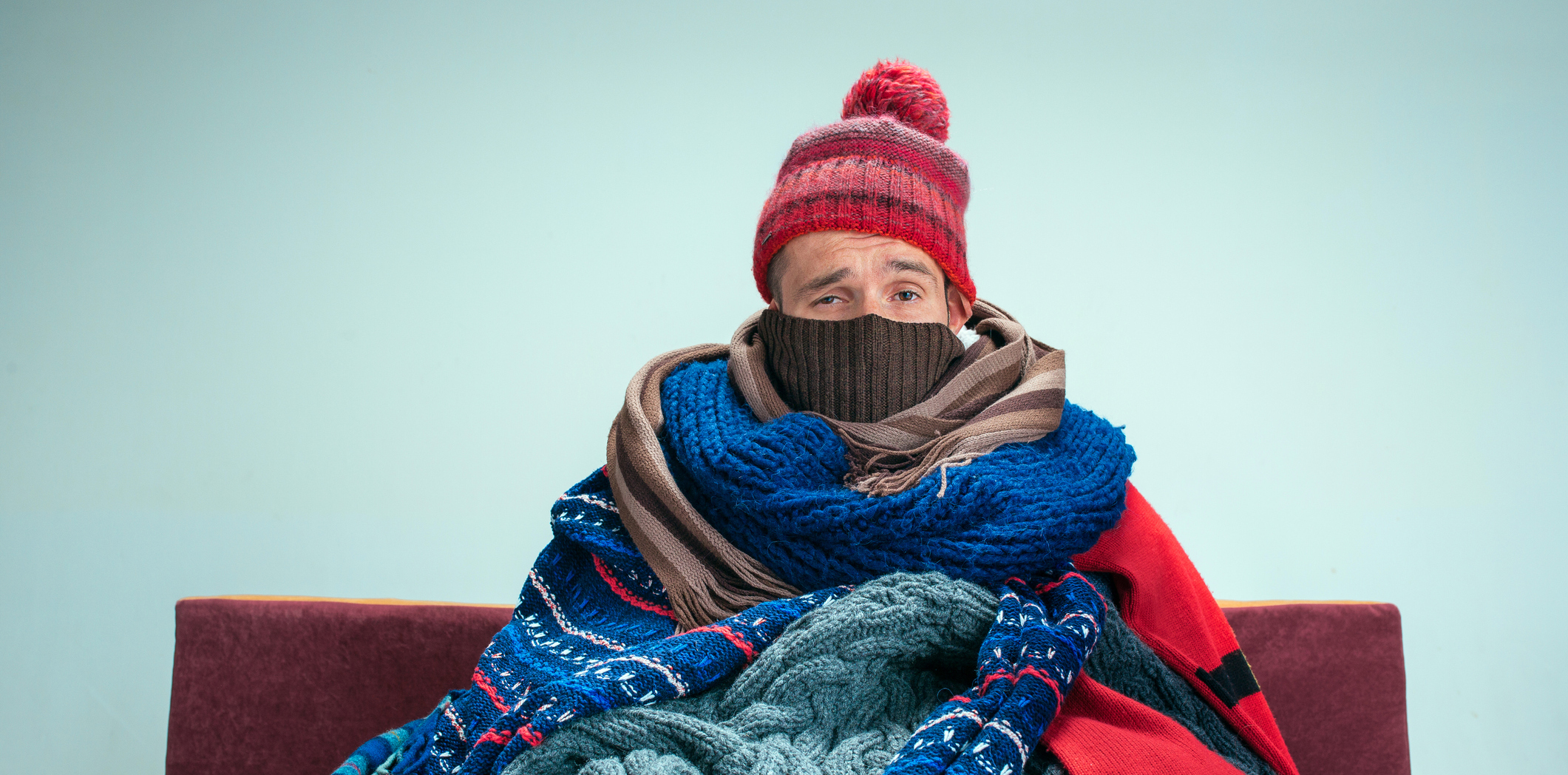 Physical distancing measures and improved hand hygiene practices have undoubtedly achieved a rapid decline in COVID-19 and flu presentations.
However, health data shows the same cannot be said for the transmission of the rhinoviruses and adenoviruses responsible for the common cold.
Opinions are mixed on why this should be the case.
In a recent media release from the Rural Doctors Association of Australia, immediate past president Dr Adam Coltzau said the continued high presentations for colds suggested individuals were not following public health advice on social distancing.
"With COVID-19 rapidly fading from memories with the relaxing of restrictions, rural doctors are sending a reminder that social distancing needs to be the 'new normal'," he said.
Dr Coltzau, who is also the clinical lead of the COVID-19 rural and remote response group, said an increase in presentations of the common cold to doctors' surgeries was a telling sign that patients were no longer keeping their distance.
"Colds are just another virus and effective social distancing will also stop [their] spread," Dr Coltzau said.
But Associate Professor Ian Mackay, a virologist at the University of Queensland, thinks  this is not the case as the COVID-19 and influenza viruses are structurally different from those that cause common colds.
Influenzas, parainfluenzas, metapneumoviruses and coronaviruses are part of a group  known as "enveloped viruses" because they are encased by an outer lipid layer.
"All enveloped viruses have plummeted after mid-March of this year, when we started physical distancing in Australia," Professor Mackay said.
But the same decline was not seen among the "naked viruses", such as rhinovirus and adenovirus, which have a protein capsid outer layer.
"We know that naked viruses are a little bit tougher, and harder to wash off and disinfect from, and that may have a role here," Professor Mackay told The Medical Republic.
Naked viruses also have hundreds of immunologically and genetically distinct variations. Rhinovirus is known to have more than 160 variations.
But from what we know about envelope viruses, they exist in far fewer variants, such as the four endemic coronaviruses.
And we also know that flu seasons rely on an influx of novel strains into the country each year, which has not been happening in 2020 in Australia because of the almost total restriction on international travel.
Rhinovirus, in particular, also seems to thrive among child hosts. That makes schools and childcare centres, which have largely remained open, optimal venues for transmission.
"Childcare never really closed during this pandemic, and we know that when children come home with rhinoviruses, they spread them around the house and everyone gets sick," Professor Mackay said.
And even though common colds pose no ongoing public health risk, individuals with cold or flu symptoms would likely be tested for COVID-19 for some time to come.
"We can't tell a cold apart from flu or COVID-19 until we test for it," he said.
But unlike at the beginning of the COVID-19 testing program, where every sample underwent a broader respiratory panel, the majority of tests now only focus on COVID-19 status.
This means that while COVID-19 surveillance is on track, it is possible that screening is no longer providing the same rich data which shows the community cases of flu, pneumonia and cold.
While it would be an expensive exercise to do a respiratory panel on every sample, Professor Mackay said doing this could provide valuable information needed to contribute to a better understanding of common cold viruses.