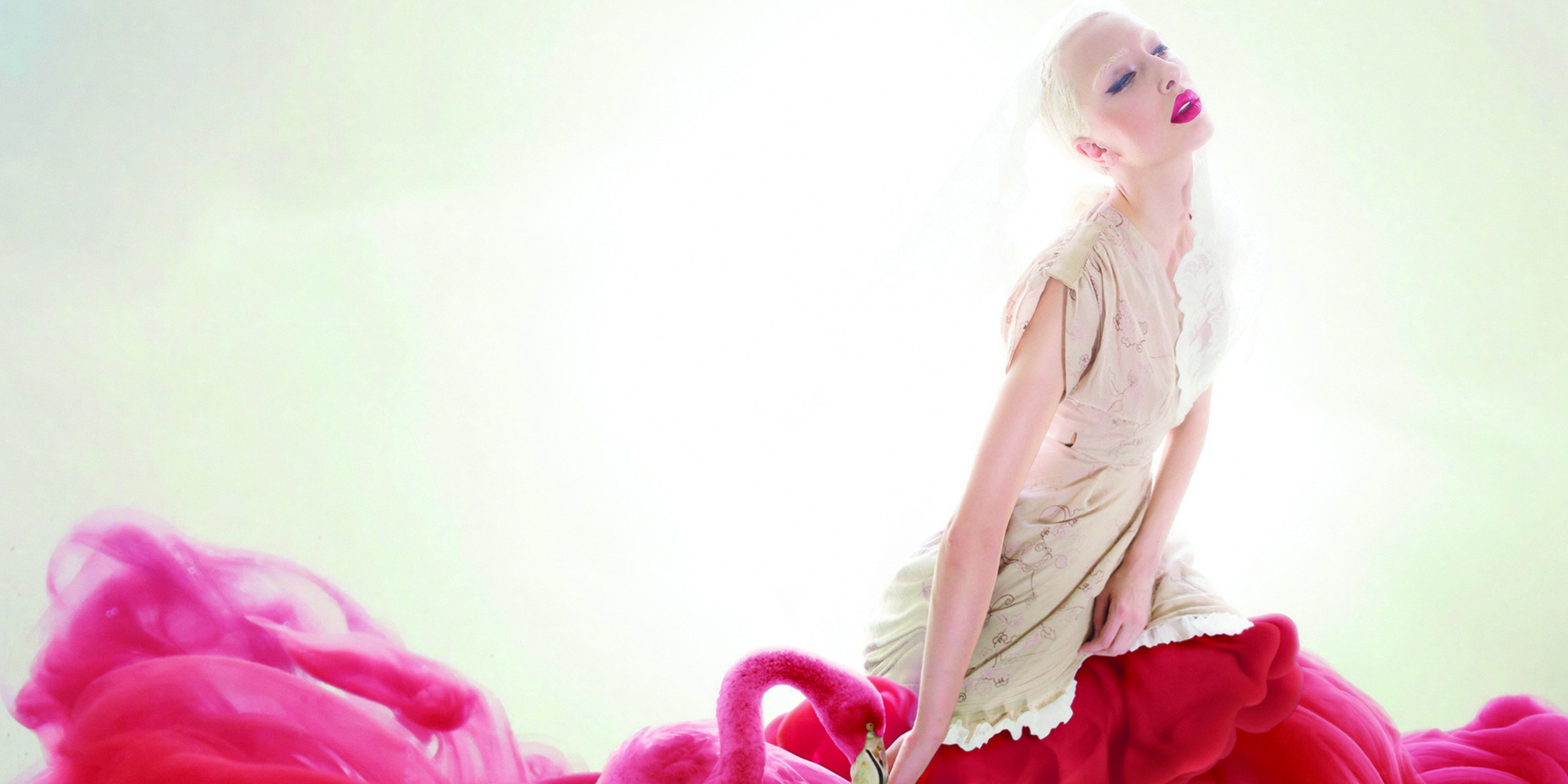 Hysterectomy rates in Australia are far higher than other developed countries, such as the UK, where endometrial ablations are now performed at a rate three times that of hysterectomy
---
Australian women complaining of heavy menstrual bleeding are more likely to have a hysterectomy instead of uterine-sparing options to reduce bleeding, such as endometrial ablation, research shows.
The rate of hysterectomy in Australia for women aged 15 and over was found to be a nearly three times more (80,000 vs. 28,600) than those who had endometrial ablation over the same three-year period from 2013-2015.
And hysterectomy rates in Australia are far higher than other developed countries, such as the UK, where endometrial ablations are now performed at a rate three times that of hysterectomy.
Professor Jason Abbott, a Sydney obstetrician-gynaecologist surgeon, presenting recently at the at the Healthed Annual Women's and Children's Health Update, said despite current clinical guidelines favouring uterine-sparing procedures over hysterectomy, uptake in Australia remained low.
"Fewer hysterectomies are important [in the UK] because they realised they could help menstrual bleeding more effectively and cheaply, and that's a driving factor in the UK, and it also came with good satisfaction among women if they conserved the uterus," he said.
Heavy menstrual bleeding which interferes with a woman's quality of life is estimated to account for 2% of all general practice visits.
"So [GPs] see it a lot and it does account for a large proportion of iron deficiency and anaemia," Professor Abbott said.
"One thing for us all to be aware of is that for women who come in and give a history of heavy menstrual bleeding, half the time there is no particular diagnosis, but any intervention should aim to improve the quality of life for these patients."
One important distinction is that while removing localised pathology such as polyps and fibroids will enable women to conceive afterwards, endometrial ablation is to be offered as an alternative to hysterectomy for women who no longer want to conceive.
The procedure, which is performed as day surgery, reduces monthly bleeding by destroying the basal layer of the endometrium which sits below the superficial layer and stimulates regeneration.
Patients who undergo endometrial ablation experience a decrease in bleeding and, in 40% of cases, amenorrhea.
But Professor Abbott said it was important to remind patients that endometrial ablations are not designed to bring on amenorrhea.
"If you have a patient who has heavy bleeding and says 'I don't want to have bleeding anymore,' there's only one option for them and it's hysterectomy," he said.
"With endometrial ablation we are aiming to get less bleeding, not no bleeding."
In addition, women need to be warned of the risk of amenorrhea, especially if they want to have some bleeding for cultural or personal reasons.
"It's also important to know you can become pregnant after an ablation but patients shouldn't, because it's incredibly dangerous, and there's a 50% complication rate in pregnancy following endometrial ablation," Professor Abbot said.
Professor Abbott said couples of reproductive age should be concurrently counselled about contraception if a woman decided to have the procedure.
The Heavy Menstrual Bleeding Clinical Care Standards can be found here.