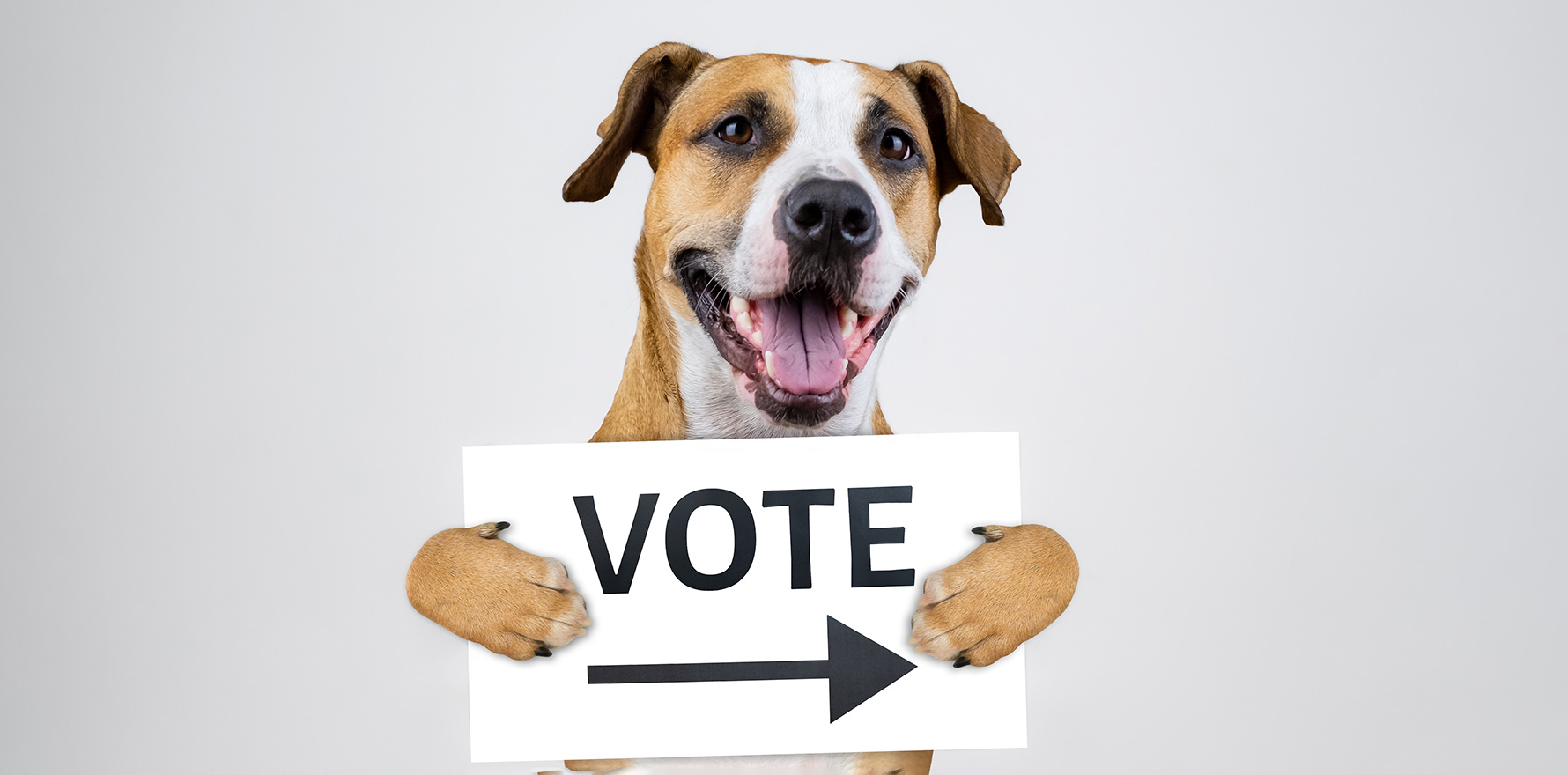 Seven GPs have thrown their hat in the ring at a time when political leadership is needed more than ever.
---
With campaigning already under way, and votes to be cast between 29 August and 8 September, here is the final list of candidates.
The winner will be announced on Monday 12 September.
Dr Julian Fidge
Practice principal in Wangaratta, Victoria
"If I am elected, I undertake to gently, but more firmly, advocate for members and general practice to all levels of government over the course of my term, including repositioning the college to be independent of government and developing the college as a source of independent, expert policy advice," he says.
"I would have the college help the government avoid projects which are doomed to fail, like the Super Clinics Program, and policy disasters like the recent change to DPAs, which will draw doctors from rural and remote areas."
Associate Professor Charlotte Hespe
GP and practice owner in Sydney; head of general practice and primary care research, University of Notre Dame
"General practice is facing a crisis point, with financially unsustainable and severe workforce shortages across the country," she says. "These are most significantly affecting our rural and remote communities.
"We need the RACGP to take the lead in protecting our profession and the Australian community from the consequences of this crisis. I have put my hand up for RACGP president because my colleagues believe I am the right person to be the leading voice for RACGP members at this crucial time."
Dr Nicole Higgins
Practice principal in Mackay, Queensland; chair of GPSA
"The trick with dealing with government is knowing when to work quietly and negotiate in the background, and when to push back loudly, and I've shown the capacity to do both," Dr Higgins tells TMR's Tea Room podcast.
"I'm not afraid to speak out when we need to. I think we need to have our policy informed by the doctors who are the members. One of the things I would like to have is an advisory council of culturally and linguistically diverse clinicians to actually inform RACGP about what's important."
Dr Chris Irwin
GP and practice owner in Melbourne; founder and president of ASGP
"My vision is for a positive college that is willing to embrace change, a college that realises there's an existential threat to the future of general practice, and a college that stands up for GPs," Dr Irwin tells The Tea Room.
"When it comes to dealing with government, both carrots and sticks are needed. The carrots need to be optimising budget issues for government, because that's their primary concern and the sticks need to be that politicians understand negative press will hurt them when they pursue policies that harm patients and GPs."
Professor Brad Murphy
Practice principal in Bundaberg; Adjunct Professor, University of Queensland
"I have a history of establishing relationships and through interconnectedness, taking key strategic stakeholders on a journey to success in achieving positive health care outcomes through advocacy and legislative change," he tells TMR.
"We are at a precipice, and we need to have a coordinated response together with our partners in general practice and especially our consumer advocacy groups and our patients one-on-one. We need to revive the passion and desire to embrace a career in general practice and demonstrate the rewards of a career throughout all aspects and geographical locations available to general practitioners."
Dr Chris Ogonowski
GP and occupational medicine registrar in Sydney
"I want action now on GPs being treated increasingly by government and the broader community as backseat players to medical 'specialists' and allied health professionals," he says.
"I want action now on the increasing remuneration gap between GPs and our 'specialist' colleagues; that the government and public are content to accept that, yet we are shamed into submission if we seek to lobby for any increased remuneration or rights. I want action now on GPs being used by several government clowns from both major political parties using GPs as punching bags during covid."
Dr Kate Wylie
GP in Adelaide; chair of the RACGP Climate and Environmental Medicine Specific Interest Group
"I have a vision for general practice that addresses the challenges we face as a profession and fulfils our responsibilities as health professionals to treat the climate health emergency," he says. "I would call for an end to the slow thaw of Medicare, certainty around telehealth, improved conditions for registrars and incentives for rural practice, reinforcing the existing advocacy of the RACGP, the GPRA and the Rural Doctors Association. I would work to ensure the interests of GPs when dealing with the medical board and AHPRA, ensuring our rights are upheld."
Full details for each candidate can be found on the RACGP website.