4 August 2021
Who should get a mask exemption?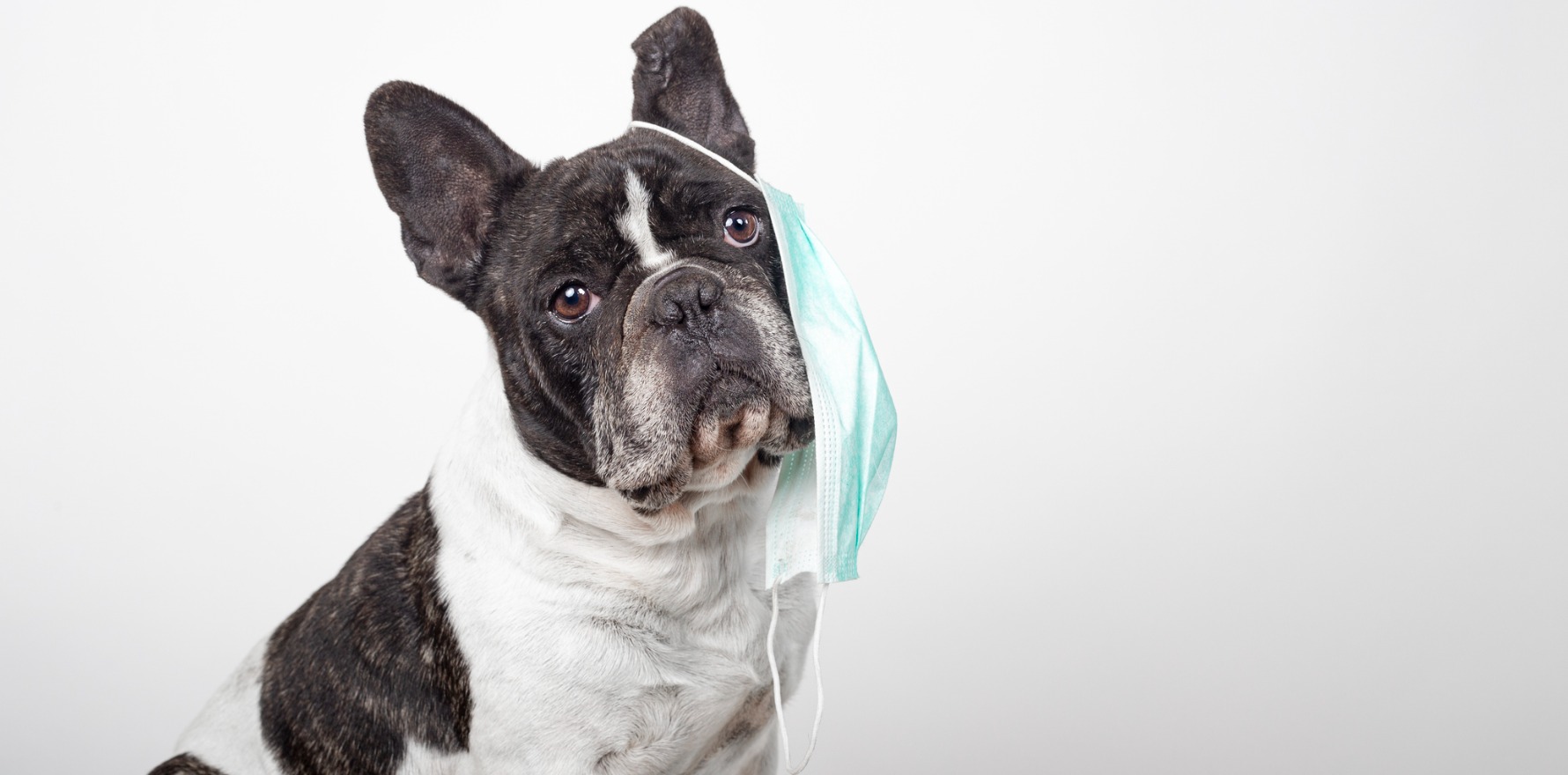 The good news: only two states require GPs to weigh in. The bad news: one of those states is NSW.
---
Despite face masks being a core tenet of Australia's covid-19 response for well over a year, guidance on which conditions qualify people for an exemption is ambiguous.
Legally speaking, GPs are largely spared from making decisions on who does or does not qualify for a mask exemption.
Although virtually all states list skin conditions, intellectual disability, breathing difficulties, autism or trauma as valid reasons for an individual to be mask-exempt, guidance on the specifics of those conditions – i.e. how serious they have to be – ends there.
When mask mandates have been in place in Western Australia, Victoria, Queensland, South Australia, the Northern Territory and the ACT, it has not been necessary for people who feel they are mask-exempt to present to their doctor and request written confirmation of a medical condition or disability which makes wearing a mask unsuitable.
Some anti-mask groups, such as NSW Freedom Keepers, have exploited this ambiguity.
In most states, such as Victoria, individuals can simply decide not to wear a mask and duke it out with the police in court if they are fined.
But in Tasmania and NSW – the site of the biggest 2021 covid outbreak so far – a letter of confirmation is required.
In NSW, which has only recently introduced requirements for documentation, anyone who cannot wear a mask must be able to provide either a medical certificate/letter signed by a registered health practitioner or a statutory declaration.
"While the vast majority of patients should be able to wear a mask, some will have a valid reason for not being able to," RACGP NSW Chair Dr Charlotte Hespe told The Medical Republic.
Dr Hespe stressed that while GPs should engage in discussions with patients who request a mask exemption and work with that patient to explain the importance of masks, they were still able to exercise their own judgement.
"If a GP reasonably determines the patient can wear a mask, or suspects a patient is trying to obtain a medical certificate by providing false information or not being genuine, they are within their rights to say no," she said.
If a GP refuses to write a medical certificate for a patient in NSW, they can obtain a statutory declaration instead, an option which groups like NSW Freedom Keepers have been encouraging members to pursue.
When asked what safeguards were in place to stop disingenuous mask exemptions through statutory declaration, NSW Health told TMR that lying on a statutory declaration is against the law.
At a press conference today, NSW Police Deputy Commissioner Gary Worboys clarified that while medical certificates for mask exemptions will be considered "unequivocal evidence", police will act if someone is exploiting a loophole.
AMA NSW President Dr Danielle McMullen, a practising GP, said that because of the statutory declaration option, doctors should not feel pressured to issue mask exemptions.
"Our advice to GPs is that they shouldn't feel compelled to write a certificate or an exemption where they don't think it's appropriate," Dr McMullen told TMR.
"Patients do have another option in terms of a statutory declaration if they really are determined to not wear a mask, because the medical reasons for not wearing a mask would be few and far between."
These medical conditions, according to Dr McMullen, could include severe respiratory symptoms or heart disease which may make breathing more difficult.
"If someone has such a significant health problem that [they are unable to wear a mask, this] would usually be known to their GP," she said.
"And I would hope that most of them have had discussions around their condition over the past 18 months – that it's not suddenly a talking point."
Hillary Wilde, online editor for disability resource hub IDEAS Australia, told TMR that some "invisible" disabilities – i.e. sensory disorders or trauma – could make wearing a mask particularly onerous for some people.
"Throughout the pandemic, we've asked people to choose understanding, not judgement, when they see people out in the community who aren't wearing masks," she said.
Ms Wilde also said she had heard from members of the disability community who had difficulty accessing a medical exemption.
"I think a lot of people are wearing masks despite the fact that they would probably be better off not wearing one for their own wellbeing, just because of the expectation that we're all in this together," she said.
Over the course of the pandemic, various bodies such as Health Victoria and Harvard have developed face mask resources and guides for people with disability.