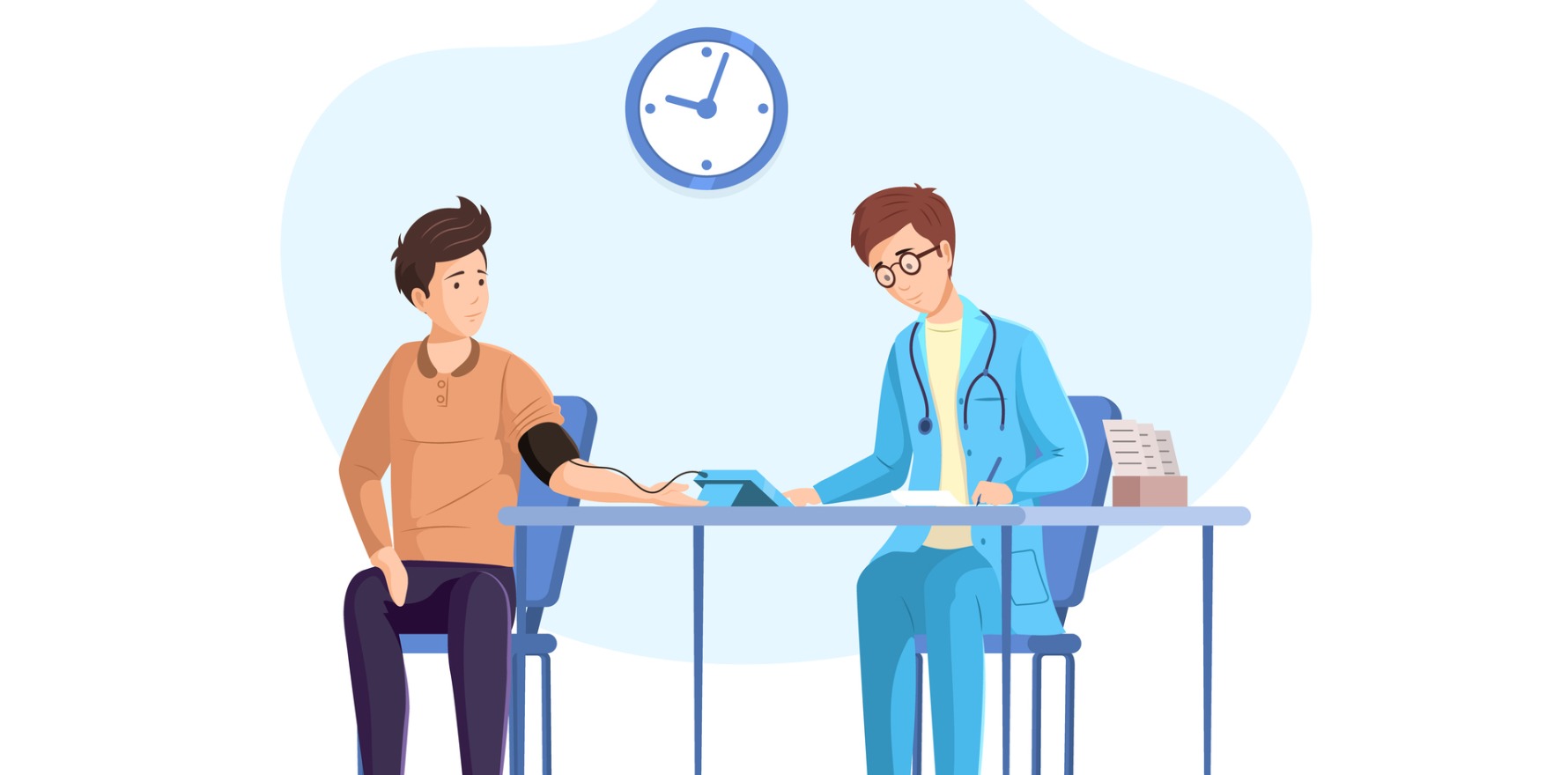 Only patients who had a systolic blood pressure of at least 140mmHg appeared to benefit.
---
Waiting five minutes before taking a patient's blood pressure won't stop white coat hypertension in normotensive patients, according to research that raises doubts about common hypertension guidance.
A randomised clinical trial of 113 US participants found that taking blood pressure measurements immediately was virtually the same as waiting five minutes.
After testing participants at zero-, two- and five-minute rest intervals, the researchers showed that waiting five minutes only revealed significantly different readings for patients who had an average systolic blood pressure of at least 140mmHg.
Many guidelines recommend patients rest for three to five minutes before blood pressure is taken in order to avoid misleading results due to anxiety or white coat syndrome.
"Our findings suggest that shorter rest times, even no rest, may be reasonable for screening, with five minutes of rest only implemented when the average systolic blood pressure is at least 140mmHg," the authors wrote.
In non-hypertensive patients, the average blood pressure results were 128/75 at five minutes, 127/74 at two minutes and 127/74 when taken immediately.