5 May 2021
Where's the beef?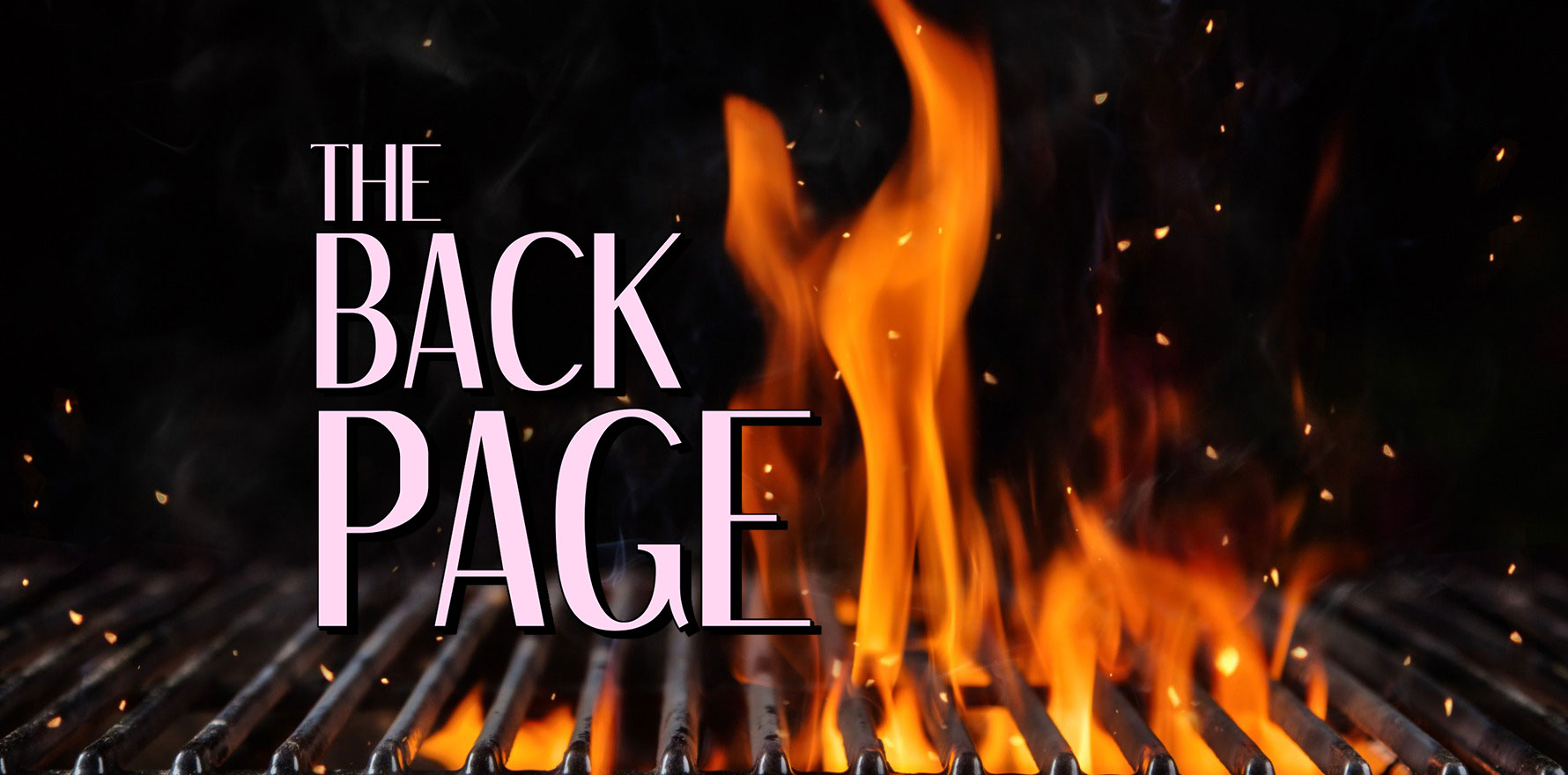 It's delightful to spot a pattern in anything.
This deep instinct probably comes from the ol' evolutionary advantage of spotting the imaginary tiger in the long grass over not spotting the real one.
So it was irresistible to join the very obvious dots in this COVID-19 alert from NSW Health yesterday – certainly more fun than contemplating how the virus escaped this time or whether we're facing another outbreak.
| | | | |
| --- | --- | --- | --- |
| Bondi Junction | Screening of The Courier at Event Cinemas | Westfield Bondi Junction 500 Oxford Street | Friday 30 April 6pm – 8pm |
| Rushcutters Bay | Figo Restaurant | 3/56-60A Bayswater Road | Friday 30 April 8.45pm – 11pm |
| Silverwater | Joe's Barbeques & Heating | 142 Silverwater Road | Saturday 1 May 1pm –1.45pm |
| Silverwater | Tucker Barbecues | 138 Silverwater Road | Saturday 1 May 1pm – 1.45pm |
| Annandale | Barbeques Galore | G1/212-220 Parramatta Road | Saturday 1 May 2pm – 3pm |
| Casula | Barbeques Galore | The Crossroads, Unit 12B, Parkers Farm Place | Saturday 1 May 4pm – 5pm |
| Mascot | BP Mascot | 1077 Botany Road | Saturday 1 May 4.30pm – 5pm |
| Bondi Junction | The Meat Store | 262 Oxford Street | Sunday 2 May 3pm – 4pm |
Unlike previous major outbreaks with lists of locations scattered semi-randomly over large areas, the places visited by Sydney's single new case showed a laser focus – clearer than that of the inner west pub crawler back in August.
And, befitting the eastern suburbs, a little classier.
After watching the Benedict Cumberbatch-starring Cold War-era thriller The Courier, our hero had dinner at the very nice-looking restaurant Figo. Here we suspect he may have been inspired by the tagliata di manzo – Jacks creek Black Angus Scotch Fillet Marble score 3/4, sautéed mix mushrooms, garlic and rosemary – to find the perfect meat-cooking machine.
This dedicated individual, we gather, spent the next afternoon driving around to no fewer than four barbecue stores, finally finding the model he wanted at Casula, and stopping to pick up a gas bottle at the Mascot BP.
The next day, having spent Sunday morning assembling the barbecue, he stocked up at The Meat Store.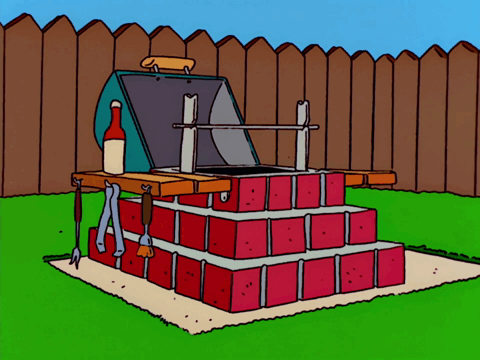 His quest at a satisfactory end, he's at least now well equipped for isolation, and will be well prepared to get his mates around when he's through it.
Far be it from the Back Page to mock this bloke – we applaud him for getting tested without any obvious reason to do so amid such low case numbers, and we wish him well.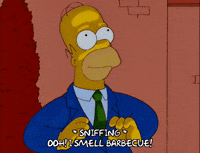 If you see something neat, say something neat … send recipes to felicity@medicalrepublic.com.au.