10 March 2021
Where art thou, telehealth?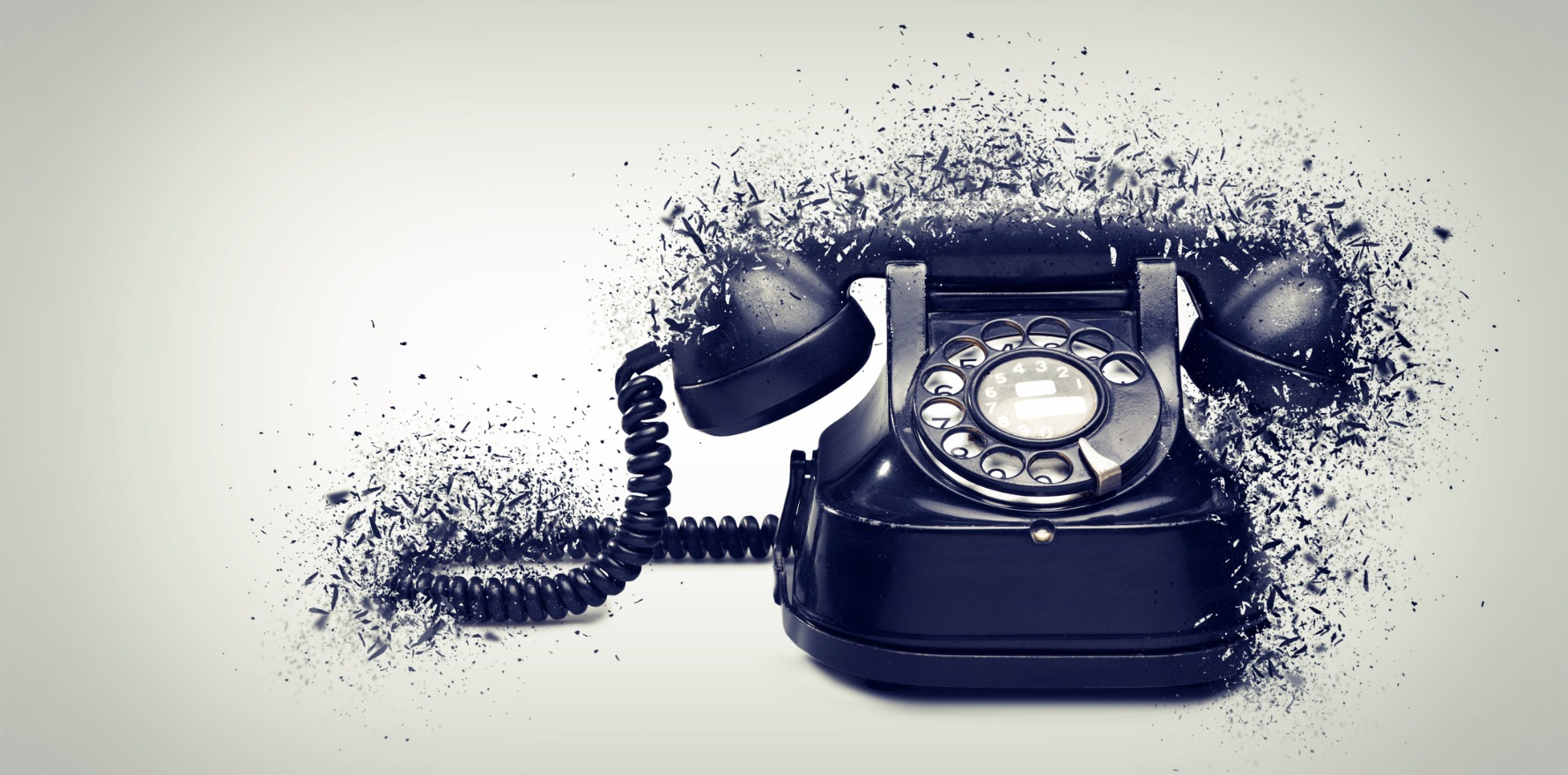 GPs are once again being left in the dark about telehealth, with the government yet to follow through on its promise to make the services permanent on the MBS.
And the deadline is close, with the temporary telehealth items set to expire on 31 March.
It's been more than three months since federal Health Minister Greg Hunt said that telehealth would become a permanent fixture on the Medicare Benefits Schedule and praised medical professionals for the success of those services during the pandemic.
But exactly a year on from their introduction and just three weeks from their expiry, doctors are waiting for the items to become truly permanent and to find out whether there will be any changes to the rebate structure.
TMR asked the Department of Health for an update on the status of telehealth, and whether GPs could continue booking in bulk-billed consults for dates beyond the current expiry date.
In a rather opaque response, a representative from the Department of Health said that telehealth had played an early and critical role in providing continuity of care and safe access to health services during COVID.
"The government is considering options for extension past 31 March 2021 as part of broader primary care reforms being developed in consultation with peak doctors' groups to modernise Medicare and provide flexibility of access to primary and allied healthcare services," they said.
The AMA told TMR it was lobbying for the government to extend the existing arrangements.
"While we have had positive discussions with government, it's now time to provide doctors and patients with certainty," he said.
"Telehealth has been very popular with Australians and has helped us navigate COVID lockdowns. It is critical that the temporary arrangements be extended until the permanent future for telehealth has been implemented."

If the government chooses to extend the existing items, it will mark the second extension of the temporary items since they were originally introduced on 13 March 2020.

TMR asked the RACGP whether it could reveal when the new permanent items would be listed and if the rebate and item descriptors would remain the same, but the college did not respond to the request.