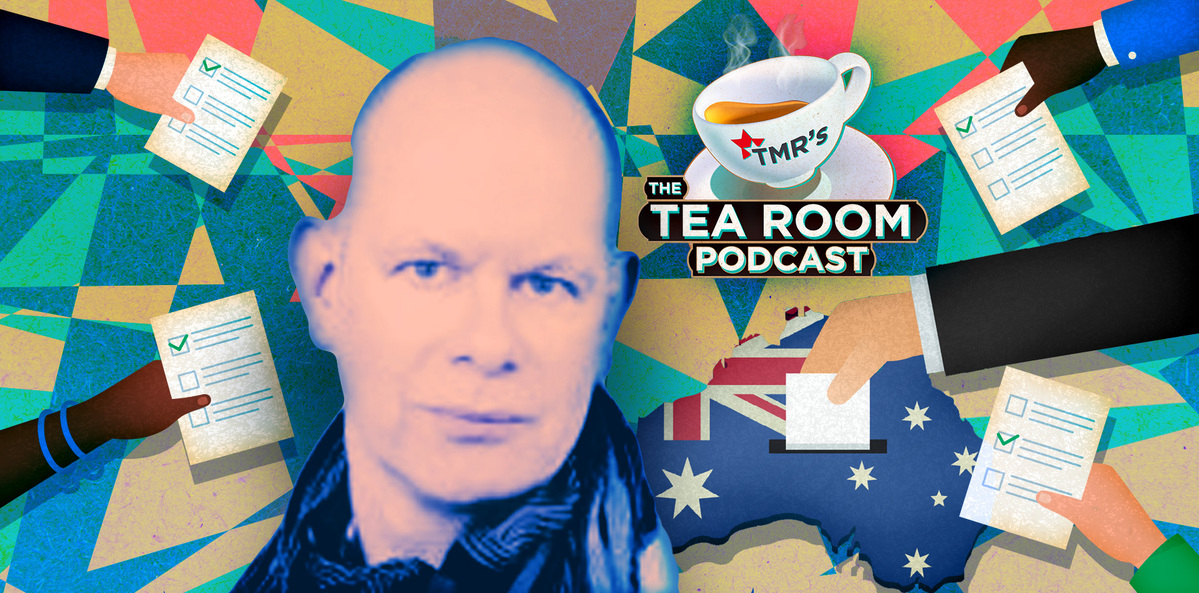 Will a new government and interstate cooperation bring the healthcare reform that's needed?
---
Struggling to keep your finger on the slippery pulse of politics?
We've distilled the latest stories in a quick Tea Room chat with political reporter Francis Wilkins.
Francis gives a round-up of where the new federal government is at and says that the honeymoon period won't last. He also summarises the joint proposal made by the NSW and Victorian governments for better cooperation between GPs and hospitals. Does the proposal hold water when the GP tap is turned on federally but the hospital cup is held by states?
This episode also delves into the government committee on amendments to the National Law, and digital health gets a mention, with interoperability heralded as the doorway to outcome-funded models rather than fee-for-service.
Will healthcare have reform or revolution? Or will the grand opportunity for change be missed?
You can listen and subscribe to the show by searching for "The Tea Room Medical Republic" in your favourite podcast player.