16 April 2021
When a patient dies by suicide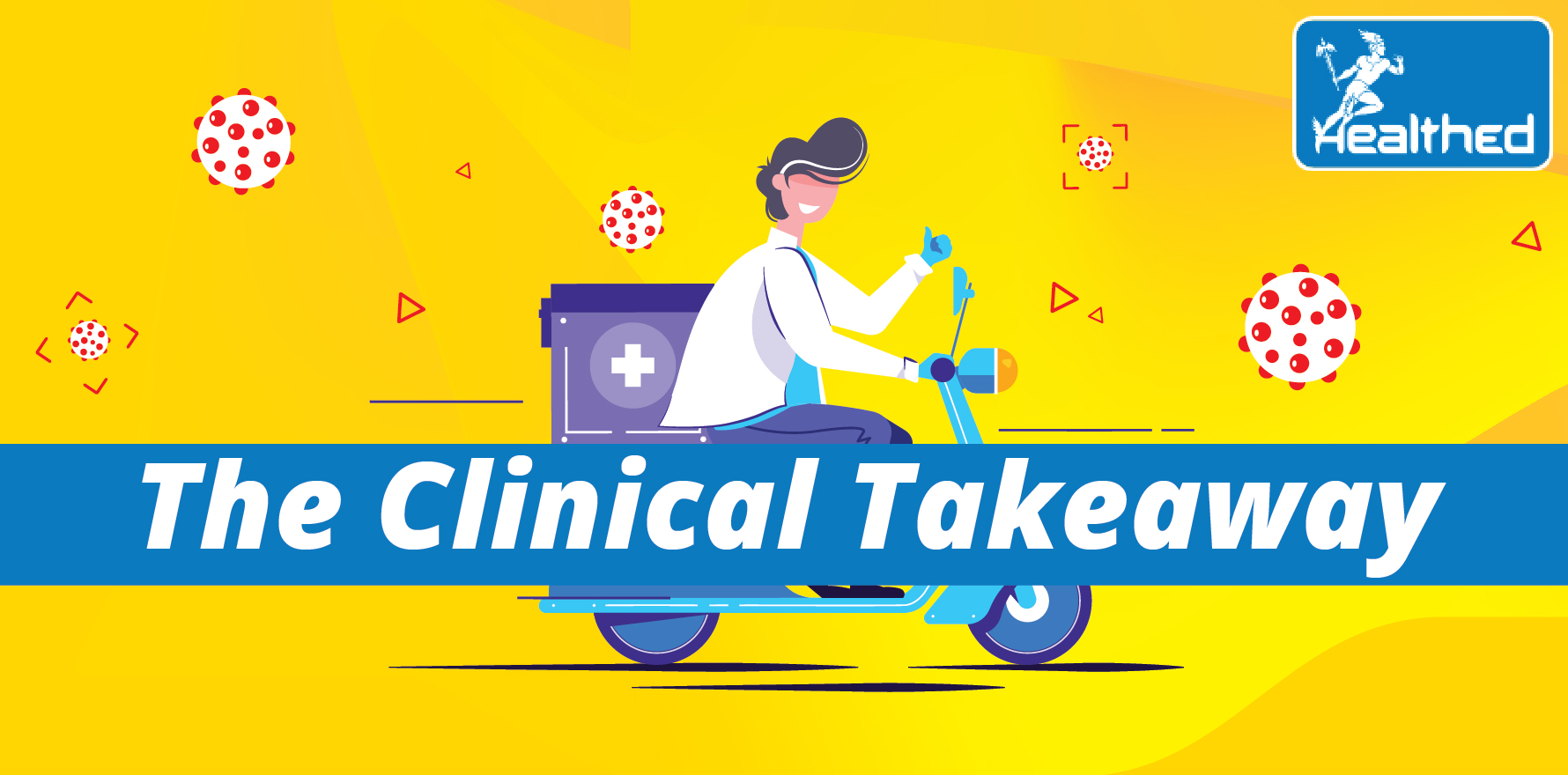 Dr David Lim and Monique Broadbent outline the support and resources available to doctors when a patient dies by suicide.
Description:
Grief is a process, not something to be fixed.
If one of your patients died by suicide, you are not alone in experiencing emotional turmoil, perceived isolation and guilt.
Linking up with appropriate support and resources is very important for GPs who are experiencing the emotional trauma of having had a patient die from suicide.
Host: Dr David Lim, GP
Guest: Monique Broadbent, support leader; Standby – Support After Suicide, Brisbane
Total time: 41 mins
Recommended Resources: