10 February 2021
What's the best blood pressure management for stroke prevention?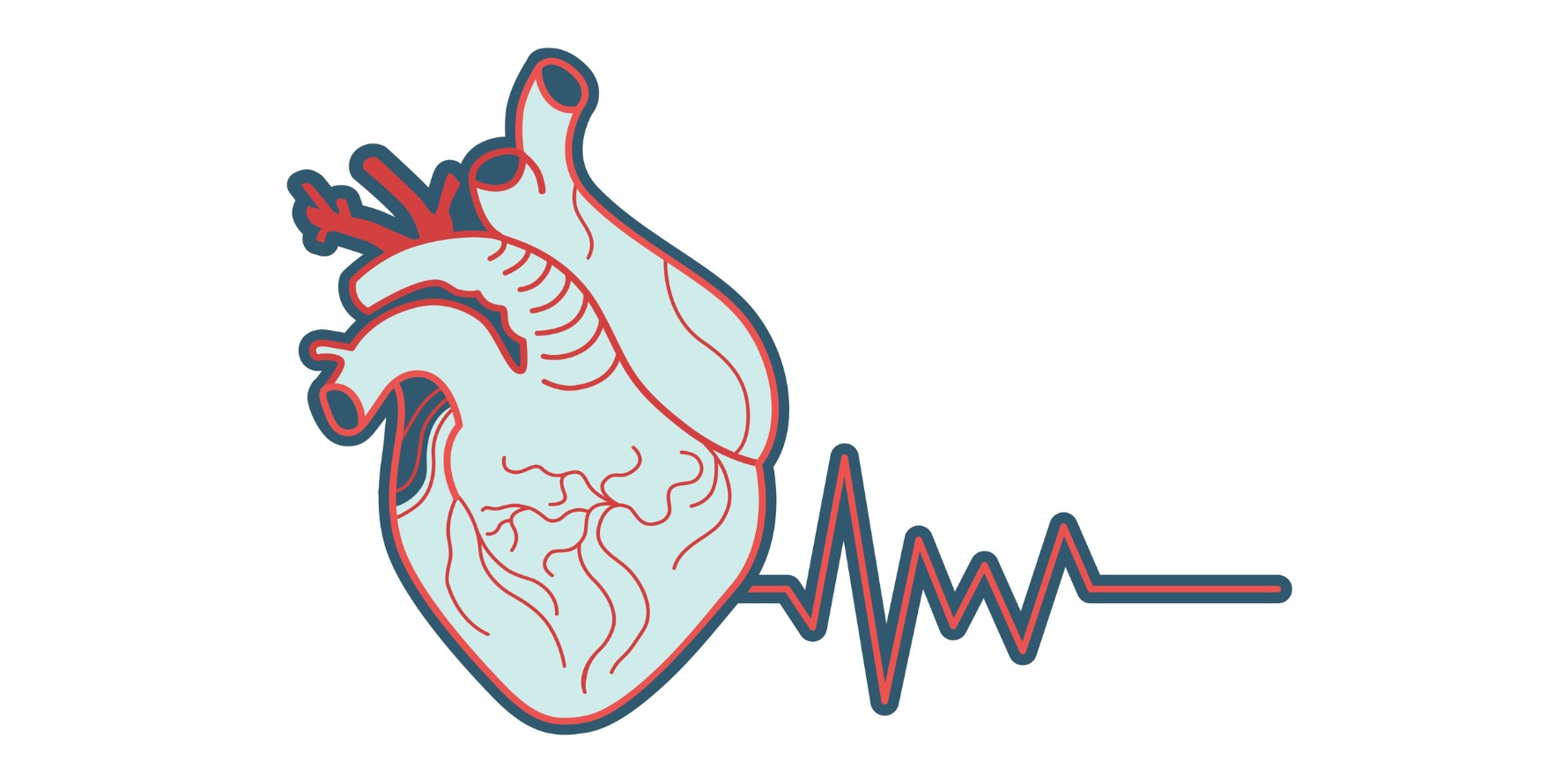 Diuretics alone, calcium channel blockers, angiotensin II receptor blockers (ARB), or combinations of these three trump other blood pressure-lowering medications for tolerability and cutting stroke risk.
Chinese researchers arrived at this conclusion following their systematic review and metanalysis of the role of different blood pressure medications in reducing stroke incidence.
The primary outcome for efficacy was the risk reduction for strokes, while tolerability was defined as medication withdrawal due to side effects.
Data on over 500,000 participants from 93 randomised controlled trials were included, with an average follow-up of three years.
Among the monotherapies, calcium channel blockers and diuretics were both superior to angiotensin-converting enzyme (ACE) inhibitors and beta blockers for stroke prevention, with a reduction in stroke incidence of approximately one-third, while the risk reduction for beta-blockers and ACE inhibitors was 19% and 8%, respectively.
The two therapies also performed well combined. Among the combination treatments, calcium channel blockers plus thiazides and thiazide-like diuretics were associated with a 30% drop in stroke risk compared to placebo.
Calcium channel blockers as monotherapy was more tolerable than ACE inhibitors as monotherapy. And a combination of ACE inhibitor and calcium channel blocker was more tolerable than the ACE inhibitor/diuretic combination.
"Diuretics, calcium channel blockers plus diuretics, calcium channel blockers, ARB plus diuretics, and ARB were associated not only with a reduction in stroke risk, but also a lower rate of withdrawal, owing to drug-related side effects," the authors wrote in the Journal of Stroke.
The authors noted their findings also reinforced the importance of reducing blood pressure overall.
"Consistently, the reduction in blood pressure was associated with a reduction in all-cause mortality, cardiovascular-related death, fatal or disabling stroke, ischaemic stroke, and haemorrhagic stroke.
"The therapeutic benefits existed regardless of the stratification by comorbidities, age, and baseline systolic blood pressure."
However, there was no significant association between stroke incidence and blood pressure lowering treatments for patients with baseline systolic blood pressure below 130mmHg.
Cardiologist Dr Yusuke Sata from the Baker Heart & Diabetes Institute in Melbourne told TMR that the degree of reduction in stroke risk associated with lowered systolic blood pressure levels was in line with previously published studies.
But the reduction in incidence for all stroke types was particularly striking, he said.
"The other unique finding of this study was tolerability and safety profiles of the current antihypertensive therapy. The study revealed that ACE inhibitor-based single or combination therapies were associated with surprisingly higher risk of the withdrawal, due to drug-related side effects," said Dr Sata.
However, Dr Sata noted the authors did not discuss comorbidities of hypertension, such as kidney impairment and obesity.
"[These] are rather common and often make their hypertension difficult to manage.
"While there is no doubt that ACE inhibitors/ARB and diuretics are effective in reducing blood pressure, caution is needed in prescribing these agents for the patients with renal impairment. Giving the right medication to the right patient in the right dose is always of utmost importance."
Caution was also needed regarding the finding that the risk of stroke could be further reduced by lowering blood pressure to a target of <130mmHg, Dr Sata added.
"Previous studies show that the intensive blood pressure control (< 130mmHg) may increase the risk of ischaemic stroke for those with intracranial atherosclerotic stenosis.
"Therefore, what the present study suggests would be that the change in target systolic blood pressure from 140 to 130mmHg is necessary, but this should be recommended for the primary prevention of both ischaemic and haemorrhagic stroke."