15 November 2021
What's on the way for giant cell arteritis?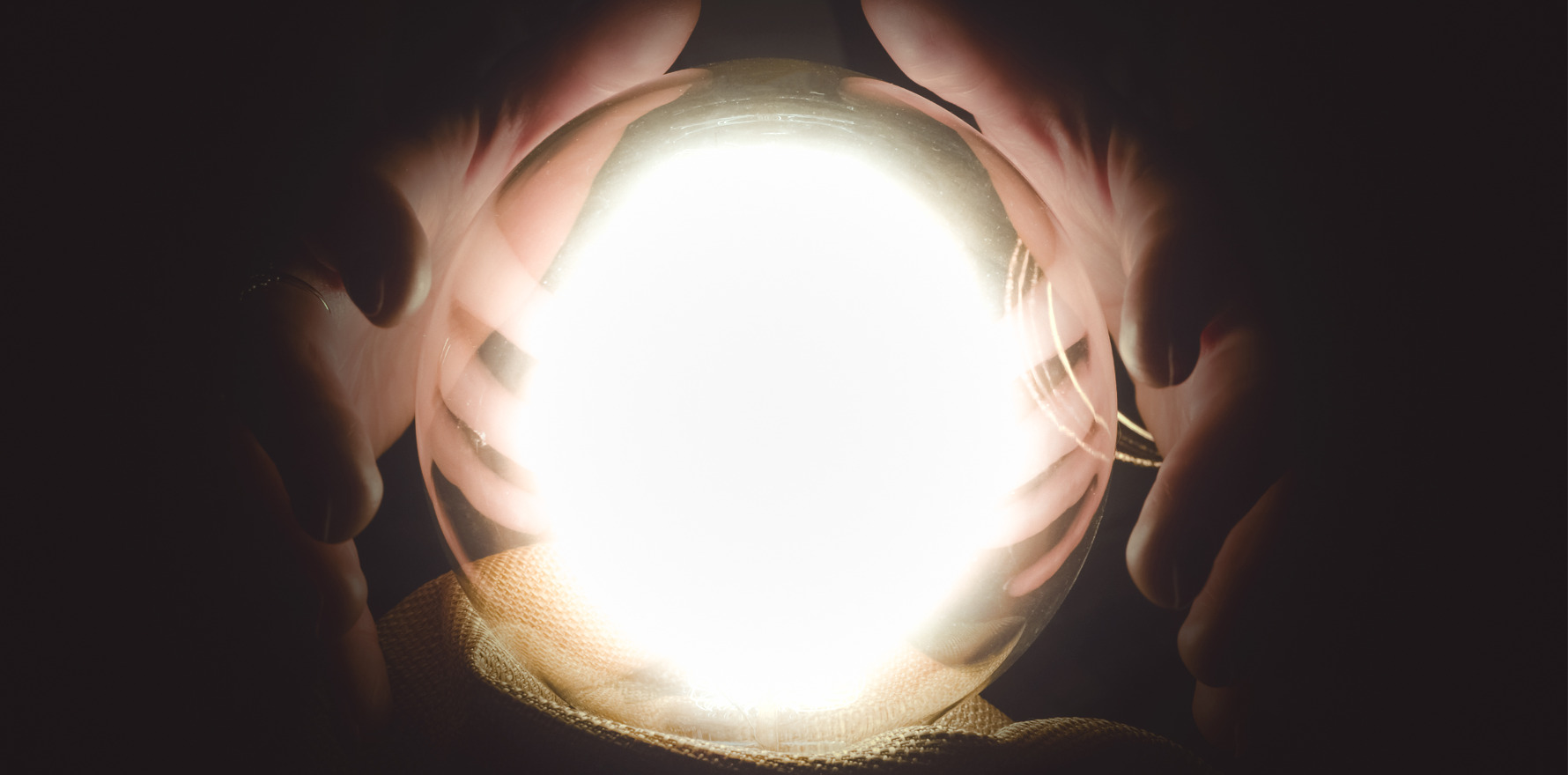 The search for alternative therapies for giant cell arteritis continues.
Some promising early results and new mortality data have been presented at ACR2021, underscoring the need for steroid-sparing agents – especially with tocilizumab in short supply.
To set the scene, Perth-based rheumatologist Helen Keen presented a longitudinal study of all-cause mortality for Western Australians presenting to hospital from 1980 to 2015, including 1,802 patients with GCA.
Compared to the general population, GCA patients diagnosed in hospital were almost three times more likely to die in the first year after diagnosis. This was likely related to disease activity and complications of steroid therapies, including infection, according to Associate Professor Keen.
"[The study] suggests more efficacious and less harmful therapies are required to reduce mortality in GCA," Professor Keen said.
The Western Australian study also adds to earlier data which, amid conflicting evidence on mortality risk, had similarly suggested GCA patients were more likely to die in the first two years after diagnosis than healthy controls.
"We do need to be aggressive with our treatment [of GCA] but I think we should be looking at steroid-sparing agent side effects, their efficacy and their safety," Professor Keen added.
One of those options could be JAK inhibitor baricitinib, which has been trialled in a small, single-centre, proof-of-concept study of GCA patients, presented in the same poster session.
The US study involved 15 patients who had relapsed on steroid treatment within six weeks of the trial but had not yet taken tocilizumab. Patients received a 4mg daily dose of baricitinib for the year-long trial.
"Only one of 14 patients completing 52 weeks of therapy had a relapse while receiving baricitinib," and one patient (with baseline chronic kidney disease) was withdrawn from the study due to declining renal function, Matthew Koster of the Mayo Clinic, Minnesota, said in his presentation.
"The remainder adhered to the steroid taper and remained in remission."
No major cardiac events were seen during the study or the 12-week safety follow-up period. However, four of the 14 patients (29%) flared in the 3 months after baricitinib treatment ceased.
Chatting after the session, Dr Koster added that the long-term safety of JAK inhibitors "will be very important to consider", particularly in light of the new drug safety warnings the FDA added to baricitinib in September 2021.
Likewise, Richard Conway, a rheumatologist at St James hospital in Dublin, said on Twitter the results were encouraging but larger randomised controlled trials would be needed.
Professor Catherine Hill, current ARA president, chimed in to say a randomised placebo-controlled trial of daily upadacitinib is currently underway in GCA patients, and the results are expected soon.
Dr Koster @MdWarrington @AliDuarteMD open label study baricitinib in relapsing GCA. Well-tolerated and allowed GC discontinuation by 24 weeks in most patients. Encouraging, we need an RCT! Abstr#1396 #ACR21 @RheumNow pic.twitter.com/N2h54MHpIq

— Richard Conway (@RichardPAConway) November 8, 2021
On the topic of highly anticipated trials, a late-breaking abstract to be presented on Tuesday evening (Australian time) details the results of a phase 2 randomised, double-blind, placebo-controlled trial of secukinumab in 42 newly diagnosed and 10 relapsing GCA patients.
The German-led study is the first randomised controlled trial investigating the potential efficacy, safety and tolerability of secukinumab in GCA patients.
Secukinumab targets IL-17A and is already used to treat psoriatic arthritis and axial SpA, with a favourable long-term safety profile.
Among the 52 patients followed for 12 months, a greater proportion of patients receiving secukinumab reached sustained remission at 28 weeks (70%) than those on placebo (20%). By 52 weeks, remission rates had dropped to 59% and 8%, respectively.
The treatment group also had a longer time to first GCA flare, and there were no new or unexpected safety signals identified with secukinumab.
Rheumatologists have welcomed the findings in light of ongoing shortages of tocilizumab which may persist until January 2022.
"Any steroid-sparing, effective and safe option for GCA is a welcome addition to therapy especially with unavailability of tocilizumab for the foreseeable future," Professor Peter Nash told Rheumatology Republic ahead of the session.
"Given the basic science of vascular inflammation, IL17 clearly has an important role in pathogenesis of GCA" so a potential therapy with significant steroid sparing, longer time to disease flare and good safety "is great to see," Professor Nash added.
"Bring on the phase 3 trials."
1393: All-cause Mortality in a Hospital Ascertained Cohort with Giant Cell Arteritis: A Longitudinal Population-level Data Linkage Cohort Study
1396: Baricitinib in Relapsing Giant Cell Arteritis: A Prospective Open-Label Single-Institution Study
L19: Secukinumab in Giant Cell Arteritis: A Randomized, Parallel-group, Double-blind, Placebo-controlled, Multicenter Phase 2 Trial