11 October 2021
What's left for drug-resistant patients?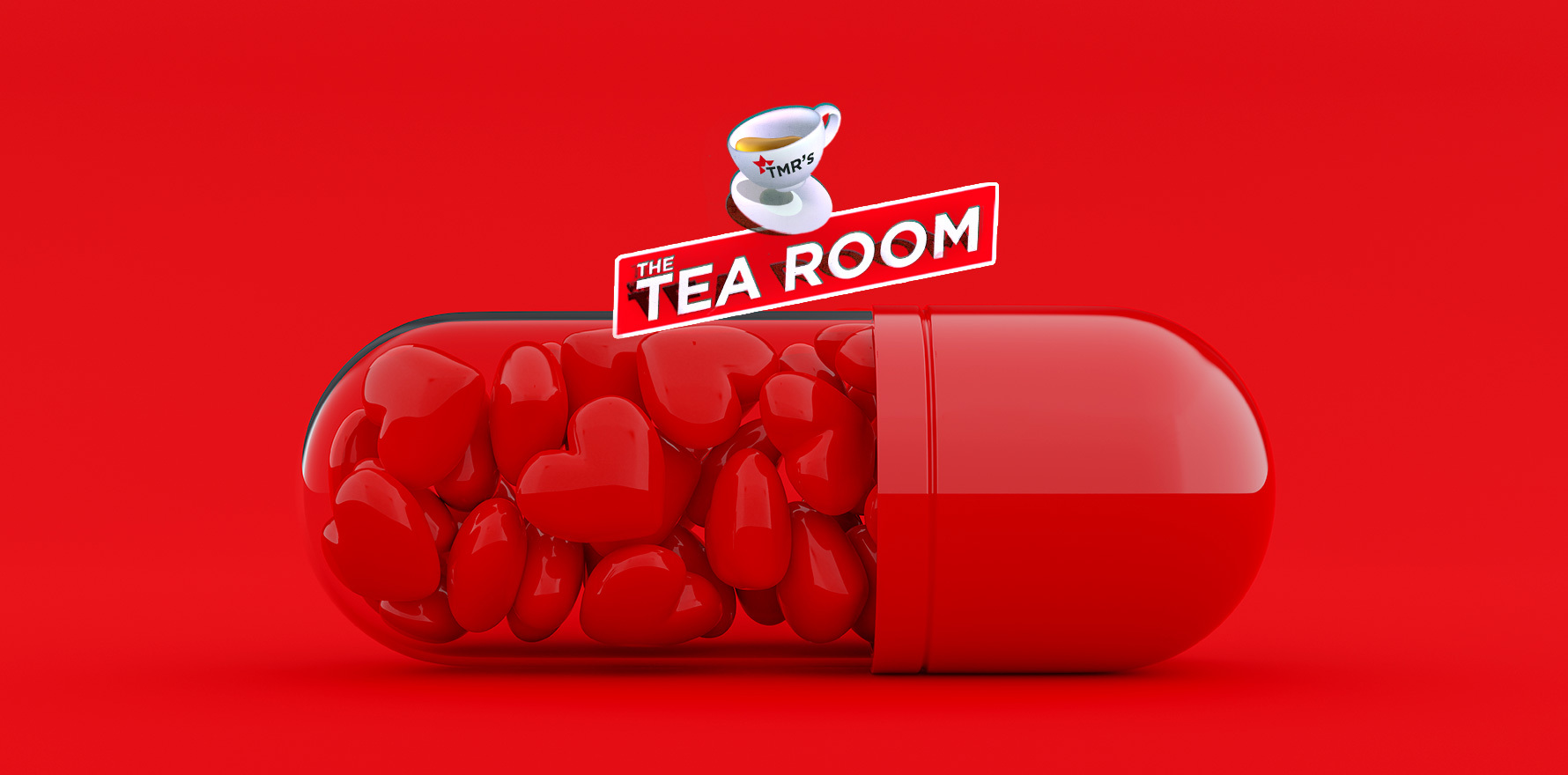 Historically, individuals who had undergone several treatments for HIV were prone to experiencing multi-class drug resistance.
But there is new hope for individuals with virological resistance. Recently approved by the TGA for use in Australia, fostemsavir (sold under the brand name Rukobia), was found in clinical trials to help 60% of patients achieve and maintain viral suppression.
This episode we're joined by Professor Andrew Carr, director of the HIV and immunology unit at St Vincent's Hospital to talk about the challenges of treating hard-to-treat patient groups with HIV.
You can listen and subscribe to the show by searching for "The Tea Room Medical Republic" in your favourite podcast player.