18 March 2021
What we can learn from Indigenous COVID-19 success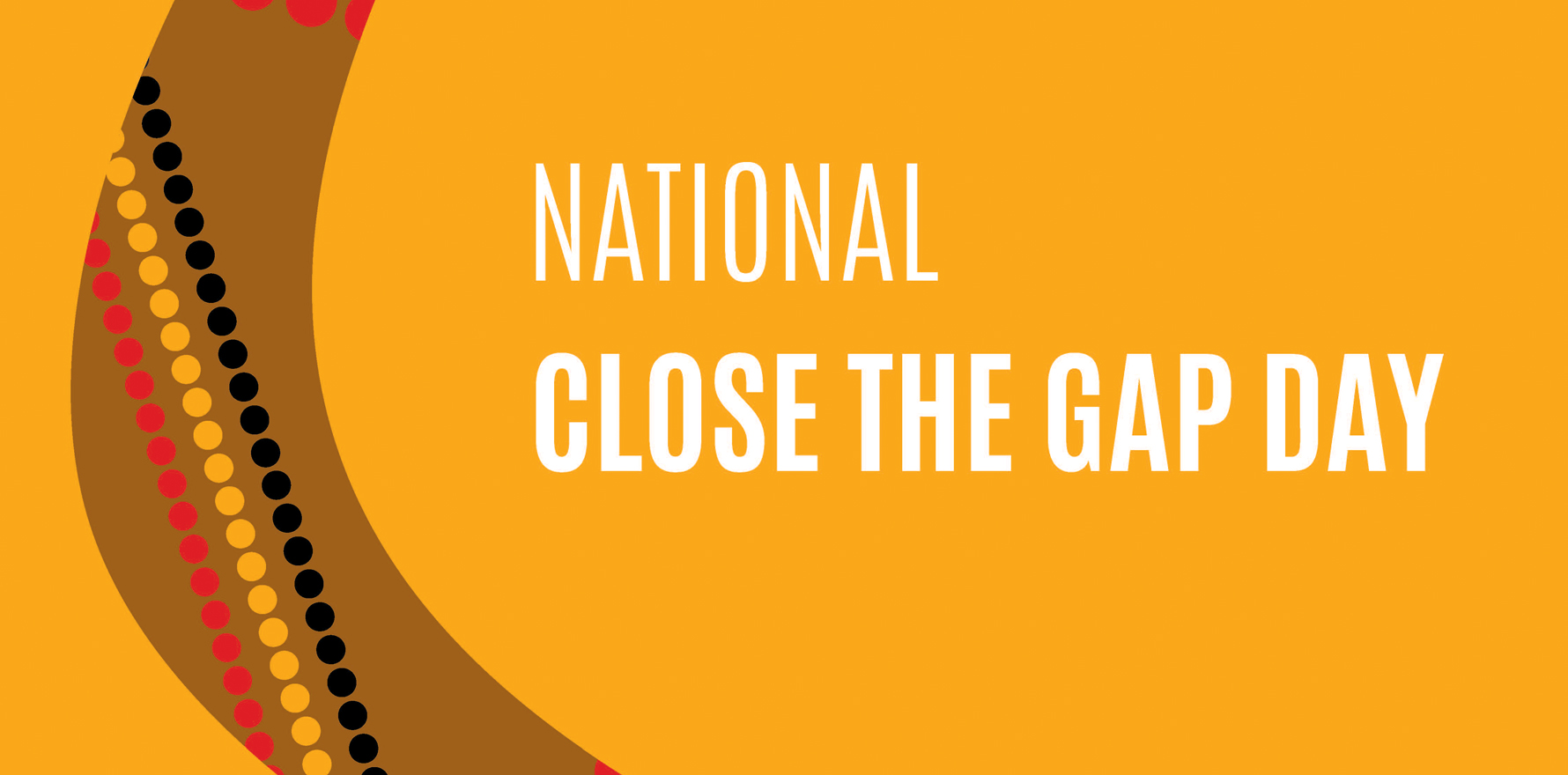 First Nations-led responses to COVID-19 have been championed in this year's Close The Gap report, assembled by the Lowitja Institute.
Now in its 12th year, the report analyses the dual health crises of the 2019-2020 bushfires and the global pandemic through a strengths-based lens.
The number of COVID-19 cases in the Aboriginal and Torres Strait Islander community is six times lower than the rest of Australians, with no Indigenous deaths from the virus recorded to date.
Dr Tim Senior, a GP working in Indigenous health, said the lower case numbers in First Nations people speaks to the importance of government facilitating community-led responses.
"Because it was Aboriginal controlled services talking to their communities in ways that were clearly understood, we haven't seen the scepticism that you see in some communities," Dr Senior told TMR.
"They've understood the implications are and what actions to take, but it's not been as controversial."
Dr Senior said the Close the Gap report – not to be confused with the federal government's Closing the Gap initiative – was an important read for everyone in health, no matter their area or sphere of influence.
"When we make practices more welcoming for our Aboriginal Torres Strait Islander patients, it actually makes it more welcoming for all our patients," he said.
"It means we're more responsive to people coming in, we're providing really high-quality care, explaining things well to people and responding to their needs.
"There's real benefits for everyone in actually thinking about how we close the gap in the services that that we're responsible for."
Another aspect of health which is explored in the report includes the importance of social and economic factors on the health of Indigenous people – special mention is made of the Uluru Statement from the Heart, and the over-incarceration of Aboriginal and Torres Strait Islander children and adults.
Key recommendations from the report include structural reform in the youth justice system, greater protections for heritage sites, and more permanent funding for community-driven health responses.
Dr Regina Phillip, a councillor with ACRRM, echoed these recommendations in a media release.
"I believe Aboriginal and Torres Strait Islander doctors have both the privilege and the burden of walking in two parallel worlds," she said.
"We have been able to successfully navigate an education and health system that has not always been friendly, while still living with the inequalities that directly impact the health of our communities, our families, our loved ones and often ourselves.
"Supporting each other, clearing the path for those that follow and giving a voice to our people is a strong driving force for many of us."
This idea of the importance of community and having Indigenous voices not just heard, but listened to, was reiterated several times in the report.
Dr Dawn Casey, deputy CEO of the National Aboriginal Community Controlled Health Organisation, said in the report the decision of the government to listen to First Nations experts was invaluable.
"They didn't say: 'Here, we're going to allocate you $4 million and you do it this way', they actually took on advice," she said.