1 September 2021
What to say when a loved one is suicidal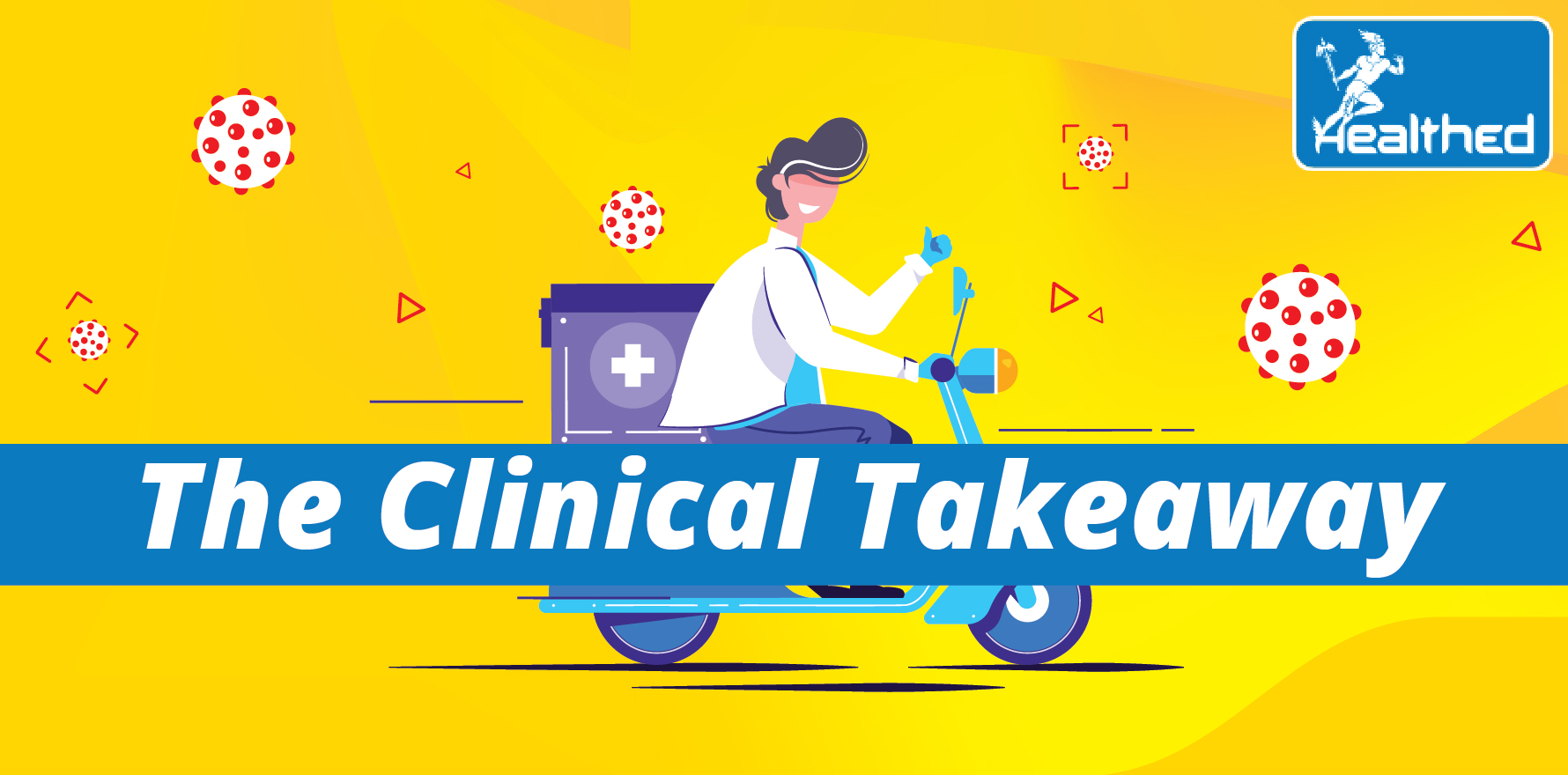 Dr David Lim and Clinical Associate Professor David Horgan discuss an Australian innovation giving family and friends the right words when dealing with someone who is suicidal.
Description:
When someone is suicidal, those who are close to the distressed person do not know what to do and often feel paralysed – because they are not sure what is the right thing to say.
While you as the health professional are nervous when someone is suicidal, family and friends are terrified! This puts quite a burden back onto you.
The Australian Suicide Prevention Foundation has developed a world-first innovation – a website that gives family and friends the effective words and phrases they can use when dealing with someone who is suicidal.
Host: Dr David Lim, GP and medical educator
Guest: Clinical Associate Professor David Horgan, psychiatrist; Honorary psychiatrist, Royal Melbourne Hospital; Founder, Australian Suicide Prevention Foundation; Clinical associate professor, Department of Psychiatry, University of Melbourne
Total time: 28 mins
Recommended Resource:
Find out more by visiting the website and giving those closest to the patient access to this important resource In Tough Times Text